Amazon Prime Video: advertising, unless you pay more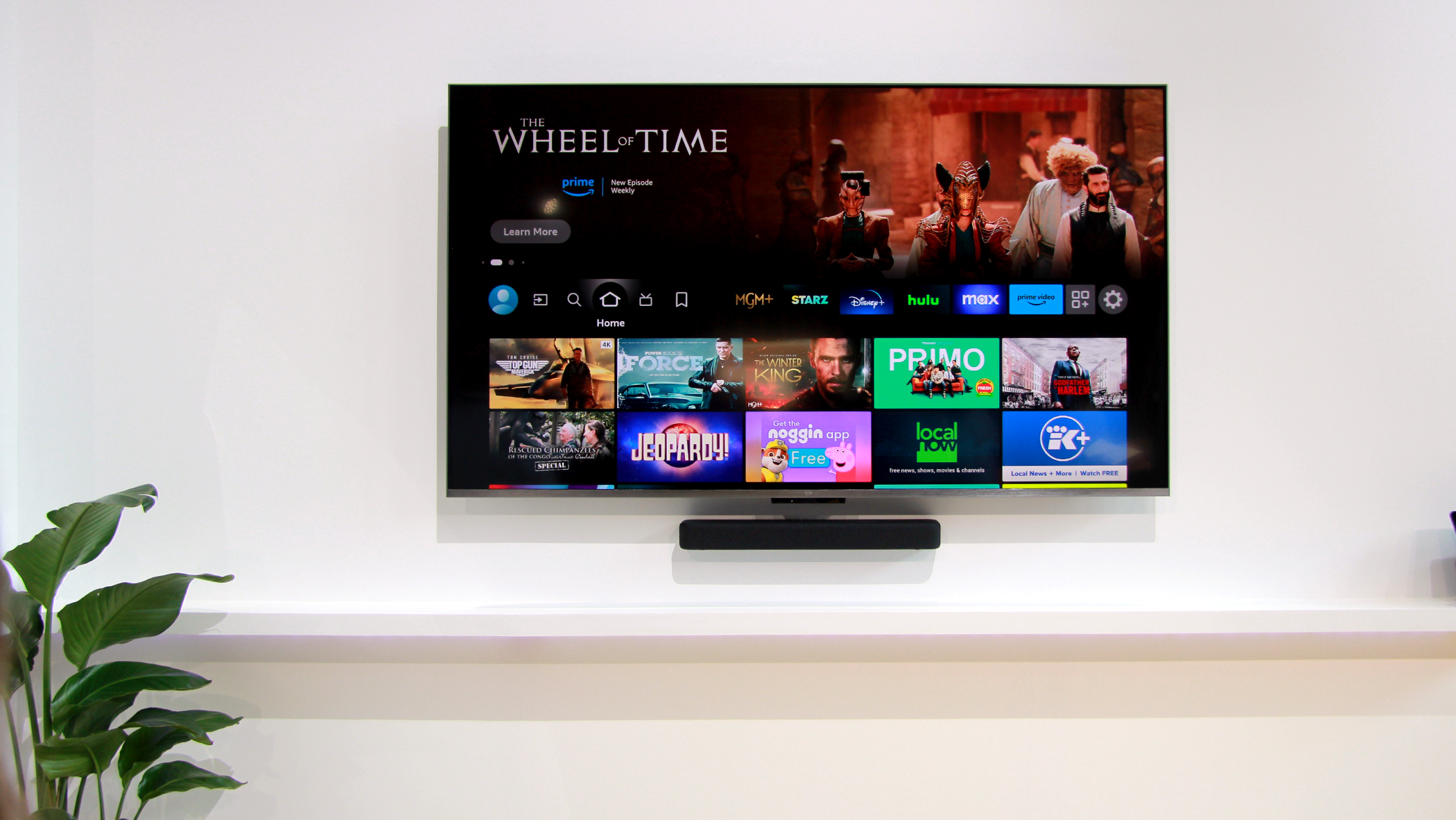 Imagine that you are watching The Boys on Prime Video. From the beginning of 2024, your sessions will probably be interrupted by advertisements, unless you pay €2.99 more per month. This amount will be added to your Amazon Prime subscription and will allow you to access binge-watching sessions without advertising. Yes, like today, but more expensive so.

Amazon announced that early next year, Prime video will feature a limited number of commercials in shows and movies. The company hopes that this change will provide an additional source of income and compensate for the investment in high-quality "attractive content".

The company has also announced that it will not change the price of the Prime subscription in 2024.
"Significantly fewer ads than linear TV and other streaming services"


Prime members will start seeing what Amazon calls "significantly fewer ads than linear TV and other streaming services" early next year in the United States, the United Kingdom, Germany and Canada. But each Prime member will have the opportunity to add a new ad-free level to their subscription for an additional €2.99 per month.

The advertisements will be gradually extended to Prime members in France, Italy, Spain, Mexico and Australia during the year 2024.

Amazon's Prime Video is a streaming service that also offers users free same-day, one-day or two-day shipping, exclusive Prime offers and access to Prime Day discounts.

Source: "ZDNet.com "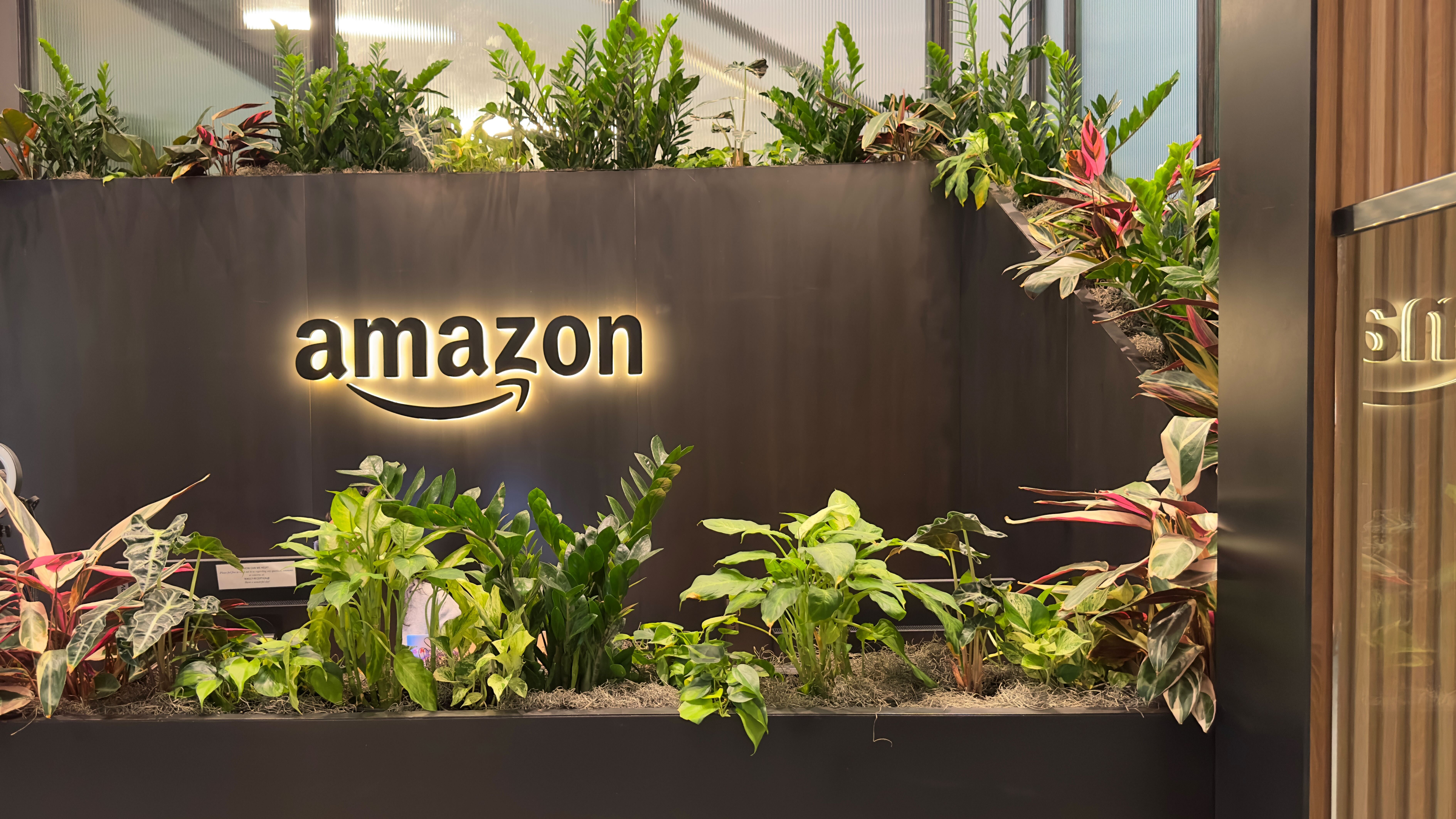 Also read :
A smarter Alexa, an art generator for your TV, …. Many new AI-based features for you…
Follow all the news from ZDNet on Google News.
Related articles
Partner content
Sponsored content