BNP Paribas and SG sanctioned for the use of iMessage, WhatsApp and Signal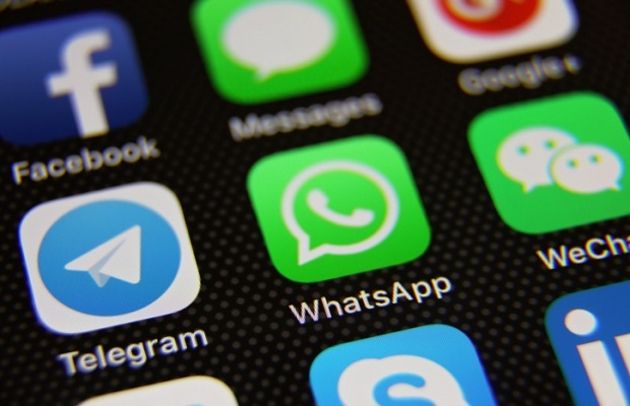 American regulators do not mess with banking legislation. CFTC and SEC have just heavily condemned financial institutions, including two French ones: BNP Paribas and Societe Generale.
The authorities blame these actors for shortcomings in archiving and surveillance related to the widespread use of unapproved communication methods. Professionals in the sector have thus exploited, at least from 2019, consumer applications.
Frequent 'off-channel' communications

"Their employees often communicated through various messaging platforms on their personal devices, including iMessage, WhatsApp and Signal, about the activities of their employers," pins the SEC, the stock exchange watchdog.
In addition, these failings have involved employees at several hierarchical levels including supervisors and senior managers. However, this practice has not been accompanied by data archiving.
"By not keeping the required records, some companies have probably deprived the Commission of these off-channel communications as part of various SEC investigations," fulminates the authority.
With the CFTC, they have therefore imposed heavy sanctions. The Commodity Futures Trading Commission sanctions four institutions: BNP Paribas, Societe Generale, Wells Fargo and Bank of Montreal. The two French women are each fined $75 million.
More than $2.5 billion in penalties

But the account is not yet closed. The SEC also goes there with its convictions. A total of $289 million in fines are being distributed to the 11 culprits, including once again BNP Paribas and SG.
35 million dollars each, bringing the total for the Hexagonal banks to 110 million dollars. These are not the first convictions for these failings. The CFTC recalls that to date it has taken measures against 18 financial institutions and imposed more than a billion dollars in penalties. For the SEC, this amount exceeds $1.5 billion.
"The requirements for registration and supervision are fundamental, and registrants who do not comply with these essential regulatory obligations do so at their own risk," warns the regulator.