Box for the pros: Bouygues Telecom launches a new Scalable Pro Box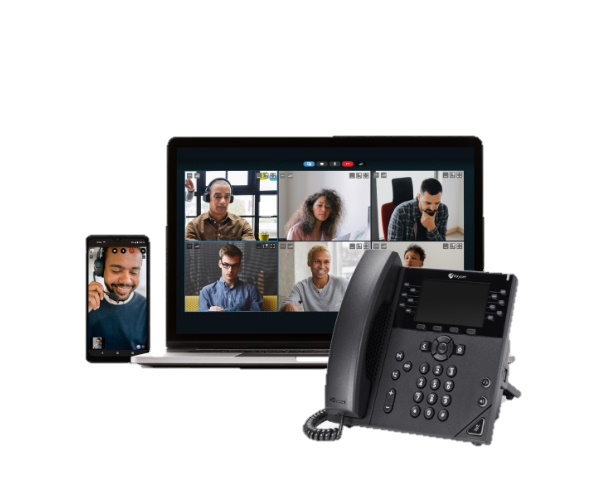 Bouygues is updating its internet box offers for professionals, with its new Evolutionary Pro Box. The offer includes packaged internet, telephony, video and switchboard services.
This box is intended for small businesses and liberal professions, but also artisans and traders.
With this box, Bouygues Telecom promises a fiber connection, available within 5 days, and going up to 1 Gbps. On the WiFi side, the box embeds WiFi 6.
An evolving machine

The operator insists on the evolutionary dimension of the machine, according to the needs of the customers. It is indeed possible to add as many lines as necessary, and they can be activated "in a few minutes" according to the operator.
In addition, an integrated router makes it possible to activate the 4G connection in the event of a network failure (4G Back Up), or before the FTTH connection.
On the customer and supplier relationship management side, the telephone switchboard ensures the management of incoming calls (greeting message, waiting music, referral to other positions, etc.) Finally, on the collaboration side, the 100% web videoconferencing solution requires no installation.
The offer is marketed by Keyyo, a subsidiary of Bouygues Telecom
The box market for pros has seen a few announcements in recent years, but the most notable surprise came from de Free. In 2021, the operator launched a fixed and mobile offer, Free Pro, for SMEs.
The last box for the pros at Orange dates from April 2022. Orange then presented the Livebox 6.
The Pro Evolutionary Box is available at the price of € 49.99 excluding VAT per month, for a 12-month commitment. The offer is marketed by Keyyo, a subsidiary of Bouygues Telecom.