Can a new iPad Pro revive the moribund tablet market?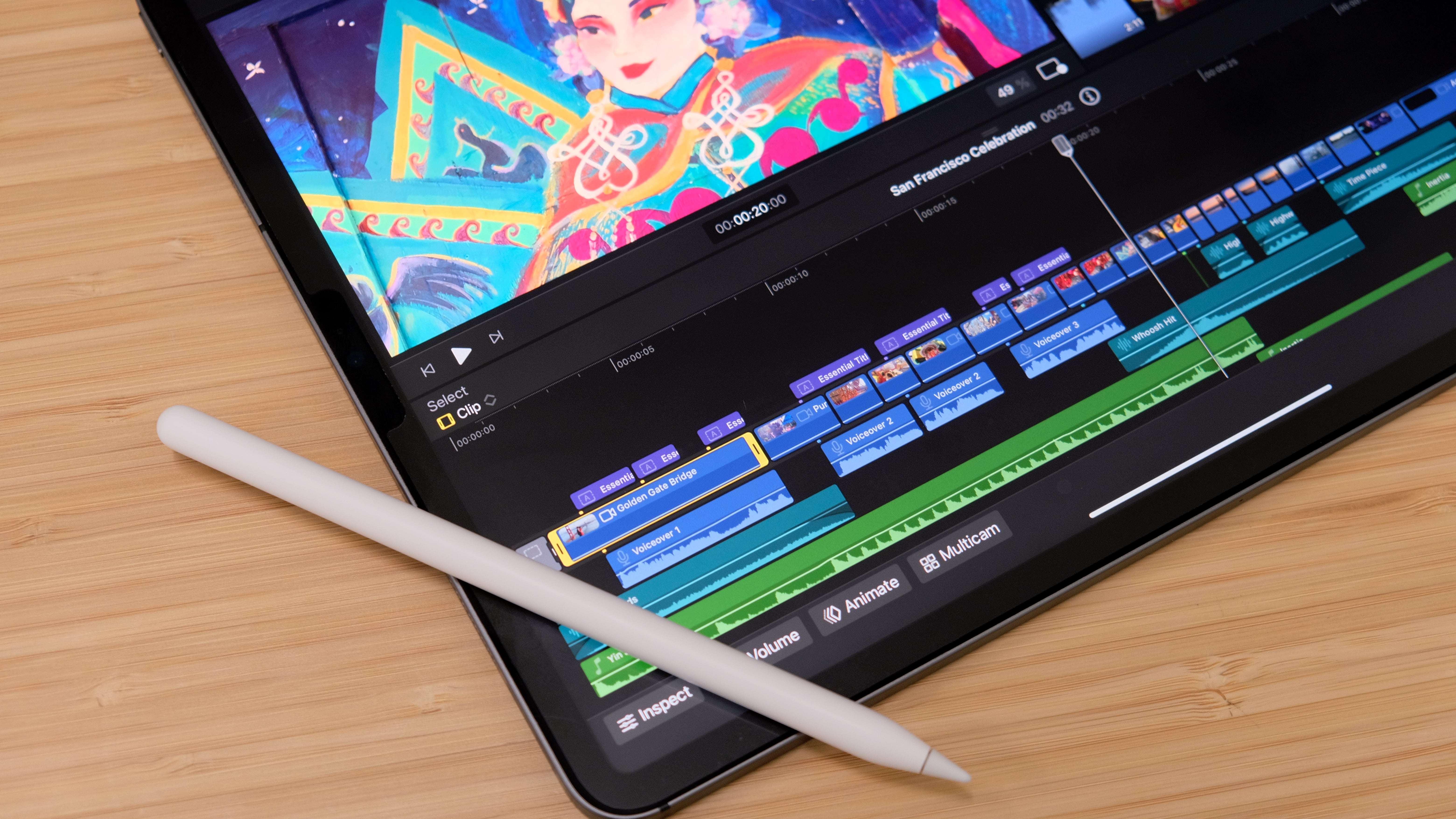 Although we don't expect to see a new iPad arrive this year, Bloomberg's Mark Gurman says there will be one next year, and that it will come with a large number of new features, including an M3 chip and an OLED display.
A way for Apple to try to revive the moribund tablet market. According to Mr. Gurman, the iPad is also the product that pays the least to Apple.
Customers find the Macs, the
MacBooks and iPhones more functional and more useful in their lives
as well as iPads.

Above all, Apple is not the only one fighting to sell tablets. According to the IDC analyst,
tablet shipments decreased by almost 30% year-on-year
the other in the second quarter of 2023.
The longevity of Apple chips means that
people can use iPads for longer

Gurman claims that Apple has contributed to the decline in popularity of the iPad, because the latter has not seen a significant redesign of its design since 2018. He also adds that the longevity of the chips manufactured in-house by the company means that people can use the iPads for longer, which reduces the demand for regular upgrades.

To reverse the trend of decline of the iPad, Apple is reimagining the iPad Pro, which, according to Gurman, will hit the market next year with Apple's M3 chip, which has not yet been announced, and an OLED display.

Current iPad Pro models are equipped with Apple's M2 chip, which is more efficient than the M1 chips of the iPad Air. OLED screens allow thinner, lighter and more colorful displays.
A new version of the Magic Keyboard for the iPad Pro

Finally, Mr. Gurman expects Apple to launch a new version of the Magic Keyboard for the iPad Pro. People complain that the current Magic Keyboard has a trackpad that is too small. The new Magic Keyboard should solve this problem.

No one expects the new iPad Pro to appear next month at Apple's launch event, which will probably focus on announcements related to the iPhone and Apple Watch. But expect more rumors to swirl around the iPad Pro once the hype around the iPhone 15 has subsided.

Source: "ZDNet.com "