Capgemini releases the checkbook and offers on generative AI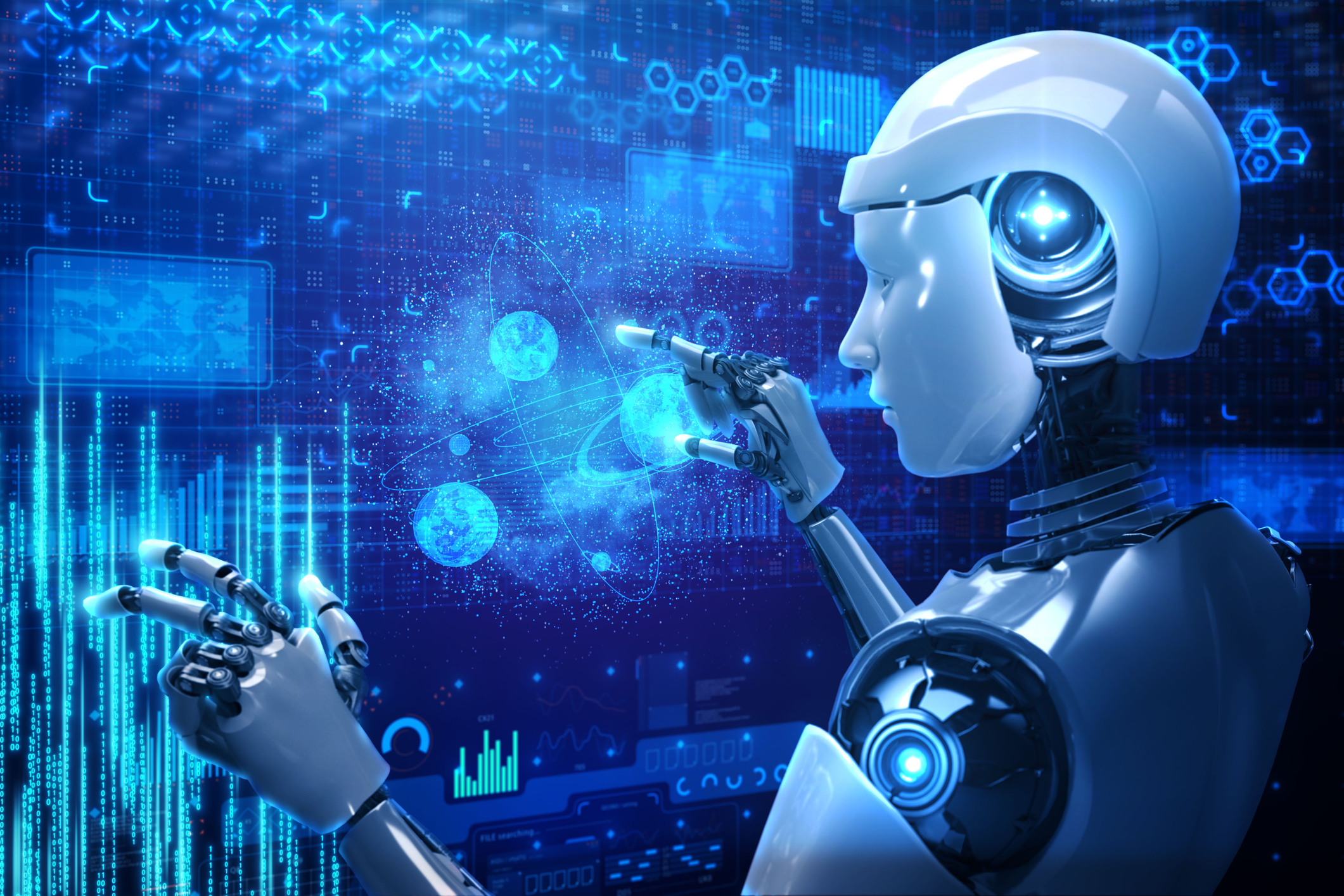 All the major players in the consulting industry are present on generative AI. And this includes large checks. In April, PwC announced an investment of one billion dollars by 2026. In June, Accenture was putting $3 billion on the table.
Its direct competitor, Capgemini, was necessarily highly anticipated. The French ESN announces that it will devote 2 billion euros to generative AI over the next three years. "Generative AI is already becoming a fundamental pillar of the digital transformation of companies," justifies Aiman Ezzat, its chief executive officer.
AI is a key requirement in employee training

Capgemini therefore plans to invest heavily, but also to train and expand its offer. On training, a plan was adopted to train "a large part of its teams in generative AI."ESN makes AI training"a key requirement in all its development and training programs."
But the consulting giant also wants to strengthen its workforce. Its experts in charge of Big Data and artificial intelligence will eventually be 60,000 within the group. The company already specifies that it has a team dedicated to generative AI.
It is complemented by a Generative AI Lab whose missions consist of following the evolution of technology, pursuing research programs on use cases, and creating collaborations with companies or universities.
To impose itself in this field of AI, Capgemini is also betting on partnerships "along the entire value chain of generative AI."This has already been done with Google Cloud and Microsoft. Finally, the monetization of the "acceleration of customer interest and demand" will pass through the offer.
Personalized and adjusted generative AI
In a press release, the company therefore announces the launch of new offers based on generative AI. This set covers a scope ranging from strategy to the development and implementation at scale of assistants using generative AI.
Its "Generative AI strategy" service aims, for example, to "help managers define and prioritize generative AI use cases."With 'Generative AI for Customer Experience', Capgemini is this time interested in the uses of this technology in the field of customer experience.
"For customers who have key proprietary data, we develop personalized and adjusted generative AI in order to create maximum value. We are at a pivotal moment, because generative AI is accelerating even more the strong market demand for Artificial Intelligence services," comments Franck Greverie, Chief Portfolio Officer.