Garmin: new diving watches designed for the safety of divers with recycled materials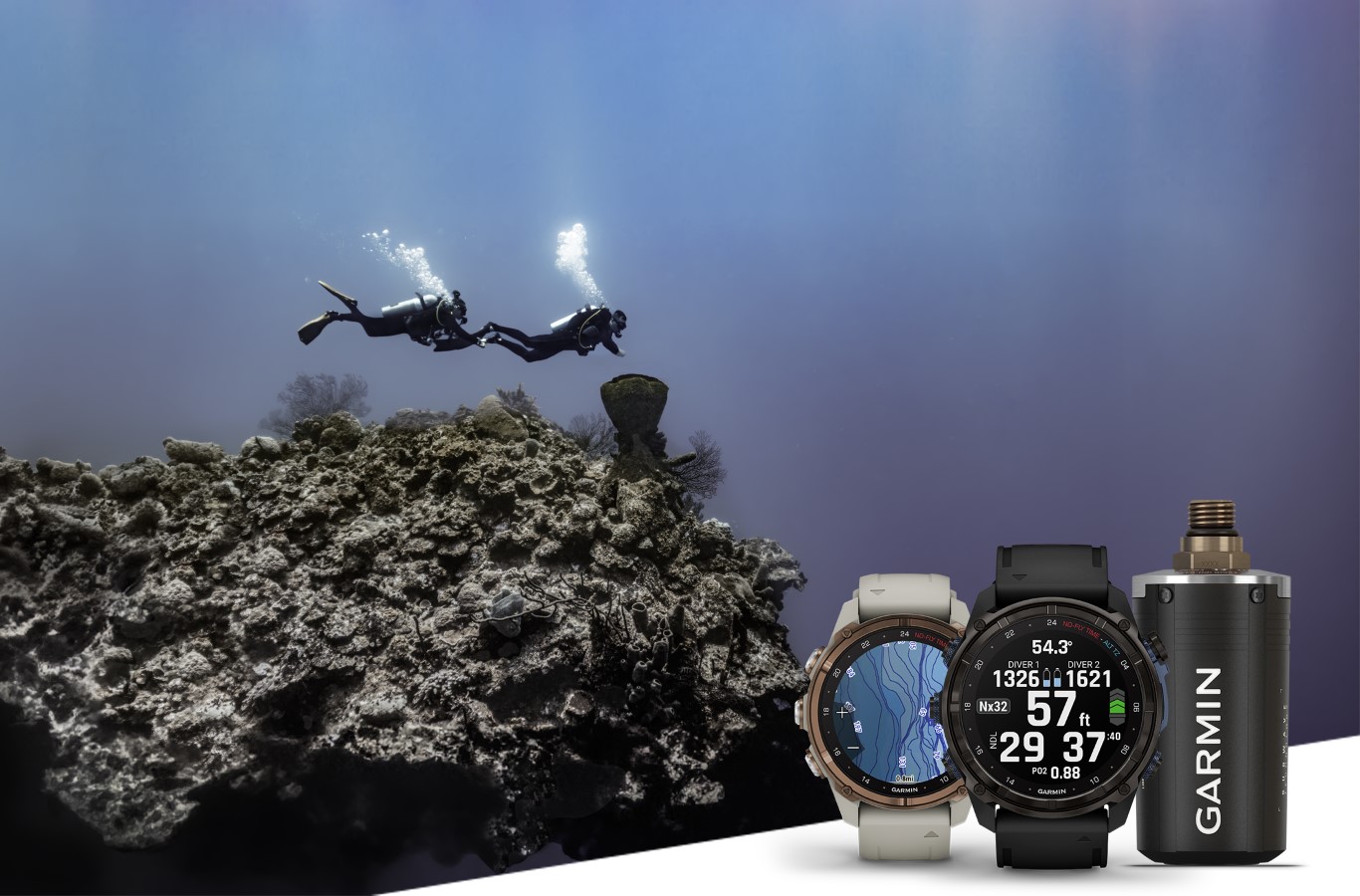 Garmin watches have become my favorite accessories to track my physical activities and my daily life. My diving certificate has expired, but as I delve into the details of the new Garmin Descent watches, I may be considering renewing my certificate!
Because the Garmin 2023 models offer very advanced functions for diving while integrating perfectly with the Garmin ecosystem.

Garmin Descent G1 Solar Ocean Edition


Unfortunately, millions of tons of plastic end up in our oceans every year. Garmin has manufactured the Descent G1 Solar Ocean Edition watch by including recycled plastics from the oceans. These plastics are present in the case, bezel and buttons. And it is quite appropriate that a diving watch or "a diving computer" for those who enjoy the oceans is made from plastic that is found in salt water, right?

This new Descent G1 Solar Ocean Edition watch features a 45 mm polymer case, a sapphire lens, a monochrome screen, water resistance to 100 meters and all the Garmin features you expect from a high-end GPS sports watch.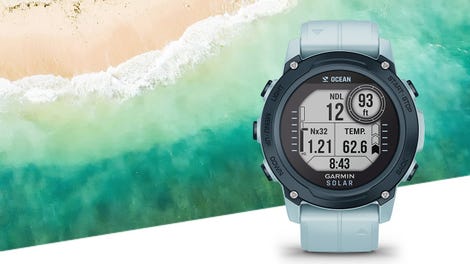 Garmin

The diving aid functions include several diving modes: monogas, multi-gas, apnea, apnea hunting, depth gauge and closed circuit rebreather. Garmin claims that the battery life in dive mode can reach 25 hours and 124 days of use when solar charging is provided.
The price of the Garmin Descent G1 Solar Ocean Edition watch: 650 €.

Garmin Descent Mk3 series


The new Mk3 series is intended for divers who wish to benefit from the ultimate experience of Garmin's "dive computers". These devices incorporate many of the new features that we have seen in 2023 on Garmin's flagships, including an AMOLED display, multi-band GPS and much more. The Mk3 series is equipped with a case approved for diving to 200 meters.

Single and multi-gas dive modes are supported, as are custom dive data screens, DiveView maps with more than 4,000 preloaded dive sites, the underwater compass sensor, etc.
When connected to the new Descent T2 transceiver, the diver can connect to other divers via SubWave sonar technology, and thus communicate using predefined messages and follow up to eight other divers within a radius of 10 meters.

The Mk3 43 mm model is offered at € 1,250, the Mk3i 43mm model at € 1,450 and the Mk3i 51 mm models at € 1,650, both versions having a titanium bezel and an integrated mini LED torch. The Descent T2 transmitter is available at a price of € 500.

Source: "ZDNet.com "