Microsoft: a new AI version for Windows 11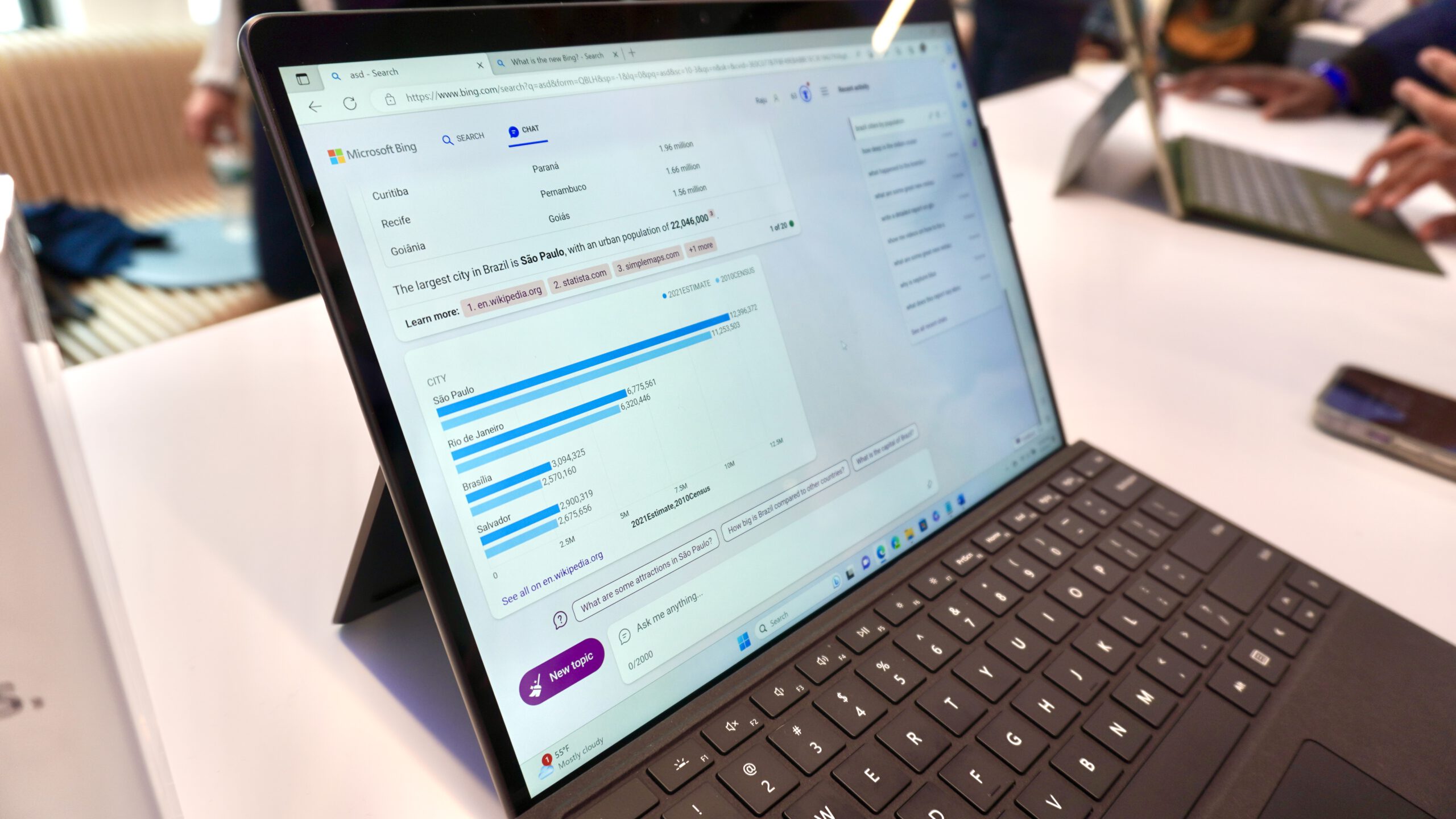 Over the past year, Microsoft has taken important steps in the field of AI, including partnering with OpenAI, the creator of ChatGPT, and launching its Bing Chat chatbot. Today it seems that the company is expanding its AI efforts to Windows 11.

According to Windows Central, Microsoft is working on integrating AI into many Windows 11 applications, including Photos, Snipping Tool and Paint.


Microsoft is working on an AI feature for the Photos application, which would allow it to identify objects in a photo and copy and paste them elsewhere, similar to the "drag and drop" function of iOS 16.
The Snipping tool would be redesigned by integrating optical character recognition (OCR), which would allow it to identify the text in the screenshots, thus facilitating copy-pasting. The company is currently working on integrating the same OCR function into the camera application.
Microsoft is experimenting with AI in the Paint application by incorporating AI art generation into the tool by implementing a function allowing users to "create a canva" based on the user's criteria.
We will know more on September 21

The company has experience in the field of AI art generation with Bing Image Creator, which uses text to generate any image that the user can think of, in the same way as DALL-E.

Microsoft recently announced the date of its fall event, September 21st. The company will probably take this opportunity to announce not only new hardware, such as the Surface Laptop 5 and the Surface Pro 9, but also its latest AI projects, such as those mentioned above.

Source: "ZDNet.com "