No AI chatbot signed by Apple on the horizon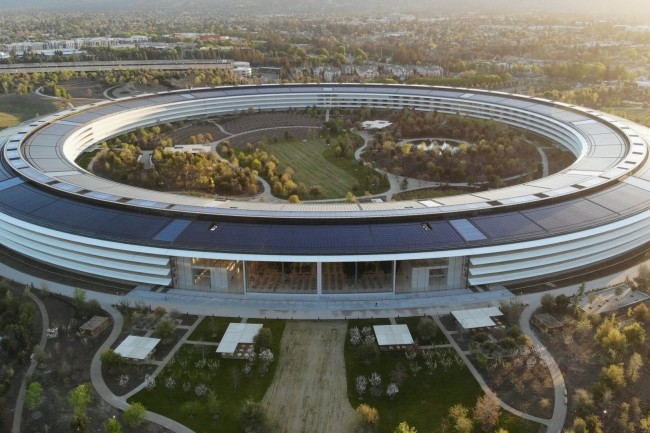 Apple believes that its machine learning team is truly the vanguard. However, the apple company does not intend to present any technology that revolutionizes the genre during its next WWDC.
A few months before WWDC which takes place in June, Apple is taking stock of its latest software advances. One of the areas that will receive special attention this year is AI, especially if a mixed reality headset debuts. But if you are hoping to see a competitor from ChatGPT or Bing at this year's event, you will probably be disappointed. The Cupertino firm recently held its "annual internal summit to discuss advances in machine learning and artificial intelligence", during which it spoke about the recent developments of AI in the sector.
According to Bloomberg analyst Mark Gurman, the firm praised its machine learning development which is "moving faster than ever", and praised the talent of the AI teams who are "really at the forefront". However, Mark Gurman's sources claim that the event, Apple's first in-person AI summit since 2019, was light in terms of details.
Leave time to time
While the keynote was surely full of prospective positivity on the AI front, Mark Gurman indicates that he has not heard of a new game-changing product. Specifically, he reports that the company has not presented a competitor of ChatGPT/New Bing or "anything of that kind".
This does not necessarily mean that a latest generation chatbot is not in the works, but it will probably not be presented at WWDC this year. With the considerable attention paid to ChatGPT, Microsoft's Bing and Google's Bard, the Cupertino firm would surely have taken the time to present or discuss the latest developments in AI, which would almost certainly have been leaked. Without news, it seems that Apple is still biding its time when it comes to AI and ML tools.