Thanks to this partnership, you can now run any Windows application on your Chromebook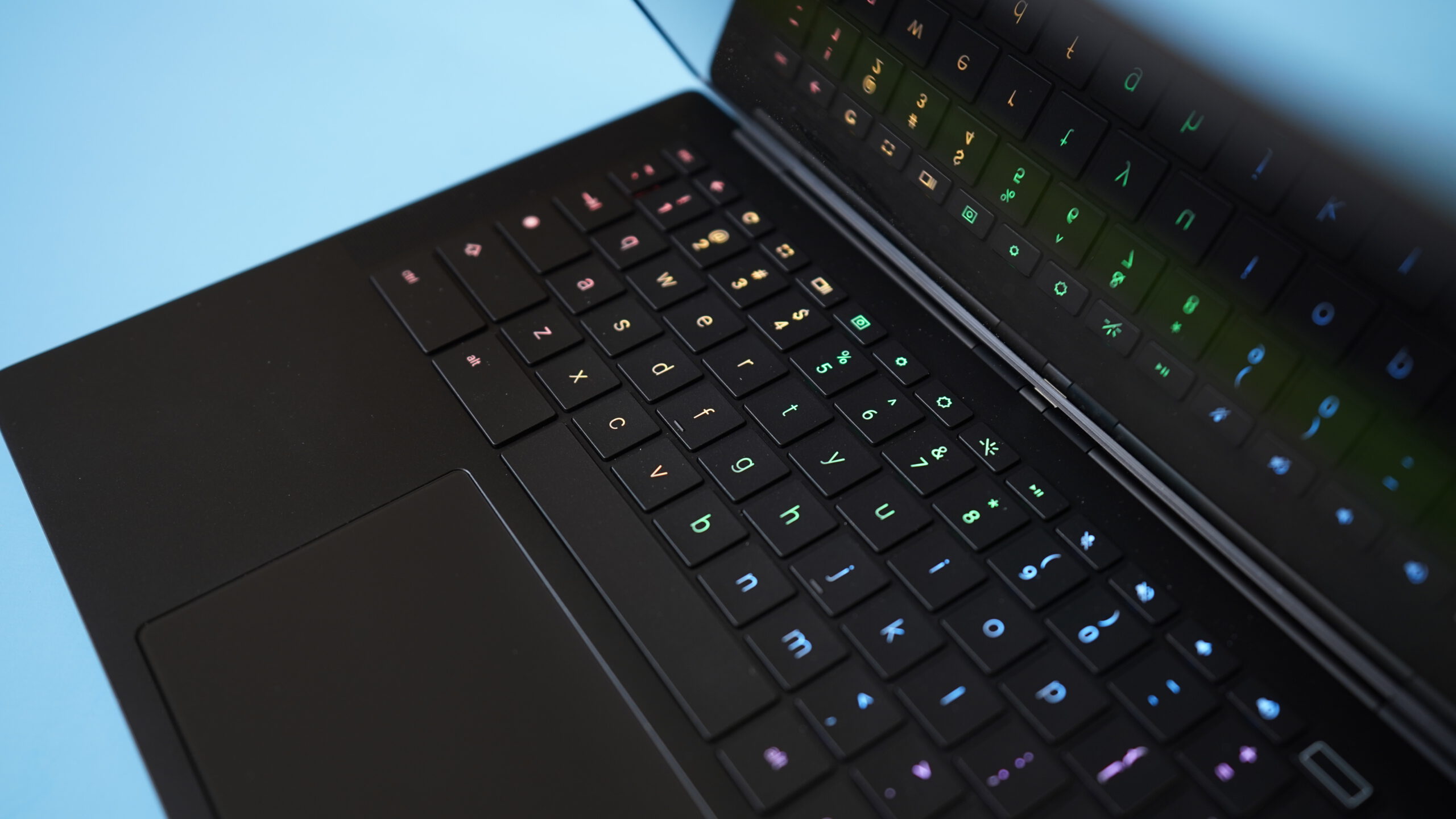 Over the years, ChromeOS has become very popular. After all, most people nowadays don't need anything other than a web browser to access their work tools. Software-as-a-Service (SaaS) applications such as Microsoft 365, Google Workplace, Slack and Zoom, for example, are what most employees need.

Yet there is still that Windows application that companies need, which makes them continue to use Windows. But now the software virtualization company Cameyo, in partnership with Google, has unveiled its brand new Virtual App Delivery (VAD), which allows you to seamlessly run your Windows applications alongside Chrome applications on your Chromebooks.

This is not a virtual office. As stated by Naveen Viswanatha, Google's product manager for ChromeOS solutions, "While many organizations previously relied on virtual desktop solutions such as VDIs and DaaS to provide their legacy software to users, many are struggling with the significant costs caused by providing full virtual desktops. In today's cloud-centric world, users just need simple and secure access to their applications. This is where ChromeOS Virtual App Delivery comes into play".
Cameyo streamlines the application delivery process

Thanks to this new service integrated into ChromeOS, you can run what Google calls "legacy applications" (i.e. Windows applications that must be used for business reasons in the company) on any Chromebook. They will appear there in the form of Progressive Web Apps (PWAs), Microsoft's cloud-based approach to applications.

In recent years, Microsoft has focused on migrating Windows to the cloud. It works if you have a fast internet connection. But it is expensive. The latest version of its PC in cloud mode, Windows 365 Frontline, intended for employees in the retail, healthcare, hospitality and other vertical sectors, is offered from 31.30 euros per month. This entry-level configuration includes two virtual processors, 4 GB of RAM and 64 GB of storage space. That's more than enough.
But instead of asking users to run a full version of Windows remotely, Cameyo streamlines the process of providing applications. You only remotely run the Windows application you need. These Windows programs also integrate file management, clipboard support and the ChromeOS file system. With VAD, your virtualized Windows applications merge with the ChromeOS environment.
Improvement of TCO


This means, according to Enterprise Strategy Group (ESG), that VAD on ChromeOS can reduce your total cost of ownership (TCO) by 54% compared to conventional virtual desktops.

This 54% reduction in the total cost of ownership takes into account the following elements, according to the press release:
82% reduction in material costs – ESG claims that the combination of savings related to ChromeOS IT costs and Cameyo infrastructure costs can allow companies to save 82% of total hardware costs.

75% reduction in license costs – ChromeOS Virtual App Delivery with Cameyo provides per-user access to applications, helping companies reduce their licensing and application costs by allowing each user to access their applications on any device, without the need for a license for each device.



53% reduction in operational costs – The ESG study shows that ChromeOS and Cameyo allow a 53% reduction in operational costs by eliminating many tasks usually required to operate a virtual workstation, such as configuring applications for each workstation, provisioning, patching and updating these devices.


In addition to the savings, ChromeOS devices are safer than Windows. It is safer to run Windows applications remotely on ChromeOS than on a Windows PC. After all, ChromeOS has never been the victim of a ransomware attack before. Windows, on the other hand, is plagued by ransomware every day. In addition, ChromeOS and Cameyo have implemented a zero trust model for greater security.
If you want to get the most out of your Chromebooks and your
Windows PC applications, you should take a look


For years, Cameyo has offered this service as an add-on to ChromeOS. Today it is integrated directly into ChromeOS under the name of ChromeOS Virtual App Delivery. You will not have to add this service. It will be integrated into a ChromeOS update that will arrive soon on your Chromebook.

If you want to get the most out of your Chromebooks and Windows PC applications, you should take a look at it.

As Shannon Kalvar, IDC's research director for virtual client computing, said, "Secure, cloud-based operating systems and virtual application delivery (VAD) have become key tools for a company's digital operations and talent strategies. The combination of Cameyo's VAD solution with ChromeOS devices results in a win-win scenario for end users and the IT department. End users benefit from a seamless and productive work experience from anywhere, and IT gets a safer, more flexible and cost-effective solution, which requires less IT resources to deploy and manage."

Source: "ZDNet.com "