The computer system of the municipality of Chevilly-Larue paralyzed by an attack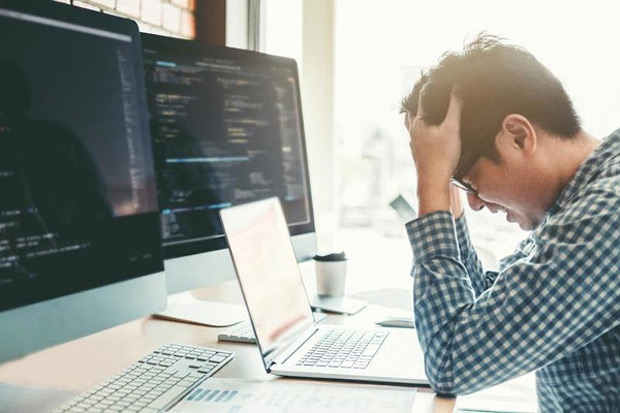 Cyber news regularly confirms this: attacks never stop and target companies as well as administrations. And the harm can turn out to be very significant. In its latest study, IBM estimates the average cost of a hack at 3.75 million euros in France.
For the municipality of Chevilly-Larue (in the 94), the cost will not include the payment of a ransom to the pirates. The city's communication department considers the attackers' request for payment likely.
Weeks of IT disruption

However, the latter refused to connect to the address provided by the latter, therefore excluding any payment. The consequences of the attack are very concrete, however. Since the end of July, all IT services have been shut down.
This includes e-mail, but also fixed telephony. As a result, reports Le Parisien, the town hall can only be reached via temporary addresses and a unique mobile number.
As of August 10, municipal services will be accessible again at city hall. The complete restoration of IT services will still require time, a few weeks, estimates the municipality.
Sensitive data affected?

A complaint has been filed and a judicial police investigation is underway, in connection with the National Agency for Information systems security, Anssi, and a company specialized in cybersecurity.
The attack on Chevilly-Larue is likely to have taken place as part of a campaign targeting municipalities in the Paris region and accompanied by a pro-Russian message – displayed on the homepage of the sites of the affected cities.
Still according to the sources of the Parisian, it is unknown at this stage if sensitive data has been exfiltrated. On the other hand, the perimeter and the magnitude of the attack, but also the identity of the hacker group, would be known.