The hospitals of the AP-HP suffered a giant computer failure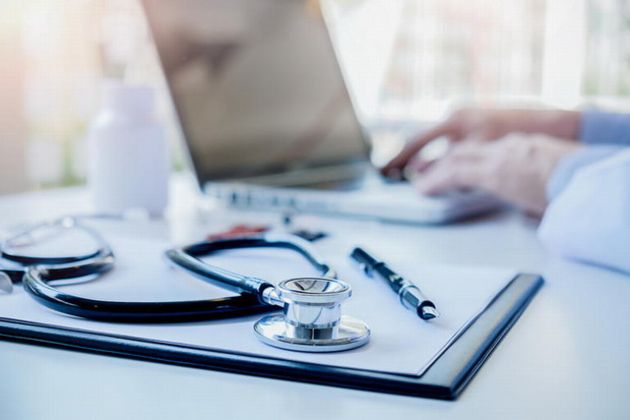 The digitalization of the health sector is one of the priorities of the French state as part of the France 2030 recovery plan. With its Digital Health strategy, the ambition is thus to promote the emergence of innovative solutions – accompanied by "strong medico-economic value propositions".
However, this ambition cannot be realized without measures in favor of digital resilience. The acceleration of the digitalization of health services indeed accentuates the impacts in the event of a breakdown. And in this area, the hospitals of the AP-HP have just suffered a major incident.
Hospitals in degraded mode
According to France 3, all 38 establishments of Paris hospitals were affected on August 30 by what is described as a "giant outage". This has profoundly affected the activity on the sites, making in particular the patient files as the internal messaging inaccessible.
The scenario of a cyberattack was ruled out. The exact cause of the breakdown will finally be identified at the end of the afternoon. According to the press service of the AP-HP, it was a malfunction at the level of a network component.
Located in the data center of the healthcare organization, the defective network equipment therefore forced the establishments to switch, when possible, to degraded mode, while the AP-HP IT teams gradually restore the service.
"There is no impact on patients," assured the communication department. The failure did not indeed affect the medical equipment, but the ORBIS software and "institutional applications" according to BFM.
The ORBIS business tool allows AP-HP staff to identify patients and prescribe examinations and medications. As for the SAMU's IT and its health applications, they have not been impacted. The SAMU has its own network and therefore did not suffer the effects of the outage at the data center level.