Virtual reality disrupts our notion of time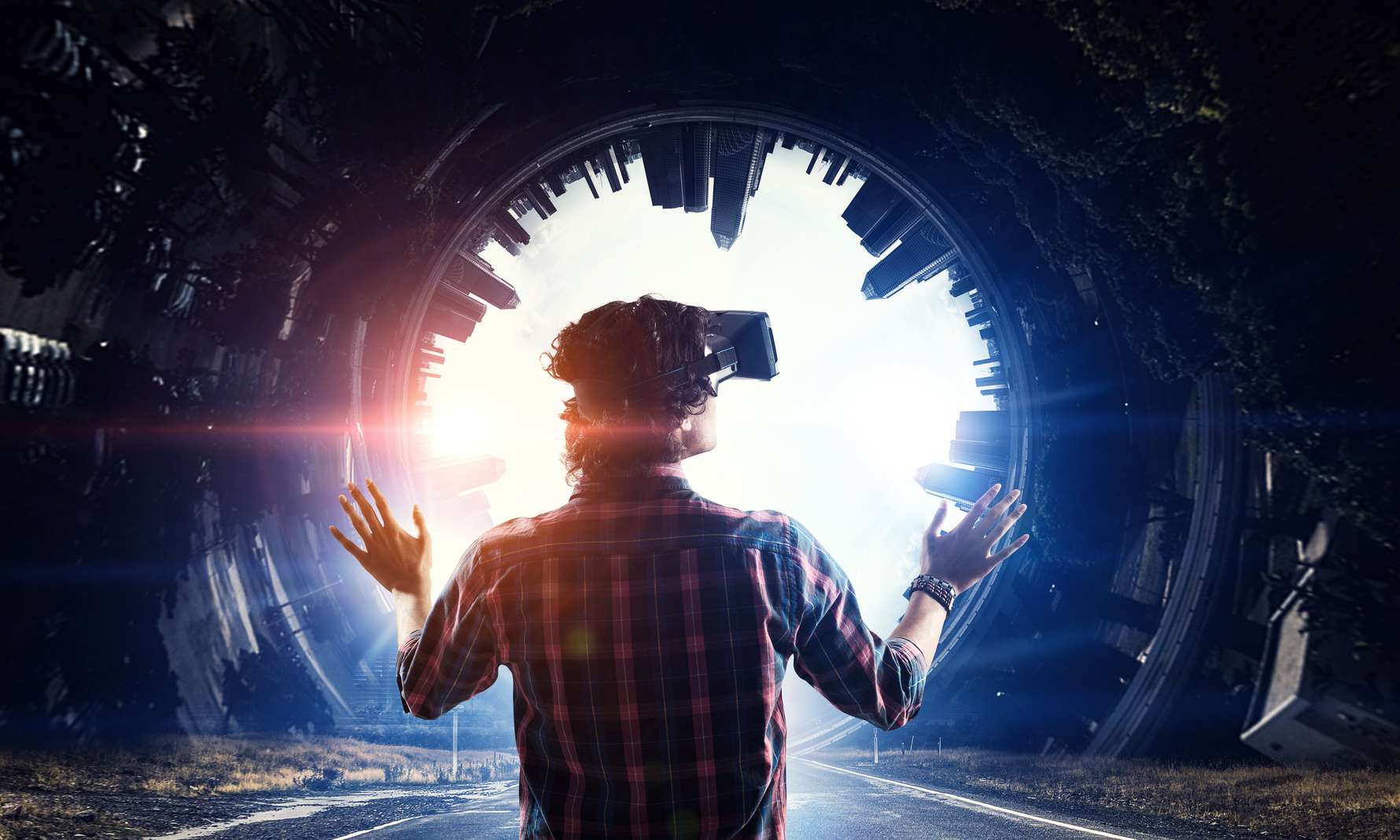 A new study has highlighted an effect specific to virtual reality, where perceived time passes more slowly than real time. This time compression could have beneficial applications for medical therapies.
This will also interest you
[EN VIDÉO] Interview: Can we really define time? We are confronted daily with the notion of time, but do we really know how to define it?…
It is not uncommon to lose track of time while being focused on a task, and even more so during video games. However, virtual reality (VR) would have a much more pronounced effect according to a new study carried out by researchers from the University of California at Santa Cruz and published in the journal Timing & Time Perception.
This effect, called "time compression", is known among VR headset users, and researcher Grayson Mullen discovered it for himself by testing a headset at a friend's house.  "I couldn't even guess if 10 or 40 minutes had passed," he said. So he decided to test this effect on 41 volunteers by creating a maze that works in virtual reality as well as on a classic flat screen. They played both formats, one group starting with the VR version, the other with the screen version.
72.6 seconds difference for an estimate of five minutes
The subjects had to stop when they felt like they had been playing for five minutes. Those who started with the virtual reality version played an average of 72.6 seconds longer than those who started with the screen version, thus showing the time compression effect. Curiously, this effect is only present for those who started with VR.
A previous study in 2011 had discovered the effect of time compression in patients undergoing chemotherapychemotherapy, but focused on the differences according to the diagnosis.diagnosis. This new study compares the same game on a screen and in a VR headset, proving that the effect is specific to virtual reality. Virtual reality could be used to help patients who regularly undergo long procedures. In addition to distracting them, they would have the impression that the interventions last less long.