A Mac Pro and an AR headset expected at WWDC 2023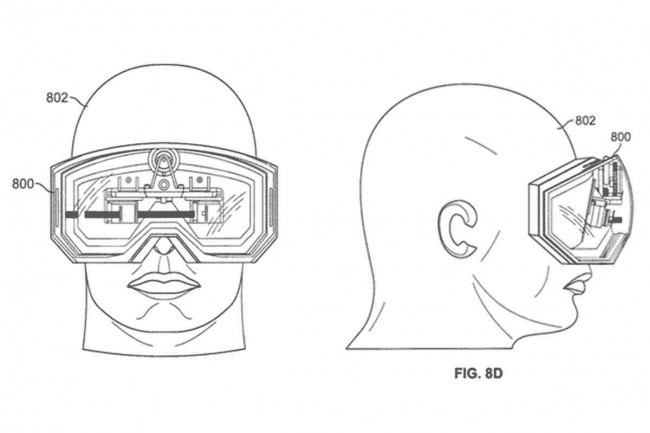 Apple could take advantage of its next developer conference, on June 5th, to unveil a Mac Pro and its first mixed reality headset.
It's been a pretty big week for Apple's augmented reality headset. Last week, The Information revealed a host of items about the device's technology and now there is a hint about when Apple plans to present it to the world. According to Ming-Chi Kuo, a financial analyst very familiar with the giant's products, "it is increasingly unlikely that Apple will organize a media event for the new device in January," as previously announced by rumor. Apple is used to presenting its major products in January, but has not organized a keynote at this time since the arrival of the original iPad on January 27, 2010.
(1/3)
Apple's AR/MR headset development is behind schedule due to issues with mechanical component drop testing and the availability of software development tools, meaning that mass shipment of this device may postpone from the original 2Q23 to the end of 2Q23 or 3Q23. https://t.co/YitWBWxbRI


– 郭明錤 (Ming-Chi Kuo) (@mingchikuo) January 6, 2023
Now Ming-Chi Kuo believes that the devices will arrive either at Apple's spring event or as part of WWDC in June. He does not seem to have solid evidence to support his claims, but he is based on the "current progress of development". Apple's spring event is already packed. The Cupertino firm has not announced an upcoming Mac or chip since WWDC 2022, so it is likely that it will focus on the Mac after the Mac Studio in 2022 and the 24-inch iMac in 2021. The next 14- and 16-inch MacBook Pro models, the introduction of the M2 Pro and M2 Max chip, a Mac mini M2 and probably a special edition of the iPhone are expected at the spring event.
A helmet and a dedicated bone
Since the headset is an entirely new product, Apple will need strong support from developers. By relying on its key component – an operating system called xrOS (extended reality OS) – the firm will certainly be able to create the event by choosing a launch during WWDC. Apple will probably announce the device several months before delivering it, so the AR/VR headset could also take pride of place at the fall event usually dedicated to the iPhone, where additional details are usually unveiled.
We expect that the next Mac Pro, based on Apple's silicon, will also debut at WWDC. June 5th should therefore be eagerly awaited by the fans of the Cupertino firm.