According to IBM, the average cost of a hack is 3.75 million euros in France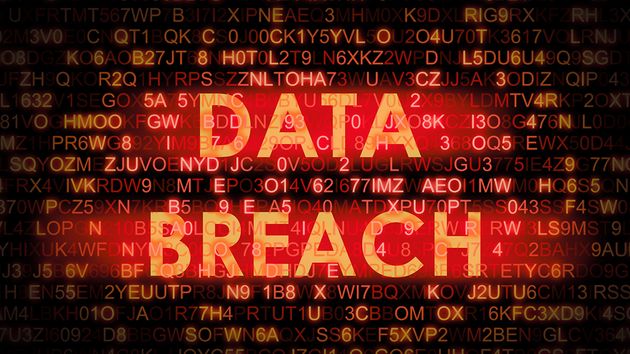 The average cost of a data breach in France is 3.75 million euros, according to the latest edition of the IBM barometer "Cost of a data breach", to download here. This is a decrease of about 5% compared to the previous study, which estimated this damage at about 3.95 million euros, specifies the company.


A slight decline that is not reflected in the general trend. At the global level, the Ponemon Institute, in charge of producing this barometer for "Big Blue", concludes that the average cost of a data breach has increased, estimated at $4.45 million. That is "an increase of 15% over the last three years," notes IBM.
34 organizations interviewed in France
In total, 3,475 people were interviewed as part of this study, between March 2022 and March 2023, which analyzes the cost of hacking 553 organizations, including 34 in France. Thus, if the sample seems large on a global scale, it seems more limited in France. Likewise, the organizations studied seem to be relatively large structures, which could explain the importance of the amounts involved.

According to IBM, it would take 210 days in France to identify a hack and 72 days to contain it. However, its barometer perceives encouraging signs. Thus, the detection and response to threats would have progressed globally, with a greater share of ransomware attacks stopped last year.
Ransomware
But at the same time, Big Blue notes that 47% of ransomware victims would have paid a ransom. The company also reports that almost a third of the victims always prefer to remain silent about this kind of attack, by not appealing to justice and police services.

However, such a strategy has a cost, deplores IBM. Thus, the bill for a hack of a ransomware victim who did not want to appeal to justice would be on average more than 470,000 dollars, with a crisis lasting on average 33 days longer. "Paying a ransom and avoiding the authorities can only increase the costs of the incident and slow down the response," summarizes the company.