AI-generated e-books are landing in online bookstores. Here's how to spot them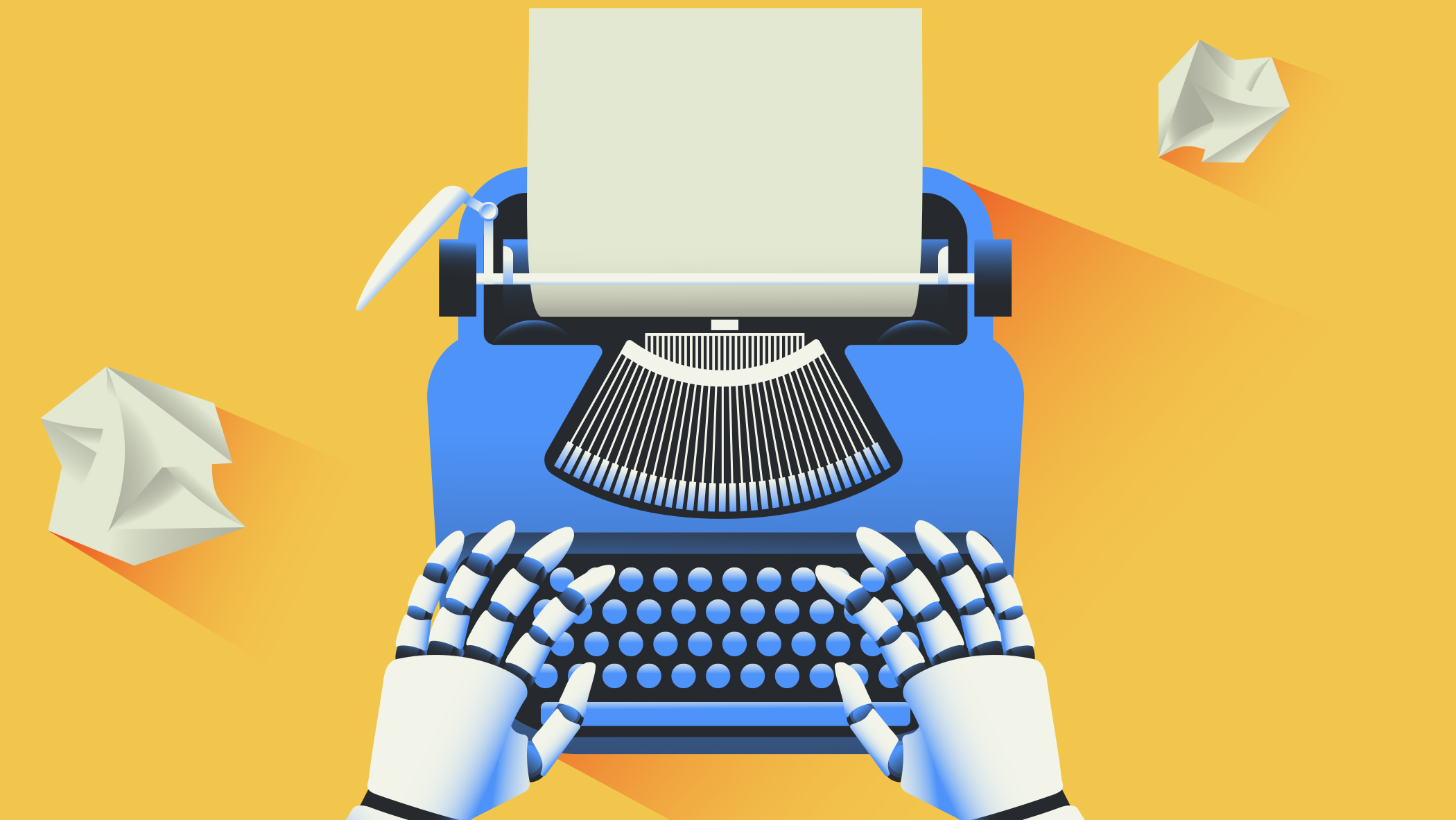 With artificial intelligence tools becoming more and more popular and easy to access, different sectors are facing new challenges. The publishing sector is a good example of this. He is now faced with a deluge of AI-generated books in online stores.
Because these books are invading the shelves of virtual bookstores, including those of Amazon, the manufacturer of Kindle e-readers, which now controls 80% of the distribution of books in the United States.

The proliferation of these AI-generated books raises concerns about the quality of the content and even the authorship of the authors. Because some of these titles use the real names of authors without their permission or without their knowledge. And these titles are the subject of reader reviews on e-commerce sites.
Travel guides, cookbooks, programming and fiction

"Whoever does this is obviously going after the critics who trust my name and think I actually wrote these books. This is not the case. It is very likely that they were generated by artificial intelligence," said author Jane Friedman in a recent blog post after discovering fake books attributed to her on an e-commerce site. "When I complained about this problem on Twitter/X, an author replied that she had to report 29 illegitimate books last week alone. 29 !"

AI-generated books are particularly visible in the travel guide segment. But the practice extends to other categories, such as cooking, programming and fiction, according to the New York Times. Just a few months after the launch of ChatGPT, Clarkesworld, a science fiction magazine, had to stop taking new texts after seeing an increase in AI-generated stories.

"With the flood of AI-generated content published on Amazon, sometimes attributed to authors in a misleading or fraudulent way, how can we reasonably expect working authors to spend time policing? Mr. Friedman asked. And if the authors don't, they will definitely hear about it, from readers concerned about these junk books, and from readers who bought this shit and have complaints to make. Or the authors also risk losing a potential reader forever".

Here are some tips for spotting AI-generated books




Check the author's name and do a quick Google search

If an author has actually written this book, it should be easy to find it on their official website, in news about the book launch, in reader and book club forums, and in online libraries.





Read the reviews

Go through the reviews to see if other buyers have mentioned the possibility that the book is illegitimate. But books can have fake AI-generated reviews. You can spot them by looking for patterns in the way the review is written. Unless otherwise indicated by the authors of prompt, AI chatbots tend to write in a simple structure, using clear and friendly language. They also structure the texts in a coherent way, which is why you should look for a common template for several reviews.





Return the book explaining your concerns

If you have purchased an e-book that perplexes you on Amazon, you can try to return it through Amazon customer service. There is no guarantee that it will work, as Amazon does not categorically prohibit AI-generated content, but the company has content guidelines in place against intellectual property rights infringement and misleading content.



Like the typewriter or the computer
AI chatbots such as ChatGPT, Bing AI, Google Bard and Claude are increasingly being used to create written content, thanks to their ability to generate text in different styles. These AI chatbots are also widely accessible, as a valid email address is usually all that is needed to open an account. They are also extremely easy to use, with intuitive chat windows where you write your questions or prompts, and where the robot responds in a conversational way.

This means that anyone can use these generative AI tools to create articles, codes, letters, resumes and books.

"Although we believe that there will be opportunities to empower writers and creators with technology over time, just as the typewriter or the computer have done, we do not see the author at the center of the business model changing," however, Ted Oberwager, partner at Kohlberg Kravis Roberts (KKR), recently told Axios. "The authors, the human connection and the experience will not be replaced".

These chatbots are built on large language models (LLMs) trained on available digital data – including available books, a fact that has made some AI companies the targets of lawsuits for copyright infringement.

Source: "ZDNet.com "