On AI, French leaders keep their eyes open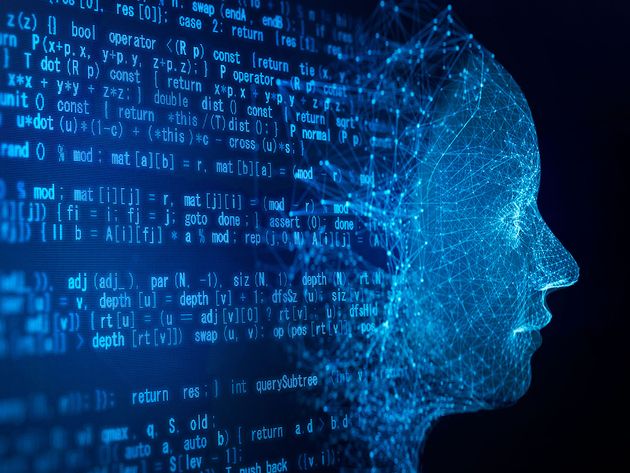 Business leaders do not give in completely and without backing down to the promises of artificial intelligence technology providers. This is what the study carried out by the publisher Workday among 1000 business decision-makers around the world suggests.
"Leaders want less artificial, more intelligence," the authors summarize. Thus, overall, they are quite convinced (80%) of the need to gradually increase their investments in AI.
AI an advantage, and also a constraint

Technology is perceived as an asset for the competitiveness of their company. And it's hard to justify giving it up. 73% (74% in France) of managers feel compelled to implement AI in their organization – often without having the appropriate skills.
Likewise, the majority of respondents consider AI as a source of tangible business benefits. 80% agree, for example, that AI and machine learning guarantee productivity gains and better decisions. In France, this share even climbs to 89%.
Everything is for the best in the best of worlds… or almost. There is a downside, warns the study. The respondents have reservations and even doubts, in particular regarding the quality of the data feeding the models.
77% of decision-makers – 74% in France – express fears about the relevance and reliability of the underlying data. Moreover, 39% consider possible biases as a major risk. Finally, 48% rate security and privacy as the main obstacles to the implementation of AI.
Optimism about ethical advances

On the ethics side, progress is also expected there. Only 29% of respondents say they are very confident about the ethical use of these tools in business. This state of play is not fixed, however.
Indeed, 52% of respondents say they are very confident in the ethical application of AI/ML within five years. Nor do they neglect the impacts on employment. 43% believe that AI is destined to replace certain tasks, and therefore to put employees out of work.
For 45%, on the contrary, technology is an asset for employees to help them better withstand their workload and offer them new professional opportunities. 12% dismiss this optimism, judging on the contrary that AI and ML will totally replace humans.
For decision-makers, this scenario is not topical. 93% (97% in France) of business leaders believe that humans should be systematically involved in the decisions made by AI. And in five years?