Apple could unveil your next iPhone on September 12: what we expect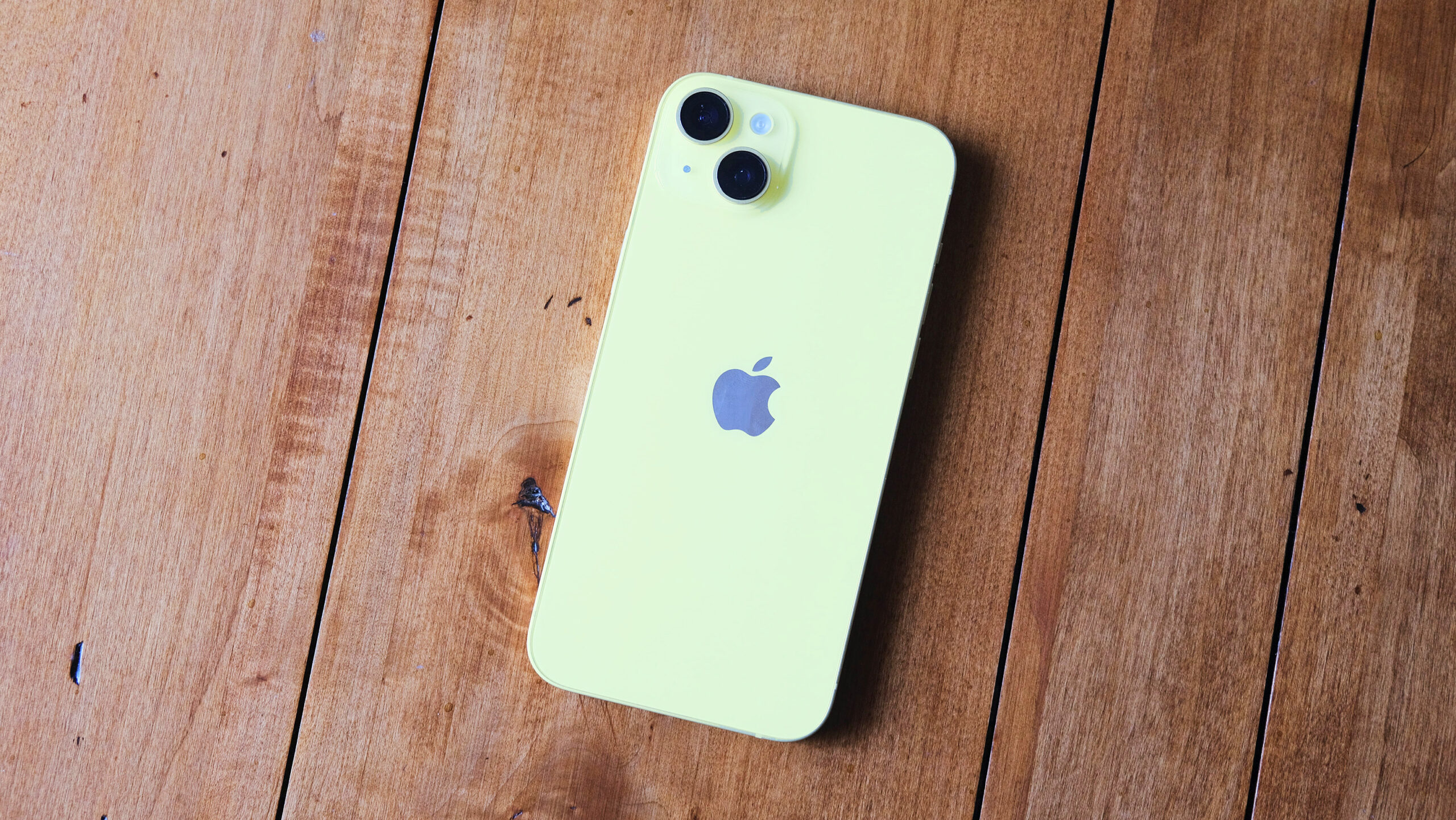 As soon as the dust settles after all the phone launches of the summer, eyes turn to what will be presented by arguably the most influential manufacturer of all: Apple.
Every year, Apple unveils its latest flagship iPhone range at its event in September. The dates varied from the first to the third week of the month, but they always took place during this period. And the latest rumor about the date of the event for the next iPhone launch is in line with this theory.
The iPhone 15 series

According to Bloomberg's Mark Gurman, the scheduled date for the next Apple event will be Tuesday, September 12, with the company again inviting industry analysts and the press to its Cupertino campus after having done so during WWDC in June.
The format of the presentation will remain largely the same, with a hybrid approach that combines a live viewing evening and a recorded presentation. Tim Cook will probably show up in the first minute for a word of welcome.
So, what are we waiting for from this event? iPhones. A lot of iPhones. Recent reports from Gurman suggest that this year's iPhone 15 series will feature thinner edges, Dynamic Island on non-Pro models, USB-C ports for all and a possible price increase.
Apple Watch and AirPods?

What is certain is that all devices will run on iOS 17, the latest version of Apple's software for the iPhone, with features that range from useful to pleasant.
The new Apple Watches, including the Series 9 and the Ultra 2, are also on the bingo card of the September event. Although little information has been communicated about what we can expect from the new generation of wearables, Gurman suggests that this year's updates will be iterative, with Apple focusing more on specific software features than on hardware and design.
Finally, Apple may or may not announce new AirPods, which would succeed either the standard model or last year's Pro model. Stay tuned to ZDNET for all the latest information and features on upcoming Apple products.
Source: ZDNet.com