Orange and Silicon Valley: the adventure ends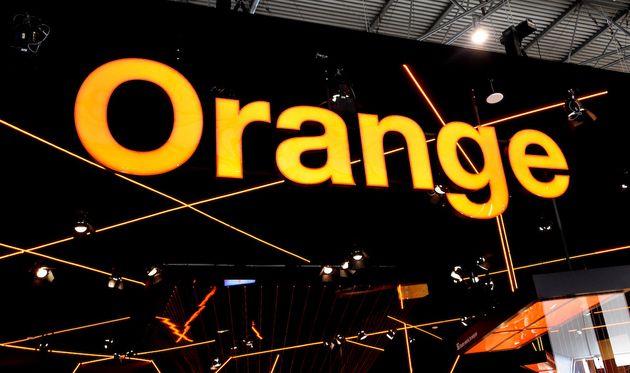 On August 7, the Orange Silicon Valley entity, based in San Francisco for 20 years, announced the closure of its office and the cessation of its activities. The 30 employees are faced with a fait accompli since the decision comes into force on Friday, August 11th.
As French Web details, the function of the subsidiary of the French operator consisted in identifying startup solutions for the needs of Orange and its customers. To this end, the company had in particular an accelerator, Orange Fab, as well as a coaching program.
Illustration of an absence of vision and interest in digital technology

For Sébastien Crozier, the representative of the CFE-CGC union of Orange, this "closure illustrates the lack of vision and ambition of the new General Management, which shows no interest in the digital ecosystem."
The organization also criticizes a "policy of saving candle ends" and "the absence of a real strategic plan."The CFE-CGC of the operator scratches in particular the skills of the new managers and their lack of digital expertise.
The 28 employees of Orange Silicon Valley will benefit from "financial support" and access to a job search assistance service. Employees also have the opportunity to apply for internal positions.
"Out of the 30 people who make up the office, the French employees are being repatriated and 7 reclassification positions are being offered at Orange Business Services in Atlanta (sic). The staff are in shock in the face of such social violence," however, says Sébastien Crozier.