Disney+ goes to advertising on November 1st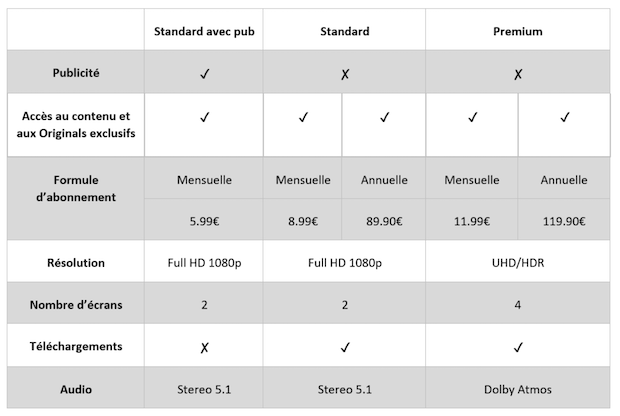 From November 1st, French consumers will be able to subscribe to Disney+ with advertising, like Netflix. Disney has announced that other countries will be affected by this launch: United Kingdom, Germany, Switzerland, Italy, Spain, Norway, Sweden and Denmark.
Currently, Disney+ offers a single price in OTT, namely 8.99 euros per month (89.90 in annual). From November 1st, consumers will have the choice between 3 prices: Standard with advertising at 5.99 euros, standard at 8.99 euros and Premium at 11.99 euros. The difference is that current subscribers at 8.99 euros will bear an increase of 3 euros (+33%).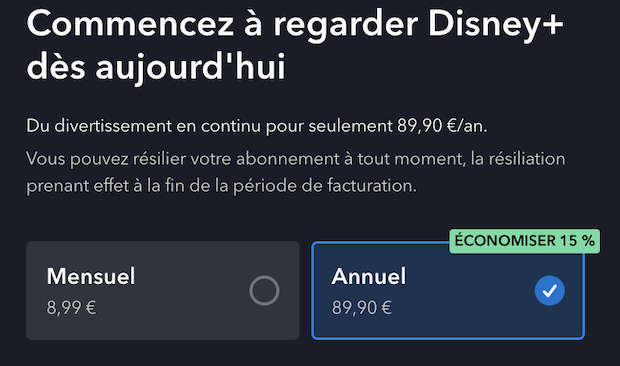 Disney+ specifies that subscribers will keep their current subscription, which will be renamed Disney+ Premium, and will have the option of switching to the standard subscription or the standard subscription with advertising. Current subscribers who choose not to change their subscription plan will be billed at the new rate from December 6 or after this date.
By comparison, Netflix also starts at 5.99 euros per month with its offer with advertising, but climbs to 17.99 euros for its premium offer. So the advertising battle and the battle of low-cost subscribers can start.