Apple will unveil iPhone 15, Apple Watch Series 9 and AirPods on September 12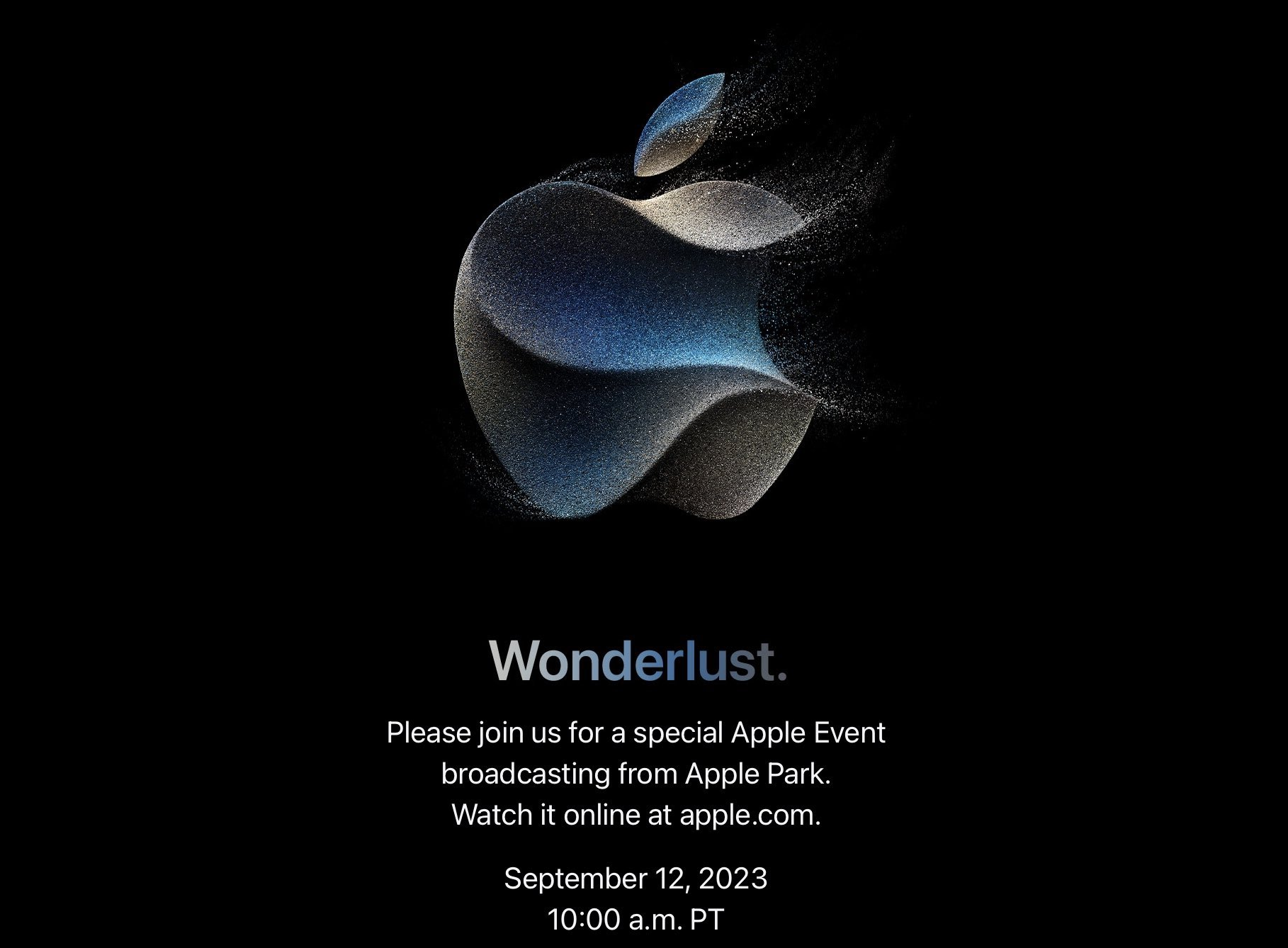 Every fall, Apple organizes an event to present the new generation of iPhones, Apple Watches and much more. Apple enthusiasts were eagerly awaiting the officialization of the date of the event, and it has finally arrived.

On Tuesday, Apple sent out invitations for this year's event, which will take place on September 12.

The event itself will take place at Apple Park in Cupertino, California, and some members of the press and industry analysts have started receiving invitations to attend.
"Wonderlust"

However, the others are not obliged to miss the latest announcements from Apple. The event will be broadcast live on the Apple website and on the official YouTube channel, as was the case in previous years.

Every year, Apple announces a theme for its fall event, and this time the invitation reveals a slogan "Wonderlust". The meaning of this slogan is left to everyone's appreciation. For comparison, last year's "Far Out" slogan referred to the emergency satellite communication capabilities of the iPhone 14.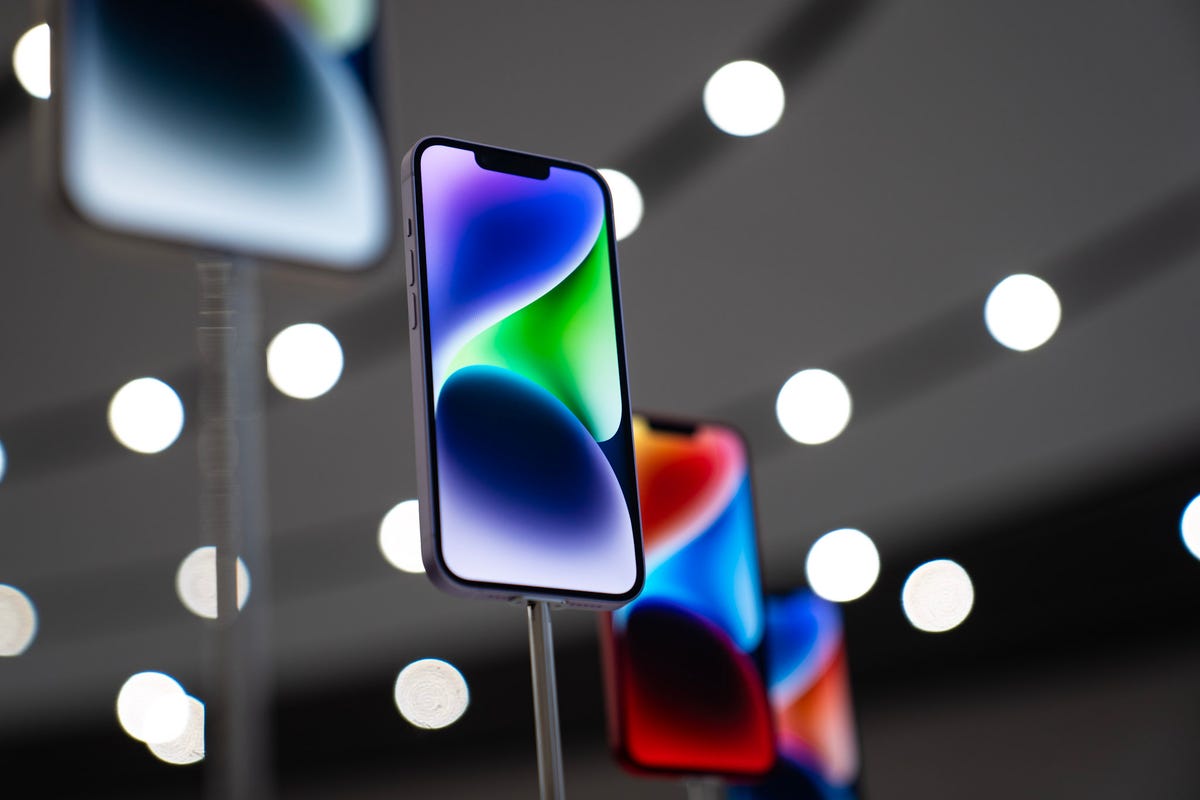 Is this the year that Apple removes the notch on all iPhone models? Jason Hiner/ZDNET

What the invitation hints at are the new colors of the iPhone 15 Pro. The Apple logo shown has a gradient of four colors: Black, silver, gray and blue. These colors correspond to what is apparently proposed for the iPhone 15 Pro range.

As for the actual event, Apple events usually consist of a video stream, including a welcome message from Tim Cook, his iconic "Good morning", and various brand managers announcing various products and services.

Among the expected novelties this year are the iPhone 15 and the iPhone 15 Pro, the Apple Watch Series 9 and the new AirPods.

Source: "ZDNet.com "