Baidu launches its chatbot GenAI Ernie in China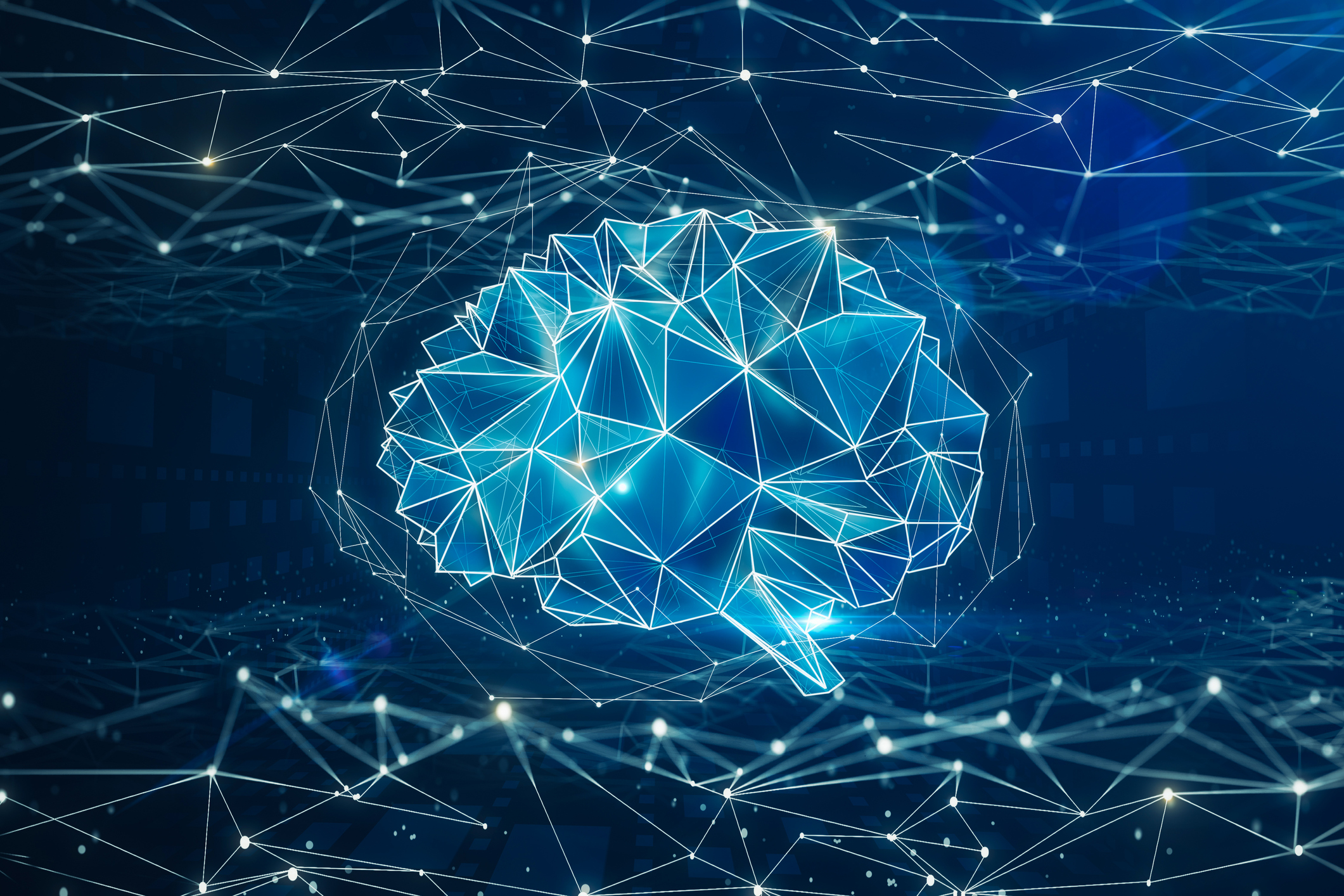 Baidu, the Chinese manufacturer of autonomous vehicles, better known for years for being a major internet search engine in China, has just made its generative artificial intelligence (AI) model available to the general public. The idea is to collect user feedback in order to improve the platform.

Currently available only in mainland China, Ernie Bot, this is the name of this AI, can be downloaded through local application stores or accessed through the Baidu website.

The Chinese tech giant also plans to launch native AI applications that it claims will offer four key capabilities of generative AI: reasoning, memory, generation and comprehension.
Ernie Bot can generate text, images, sound and video from a text

Launched for the first time in March this year with limited access, Ernie Bot was previously accessible to users with invitation codes, its API being accessible via Baidu AI Cloud.

Ernie Bot can, among other things, generate text, images, sound and video from a text. He can also speak in several Chinese dialects, including Sichuan. Since its introduction in March, the AI model has acquired skills in more than 200 writing genres, increasing the quality of the content by 1.6 times, according to Baidu. Five plugins have also been added to Ernie Bot this month, including Baidu Search, data analysis and visualization, and text-to-video conversion.

The Chinese supplier said it has invested 17.7 billion euros in research and development over the past ten years and offers an AI portfolio that includes applications, models and chips.
Other players are coming to the market


Ernie Bot is one of the first generative AI applications to be made available to the general public in China. And other actors of the vintage arrive.

Zhipu Ai, SenseTime and Baichuan Intelligence Technology are among those who will soon introduce generative AI products, after obtaining government approval, Reuters mentions. Citing local media, the news agency adds that 11 companies have received the green light to launch AI products at the local level, including ByteDance.

In recent months, several Chinese market players have unveiled generative AI models, mainly aimed at companies. The e-commerce giant JD.com launched its large ChatRhino language model last month, which it says is customized to support verticals such as logistics, retail, healthcare and finance.
Provisional legislation to regulate AI


Tencent and Alibaba have also announced initiatives to integrate generative AI into their products. Alibaba Cloud in April unveiled its AI platform, called Tongyi Qianwen, which is currently available to customers in China for beta testing and as an API for developers. The Chinese cloud computing provider has also launched a partnership program to stimulate the development of AI applications for vertical sectors, including finance and petrochemicals.

The acceleration of AI development comes against the backdrop of interim regulations in China, which were put in place to ensure healthy development of the technology and preserve national security and public interests, the Chinese government said.

Entering into force on August 15, the provisional legislation describes various measures aimed at facilitating the achievement of these objectives, in particular the measures to be taken to improve the quality of training data, such as their accuracy, objectivity and diversity. Generative AI service providers also assume legal responsibility for the information generated and its security, and they must sign service level agreements with the users of their services, clarifying the rights and obligations of each party.

Generative AI developers must ensure that their pre-training and model optimization processes are carried out in compliance with the law. In particular, they must use data from legitimate sources that respect intellectual property rights. If personal data is used, the person's consent must be obtained or this must be done in accordance with existing regulations.

Source: "ZDNet.com "