Cold shower for Yahoo France employees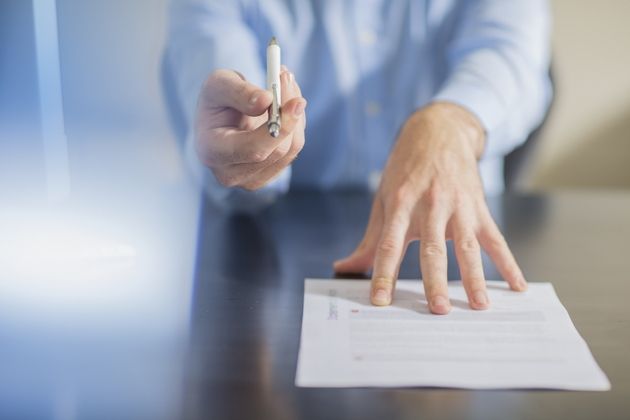 Yahoo is no longer the company it used to be, including in France. Year after year, the ex-nugget of the global Web has made redundancies. In 2009, a plan affected 20% of the French employees of the group, which then had 251 employees.
In 2023, Yahoo France's workforce will be reduced to 57 people. And according to information from Mind Media, the American company has taken the decision to cut it to the tune of 60%. At the end of August, 34 employees will leave the advertising agency's Paris office.
Google, Amazon and Meta monopolize revenues

Yahoo should thus retain "only the editorial team dedicated to its information portal and some ancillary positions," writes our colleague. The French sales representatives of the company are thus dismissed as part of a PES.
These redundancies are part of a global restructuring plan which foresees the elimination of 1,600 positions in 2023 out of a total of 8,000. Some portals are closing and Yahoo is reducing its presence in Europe to a minimum.
This new turn of the screw is explained by the failure of the company's strategy in the face of global competition from Google and Meta. The difficulties that the advertising market is also going through are having a severe impact on Yahoo.
In the first half of 2023, the growth of digital advertising in France experienced a sharp slowdown. At +5%, the increase is far from the levels recorded over the same period in 2022 (+15%).
But above all, the market is concentrated between a handful of players. Over the first half of the year, Google, Amazon and Meta rake in more than 3 billion euros, or 69% of digital advertising revenue in France.