Atos sells Tech Foundations and becomes Evident: end of a transformation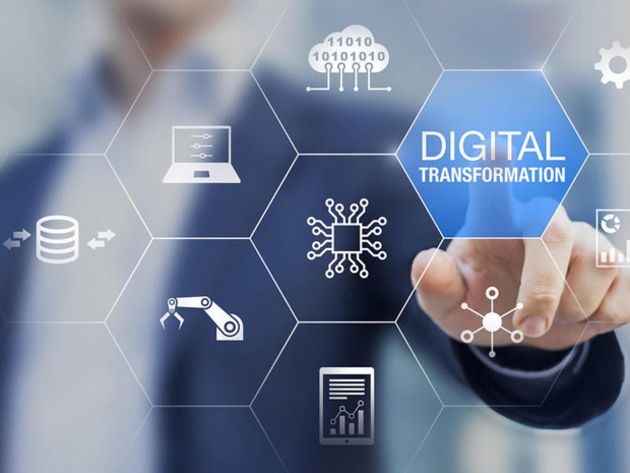 The division of Atos' activities started in 2022 is coming to an end. A few days earlier, the company presented its half-year balance sheet. The opportunity for its leaders to congratulate themselves on major advances in the transformation project.
On August 1, Atos published this time a press release announcing the completion of this same transformation. To make it a reality, the management opted for the sale of the Tech Foundations activities. The split with Eviden is complete.
Refocusing on Evident and its growth

To take over Tech Foundations and its 52,000 employees worldwide, ESN has entered into exclusive negotiations with EP Equity Investment. Behind this investment company is Daniel Kretinsky, a Czech billionaire who is now well known in the French landscape since he should also take over Casino.
By selling Tech Foundations, Atos therefore retains only Evidence, presented as "a high-growth leader in the digital, cloud, cybersecurity and advanced computing markets, with innovations and cutting-edge technologies."
The French company will therefore change its identity to become Evident SE. Present in more than 50 countries, the company claims 5.3 billion euros in revenue in 2022, 72% of which in digital activities.
A leader in digital transformation

"Obviously benefits from a strong commercial dynamic, as evidenced by the ratio of order intake to turnover of 119% in Q2," show its executives. All this, in a dynamic market estimated at around 1,800 billion euros in 2025.
For Bertrand Meunier, Chairman of the Board of Directors of Atos, this sale "will create value for our shareholders by avoiding the risk associated with the turnaround of TFCo and its various liabilities and by refocusing the Group on Evidence and its good growth prospects."
The management team defends a project that will allow Evident to become "a world leader in digital transformation, with total strategic flexibility and a strengthened capital structure to accelerate its development."