75% of companies ready to ban ChatGPT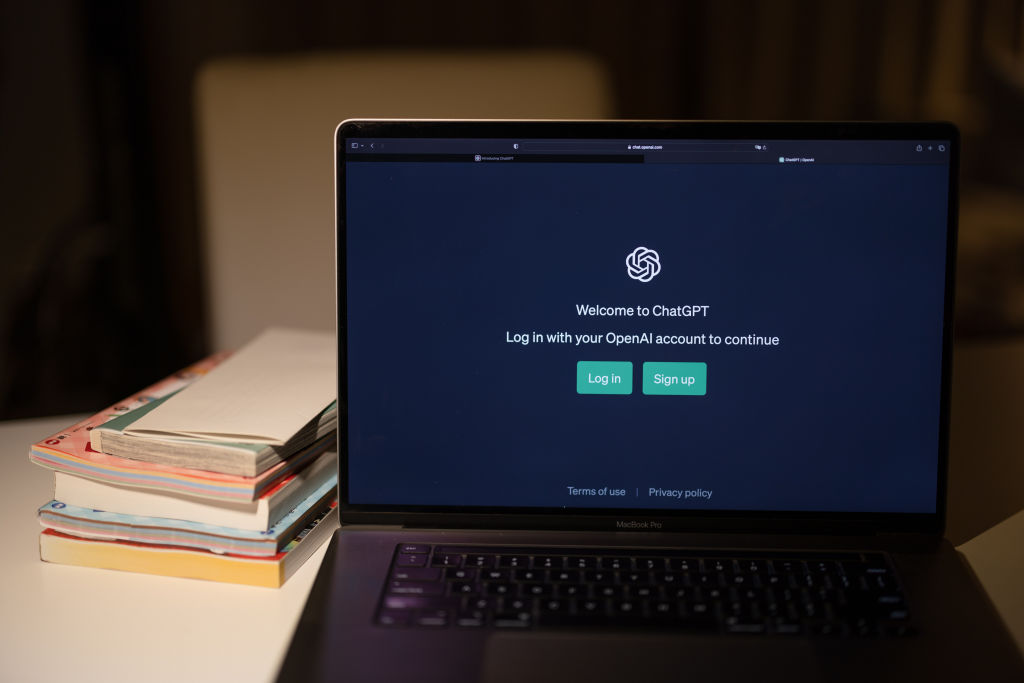 The initial enthusiasm for generative artificial intelligence (AI) seems to have turned into caution, with companies imposing or considering banning the use of these tools.
Some 75% of companies around the world are currently implementing or considering plans to ban ChatGPT and other generative AI applications in their workplace.
Among them, 61% said that these measures would be permanent or long-term, according to a BlackBerry study conducted in June and July. The survey interviewed 2,000 IT decision-makers in Australia, Japan, France, Germany, Canada, the Netherlands, the United States and the United Kingdom.
Excessive control or justified caution?

The interviewees cited the risks related to data security, privacy protection and brand reputation to justify this ban. In addition, 83% of respondents fear that insecure applications could pose a threat to the security of their IT environment.
However, while 80% of respondents indicated that a company has the right to control the applications used by employees as part of their work, 74% of them said that the prohibitions constitute "excessive control" on professional devices and BYOD terminals.
Caution aside, most respondents recognize the possibilities offered by generative AI, 55% of them citing the increase in efficiency. In addition, 52% of respondents believe that technology could stimulate innovation, while 51% say that it would improve creativity.
Some 81% of respondents also believe that generative AI could be used for cybersecurity defense.
Fostering an enterprise AI

Shishir Singh, BlackBerry's technical director for cybersecurity, said: "Banning generative AI applications in the workplace can mean that a multitude of potential business benefits are being reduced to nothing."
He noted that companies should instead seek to innovate with "enterprise-level" generative AI, focusing on value rather than hype, and exercise caution when dealing with unsecured consumer generative AI tools.
"As platforms mature and regulations come into force, flexibility could be introduced into organizational policies. The key will be to have the right tools in place for visibility, monitoring and management of applications used in the workplace," argues Mr. Singh.
Generative AI a concern for risk managers

Gartner recently published a study that also reveals that generative AI is a major concern for corporate risk managers.
This technology was the second most cited risk in the research firm's survey for the second quarter of 2023, appearing in the top 10 for the first time, said Ran Xu, research director for Gartner's risk and audit practice.
The report surveyed 249 senior executives in charge of corporate risks in May this year.
"This reflects both the rapid growth in public awareness and the use of generative AI tools, as well as the breadth of potential use cases and, consequently, the potential risks that these tools generate," points out Ran Xu.
Source: ZDNet.com