CSR and Data bring together The Postal Bank and Kyndryl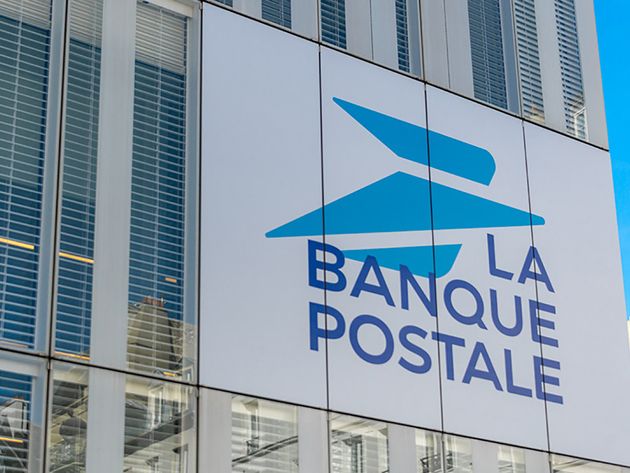 A brand still little known in France, Kyndryl nevertheless has nearly 90,000 employees. The company is actually the result of the split in 2021 of IBM's infrastructure services. The 'young' company therefore already has a portfolio of customers as such, including the Postal Bank since 2004.
The two actors have also announced the strengthening of their strategic collaboration until 2030. The signed agreement thus entrusts Kyndryl with hosting the platforms of the Postal Bank.
Net zero emissions target by 2040

The supplier will also contribute to the bank's CSR policy, and in particular to the carbon footprint reduction component. The Postal Bank has indeed defined a decarbonization trajectory – SBTi certified.
It has set itself the goal of net zero emissions by 2040. Achieving this ambition will require improving the environmental footprint of its IT infrastructure. Kyndryl must contribute to this program.
"Kyndryl supports these objectives by providing customized tools for the autonomous management and energy optimization of its infrastructures, in the first case, in particular by performing temperature tests," details the press release.
The role of the IT supplier will not be limited to the CSR field. Kyndryl will also intervene on the valorization of the data of the Postal Bank. Data is presented as "a real issue of trust for the customer."
Data, a strategic issue

This is what Zakaria Moursli, the CEO in charge of information systems, innovation, data and the acceleration of digital transformation, emphasizes. To carry out projects in this sector, the bank relies in particular on a federated governance led by a CDO, Matthieu Olivier, and a Data Factory.
To justify the extension of their contract, the Postal Bank also highlights the expertise and certifications in terms of PCI / DSS (Payment Card Industry Data Security Standard) standards of its partner. Here too, data occupies a central place.
And the supplier's expertise is thus qualified as "a real asset to preserve the security of customers' banking data."Philippe Roncati, President of Kyndryl France, finally claims a fine knowledge of the banking sector, imperative to accompany his client on a "daily basis in his sustainable digital transformation."