Don't swim with your new iPhone 15, even if Apple assures you that it is waterproof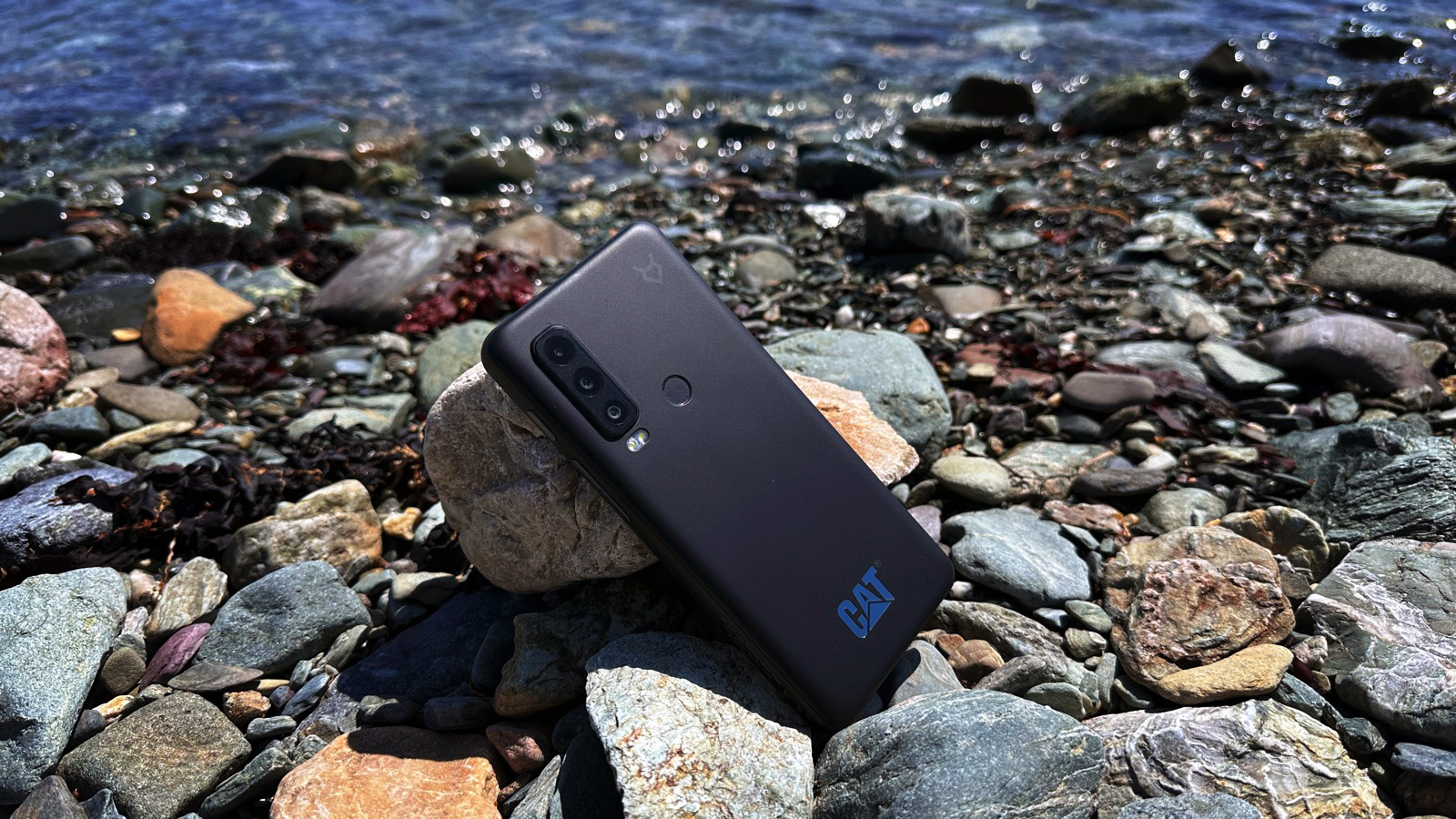 Nowadays, smartphones hardly leave us anymore. It is therefore not surprising that the design of these devices is evolving to face one of their greatest enemies: water.

Water is a formidable destroyer of electronic devices. A simple drop, or even the accumulation of condensation, can destroy a device. Water can also cause electrical short circuits that damage the components. And don't make the mistake of thinking that putting your smartphone in a bowl of rice will help you. Even if the device seems to survive for a while thanks to the rice, corrosion can quickly set in and destroy it over the following weeks or months.

And so far, I have only talked about fresh water. But sea water, with the conductive and corrosive properties of salt, is even worse. Short circuits are more vicious and corrosion can set in within a few hours.
Diving into the IP


I have seen the internal components of smartphones and action cam reduced to the state of oxidized brown mud after an infiltration of seawater.

In order to allay our fears of being separated from our smartphones for a while, manufacturers have therefore begun to make their devices "water resistant" (waterproof) and "waterproof".

Of course, anyone can say that their technology is water resistant. But you really need to be reassured that the device has been tested – and you need to know the parameters of what it can survive, so as not to get an unpleasant surprise.

The most recognized index for water and dust tightness is the IP (Ingress Protection) index, or ingress protection index. This index is based on international standards and is used to define the levels of sealing efficiency of housings against the penetration of moisture and foreign objects, such as dirt, dust and sand.

The IP indices consist of two digits.
The first digit corresponds to the ingress protection index, the digits ranging from 0 (or X), which means that there is no protection, to 6, which means that the case is dust-proof.
The second digit corresponds to protection against moisture penetration and ranges from 0 (or X), which means no protection, to 8, which means that the case can withstand prolonged immersion under higher pressure or at depths usually up to three meters.

You can also sometimes see the mention IP69K, which means that the item is not only dust-proof, but it can also withstand high-pressure water jets and high-temperature spraying.

So, for example, Apple adds that it is waterproof to a depth of up to six meters for 30 minutes. The Cat S75 is IP68 and IP69K compliant, while the Blackview BV9800 is IP68, IP69K and MIL-STD-810H compliant.
What is MIL-STD?


But wait a minute – what is MIL-STD-810H?

This is a US Department of Defense test standard that subjects devices to a wide range of environmental factors, such as vibrations, shocks, extreme temperature ranges, humidity, rain protection, sand and dust penetration, explosive atmospheres, and even fungi.

So, if my device is rated IP68, IP69K and MIL-STD-810H, can I make a bomb in my pool, smartphone in hand? This is where I become cautious.
Pay attention to the impact of the wear of the devices on their resistance


The first reason is simple: do I trust the classification? If a big company like Apple or Samsung, or companies that make action cams like GoPro or DJI, say that a product has been tested according to a standard, I trust them. As we go down the hierarchy of manufacturers, my confidence decreases somewhat.

I test a lot of objects that claim to be waterproof. And I come across a lot of things that are not.

It should also be borne in mind that these tests are carried out on new samples. Wear, shocks, bumps and other damages can compromise the seals of a device.
A smartphone that has fallen into the water can be incredibly difficult to find


Another problem is the possibility of hidden manufacturing or assembly defects.

Moreover, if a device is said to be waterproof and water seeps into it, who will pay for this defect?

I've heard a lot of unfortunate stories about iPhones being soaked to the bone, and Apple's response to owners is varied. Some get a free repair or replacement, others are invited to use their AppleCare+ (if they have one), and still others are rejected. I must add that I only have one version of the story, and therefore it is possible that the problem is more complex, but it is concerning.

On the other hand, water – especially salty, sandy or dirty water – is aggressive to things like ports and buttons, and sand in a charging port can be a nightmare to evacuate.

Finally, a smartphone that has fallen into the water can be incredibly difficult to find, which complicates recovery. If a smartphone falls into a meter of water in a river or in the sea, it may be practically impossible to find it again.
I consider that the terms "water resistant" and "waterproof" cover accidental exposure to water


Now let's go back to the terms "water resistant" and "waterproof". I have tested many equipment falling into these categories, and some technologies survive very difficult conditions of use underwater. But would I take my everyday iPhone and use it to get an underwater video of angry little fish?

No, I wouldn't. When it comes to smartphones, I consider that the terms "water resistant" and "waterproof" cover accidental exposure to water. My one-year-old iPhone 14 Pro Max complies with the IP68 standard, but I also know that it has often fallen and that it has been exposed to heat and cold, which could have compromised a seal.

It also did not escape me that Apple did not promote the new iPhone 15 as an underwater camera. And the same applies to most well-known manufacturers. Companies usually mention that a device is water resistant or waterproof, show a few splashes and quickly move on as a result of the presentation.

It is possible that you take your smartphone underwater constantly, but this is not something I can recommend. There are simply too many disadvantages.

Source: "ZDNet.com "