Getty Images launches its own "commercially safe" AI image generator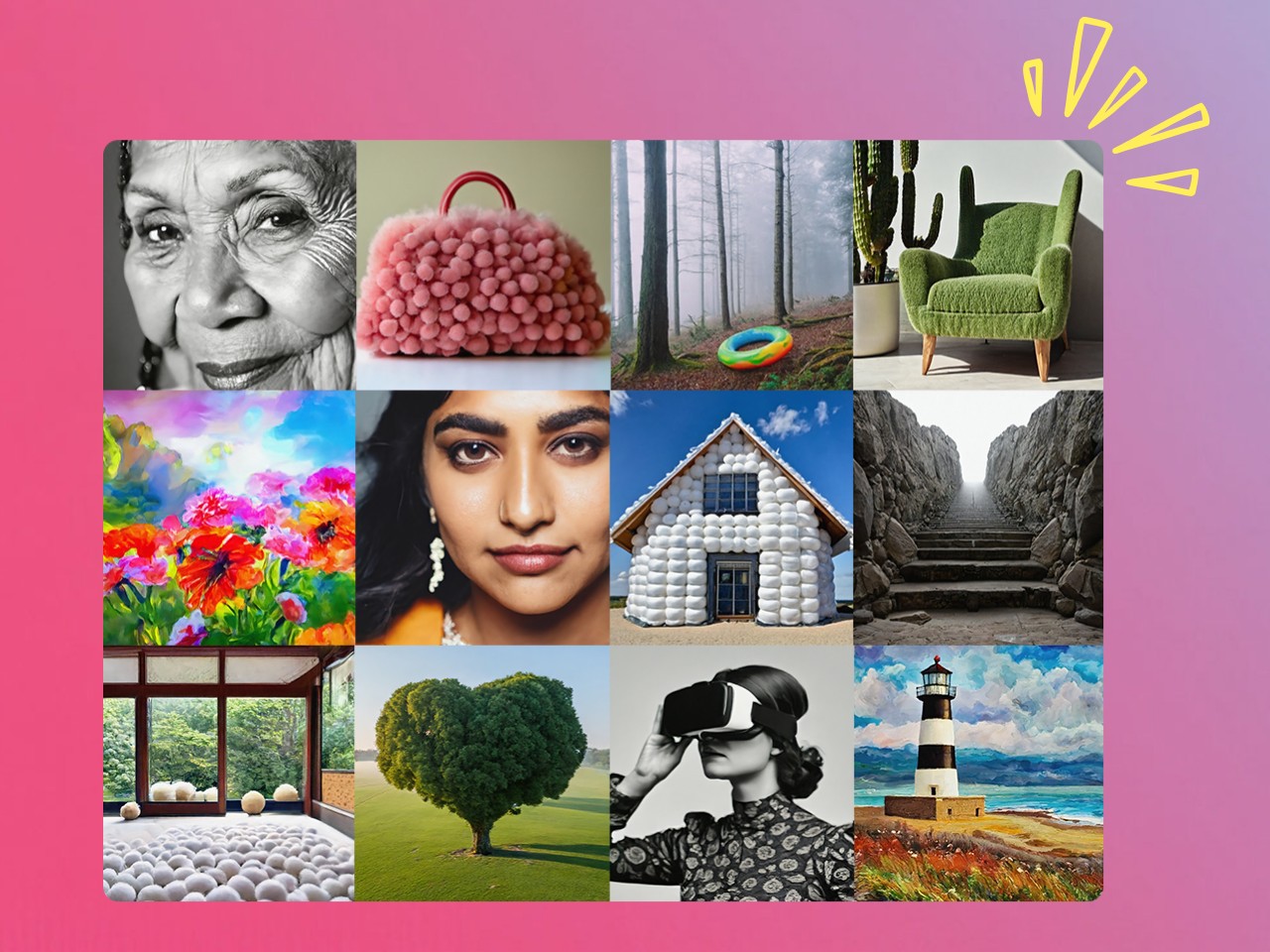 Getty Images is known for its famous library of images that news organizations, marketers and other content creators exploit for their content. Today, Getty integrates this library into its AI image generator.

On Monday, Getty Images unveiled Generative AI by Getty Images. This generative AI tool generates images whose content comes solely from Getty Images' extensive creative library, with full compensation for commercial use, according to the statement.

The generated images will benefit from the Getty Images royalty-free standard license, which guarantees customers that their content can be used without fear of legal repercussions.
Contributors whose content has been used to train the models will be compensated


The Getty Images generator is also distinguished by the fact that the contributors whose content was used to train the models will be compensated.

"We are excited to launch a tool that harnesses the power of generative AI to meet our customers' business needs while respecting the creators' intellectual property," said Craig Peters, CEO of Getty Images.

The tool was formed by exploiting part of Nvidia Picasso, a model for generative AI specializing in visual design, and Edify model architecture, according to the release.
Direct competition with Adobe Firefly


Getty Images customers can now activate Generative AI by Getty Images on the Getty website by requesting a demonstration.

The launch of the tool follows the recent lawsuit filed by Getty Images against Stability AI, the creator of Stable Diffusion, for using its images to train models without Getty Images' permission.

This tool addresses one of the most thorny problems posed by AI-generated images, namely that models like DALL-E train their generators from content from all over the internet, which means that aspects of the creators' art are used in new works without any compensation.

Adobe has also tried to solve this problem with its AI image generator, Adobe Firefly. The Firefly model is trained from Adobe Stock Images and public domain content whose copyrights have expired, and contributors will receive royalties for any content used to train the Firefly commercial AI model.

Source: "ZDNet.com "