Gmail's HTML view will disappear in January 2024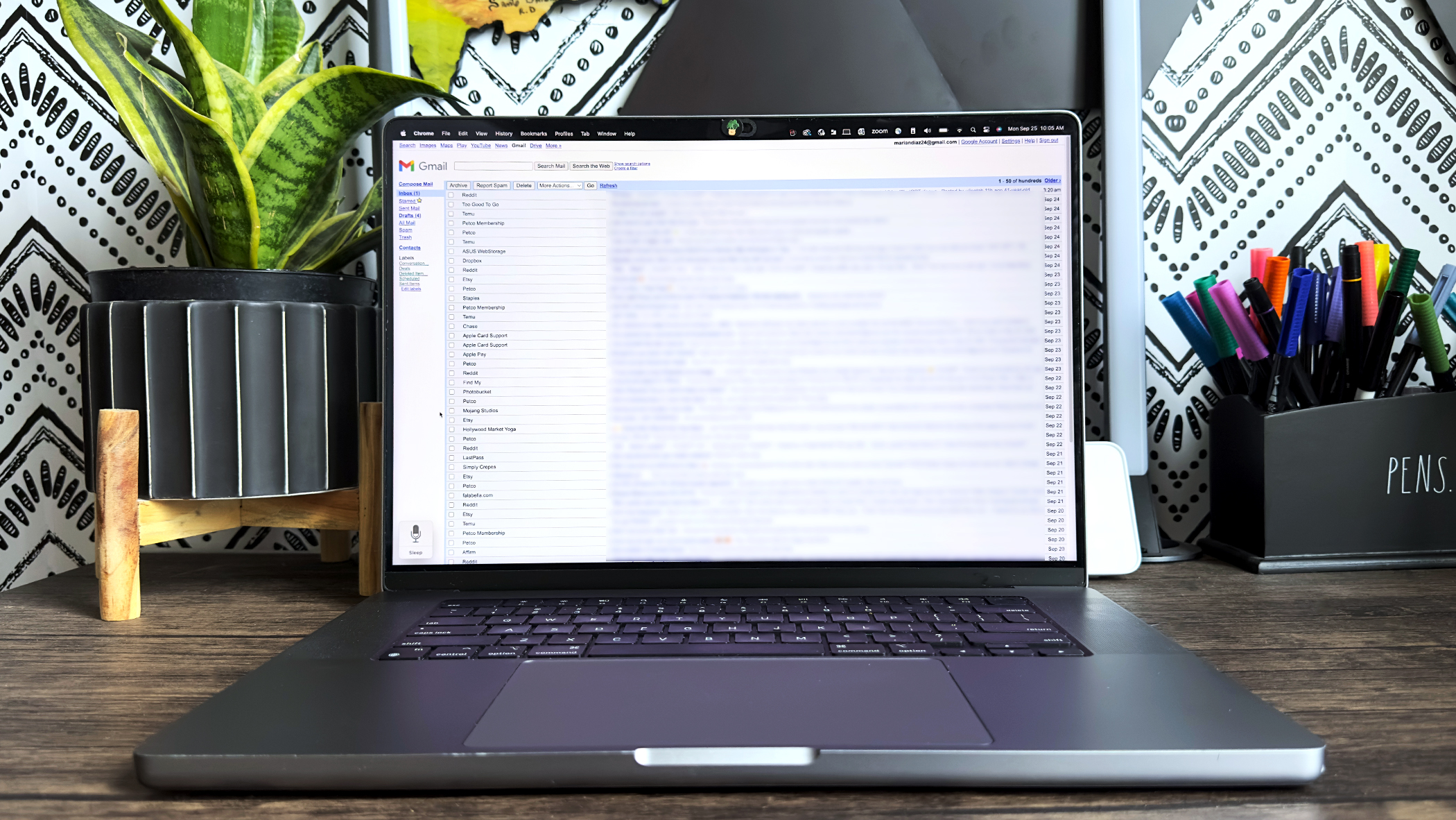 If you prefer to display your Gmail account in HTML, this will soon no longer be possible. Google is removing the basic HTML display from Gmail and replacing it with the standard display from January 2024.

Since Google decided to remove the HTML display, users have reported that it is more difficult to find it, according to The Register. When you open Gmail, you usually see a loading page with a link to display your inbox in basic HTML mode "for slow connections". However, it is likely that this link will appear so briefly that you will not notice it.

The standard display, a visually richer format that Gmail uses by default, was launched to replace the basic HTML display more than 10 years ago. Since then, Google has added new features and functionalities to Gmail. The company explained to The Register that the basic HTML view does not offer all the features of Gmail that are found in the standard view.
The basic HTML display loads faster and
best suited for users whose connections
are slow

In addition, some users claim that the basic HTML display offered users with disabilities, including the visually impaired, a simple and accessible way to listen to their emails in chronological order.

Since the launch of the standard display, Google has kept the basic HTML display of Gmail, which loads faster and is more suitable for users with slow browsers or connections. However, Google has removed the option at the top of the screen that allowed users to "Set the basic HTML display as the default display", although it is not known exactly when this change took place.

Source: "ZDNet.com "