Google has just given Android's most frustrating widget AI, and it's very cool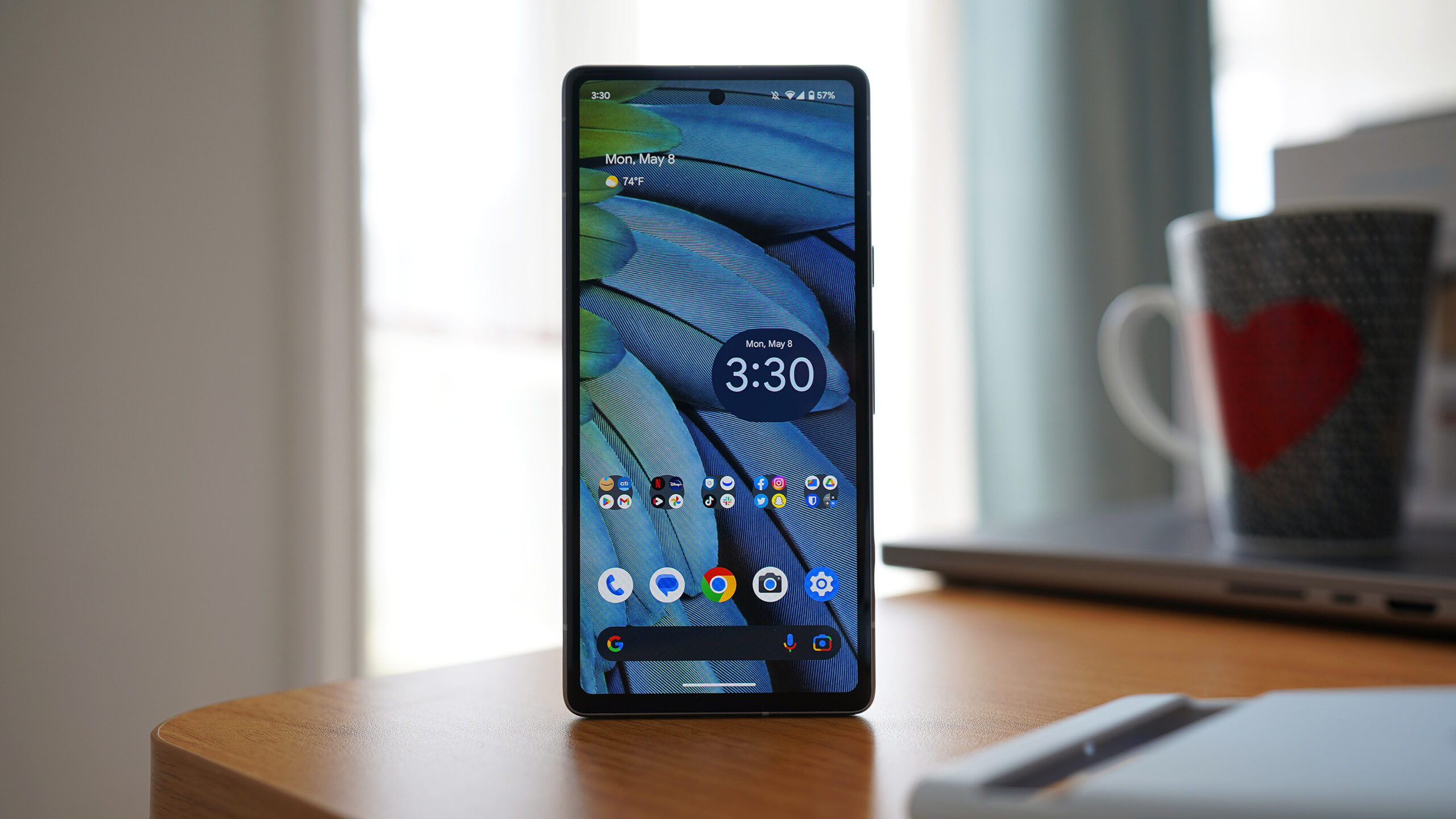 No matter which Android smartphone you are using, you have probably already experienced what is arguably the most frustrating home screen widget there is. I'm talking about the "At a Glance" widget, that calendar and weather element that is fixed on the left side of the screen, and that is permanently there if you use a Pixel device.

The scale of the text is always too small compared to the other elements of the home screen, tapping requires a lot of dexterity, and you cannot resize the widget so that it does not leave 2 or 3 squares of dead space to its right.

So the redesign of the Android "At a Glance" widget was long overdue. And it is finally planned, according to a statement from Google.
For Android Pie and above
The new widget should work on most, if not all, Android devices running version 9 (Android Pie) or higher. And it relies on AI to offer more personalized and event-specific information while you go about your business. This includes boarding information for upcoming flights, weather alerts, general reminders, and more.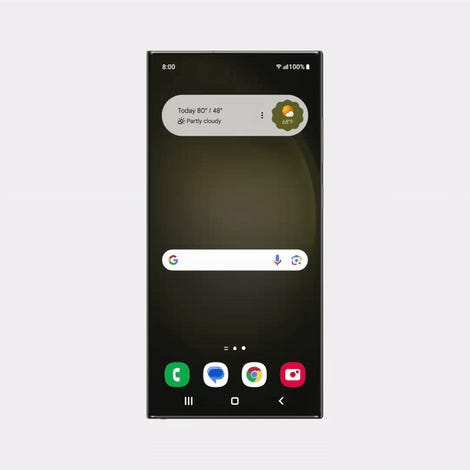 Google

In an example video embedded in the press release, the new widget is presented on a Samsung Galaxy S23 Ultra, presenting a reminder for the trip to the airport, boarding the plane, baggage claim after landing, and the weather on arrival.

The new widget gives you the option to apply a white or black background, thus offering more contrast with your wallpaper. The weather also has its own visual on the right side of the widget, and the descriptions occupy two lines instead of one.

Overall, the new At a Glance widget is much easier to understand when you want to get essential information without having to open dedicated applications on your phone. This is what should have been done all along.

Source: "ZDNet.com "