Otter.ai launches a generative AI tool to help sales reps increase their turnover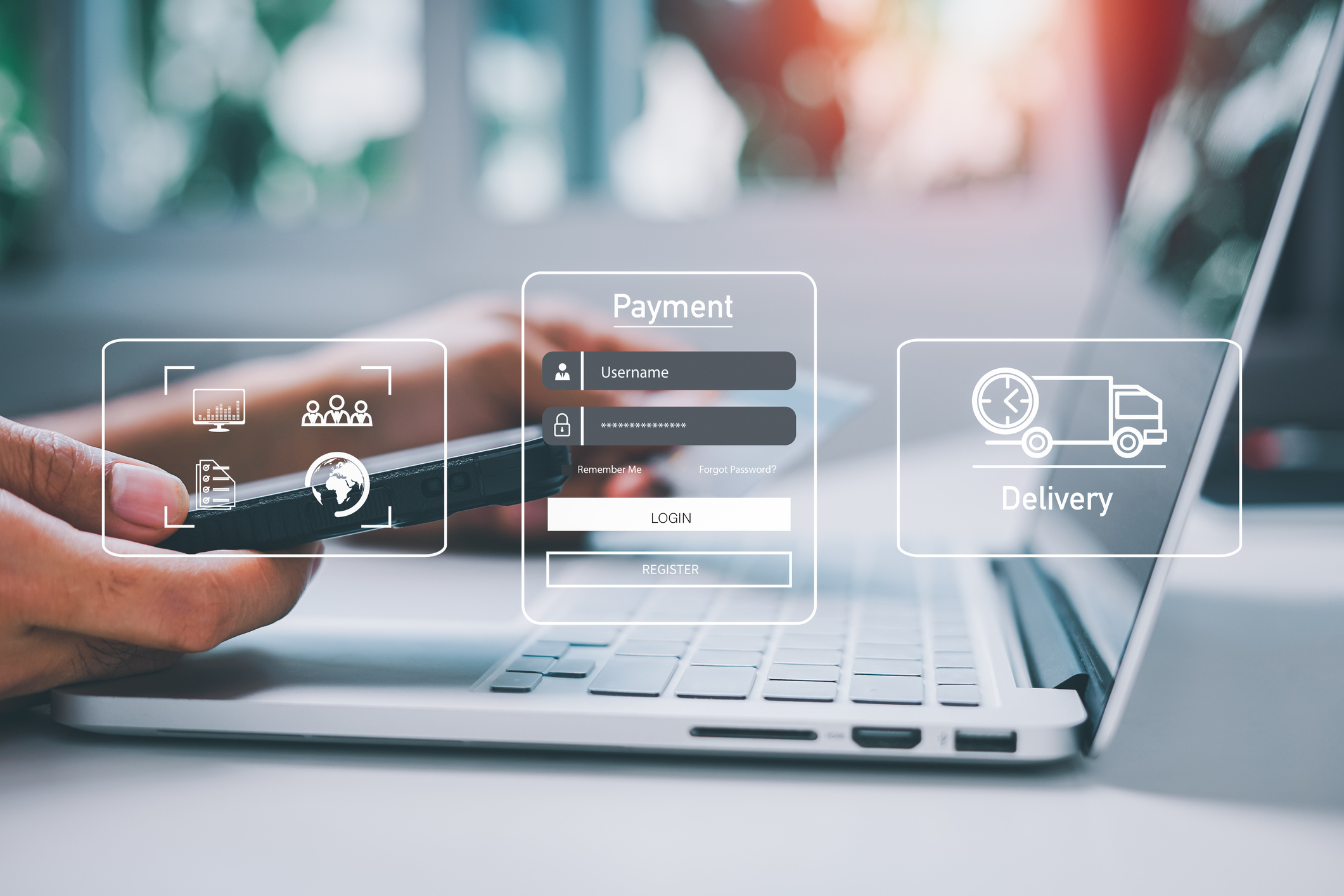 If the fame ofOtter.ai based on its audio transcription capabilities, the company has developed other productivity tools, including a brand new AI tool for sales teams.

Otter.ai just announced OtterPilot for Sales, "an AI assistant designed specifically for sales teams to help sales reps close more contracts and leaders coach at scale," according to the company's press release.

Users can use OtterPilot for Sales during business calls to generate transcripts and extract Sales Insights, including next steps, action items, BANTS (Budget, Authority, Need and Schedule – Budget, Authority, Need and Timeline), MEDDPICS, and much more.
Synchronization with CRM tools


This information is automatically synchronized with CRM and productivity tools, such as Salesforce and Hubspot, to allow the sales team to benefit from live information.

"Sales people spend less than a third of their time selling," said Greg Holmes, an adviser toOtter.ai and former Zoom CRO. "By automatically capturing, streamlining and generating AI-powered insights throughout the sales process, salespeople and managers get the data they need to win more at scale."

The company suggests that sales teams can also benefit from its Otter AI Chat, which acts as a meeting participant who can provide call members with immediate feedback on issues and generate meeting-specific content.

Source: "ZDNet.com "