Duolingo is moving on to the gamification of music lessons… and mathematics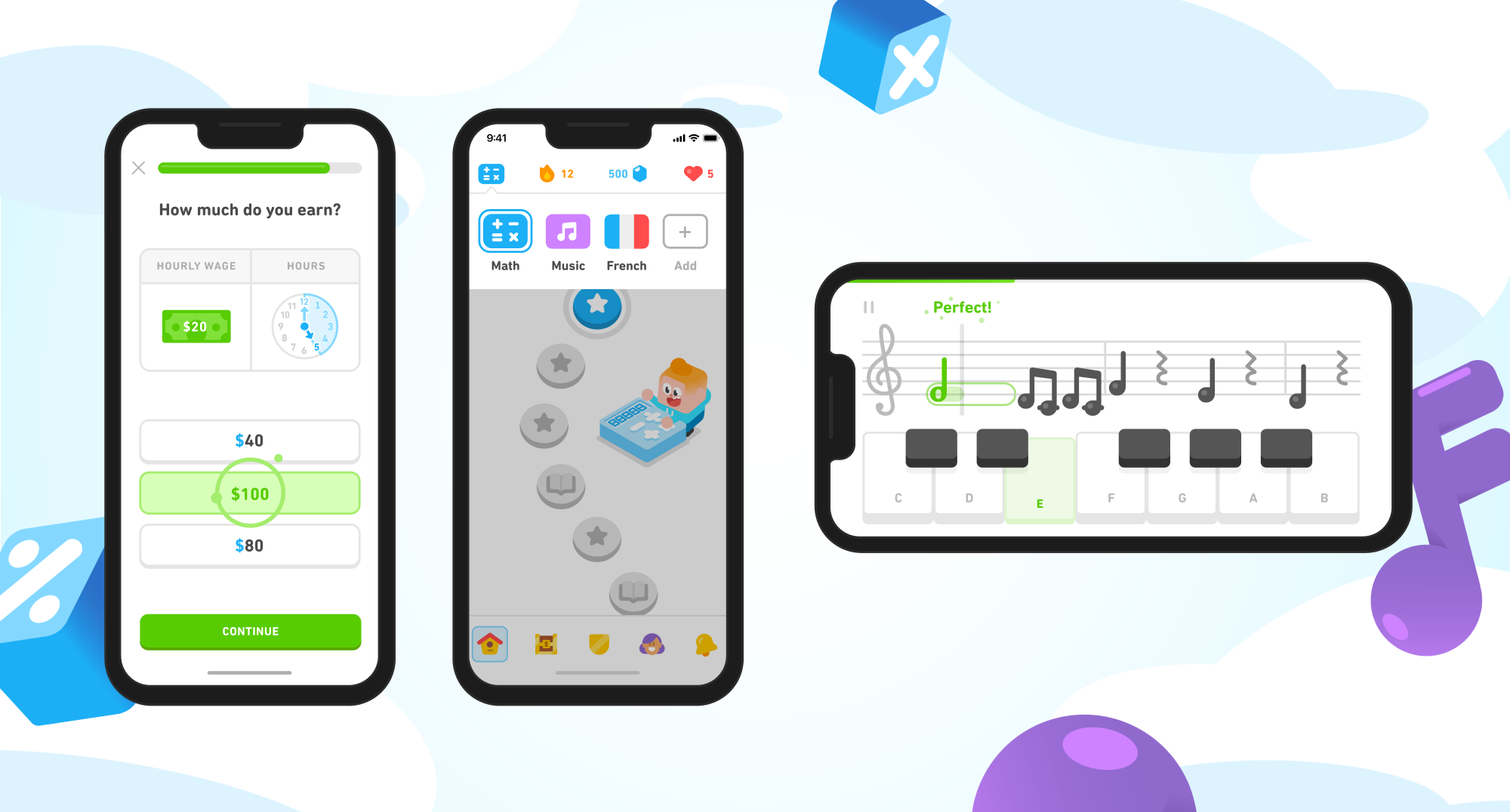 The Duolingo application is known for being a language learning application that makes this often tedious process fun and intuitive. But now, with this experience, Duolingo is extending its learning platform to music learning.
Duolingo has just unveiled its new music course, which allows you to learn to read and play music thanks to its characteristic gamified learning experience. Duolingo's brand new music course includes the same techniques used in its language learning platform, with hundreds of small lessons, interactive exercises and more than 200 "fun and familiar tunes," according to a statement.

The images of the function proposed by Duolingo show interactive exercises such as "fill in the white space" and "match pairs", where users select the correct note to match the sound.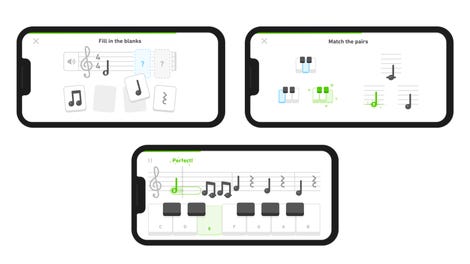 Duolingo/Sabrina Ortiz/ZDNET
Gamification on all floors

Duolingo's free music course aims to make learning music more accessible. In addition to music, the application will also include math classes.


The demonstration photos show that the math lesson will align with the current learning structure of Duolingo, also gamifying the learning experience with fun little exercises, such as selecting the right angle and sliding the tiles to perform a basic math operation.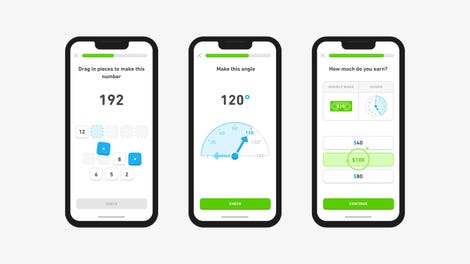 Duolingo/Sabrina Ortiz/ZDNET

Duolingo indicates that the courses will be available "soon", with the big reveal scheduled for October 11th during Duocon, Duolingo's free annual virtual conference. The announcement is timely for the start of the new school year, after the recent announcements by Grammarly, Chegg and Quizlet regarding their AI learning tools.


Source: "ZDNet.com "