iPhone 15: the Nano series from Anker is practical for recharging the smartphone especially if it is USB-C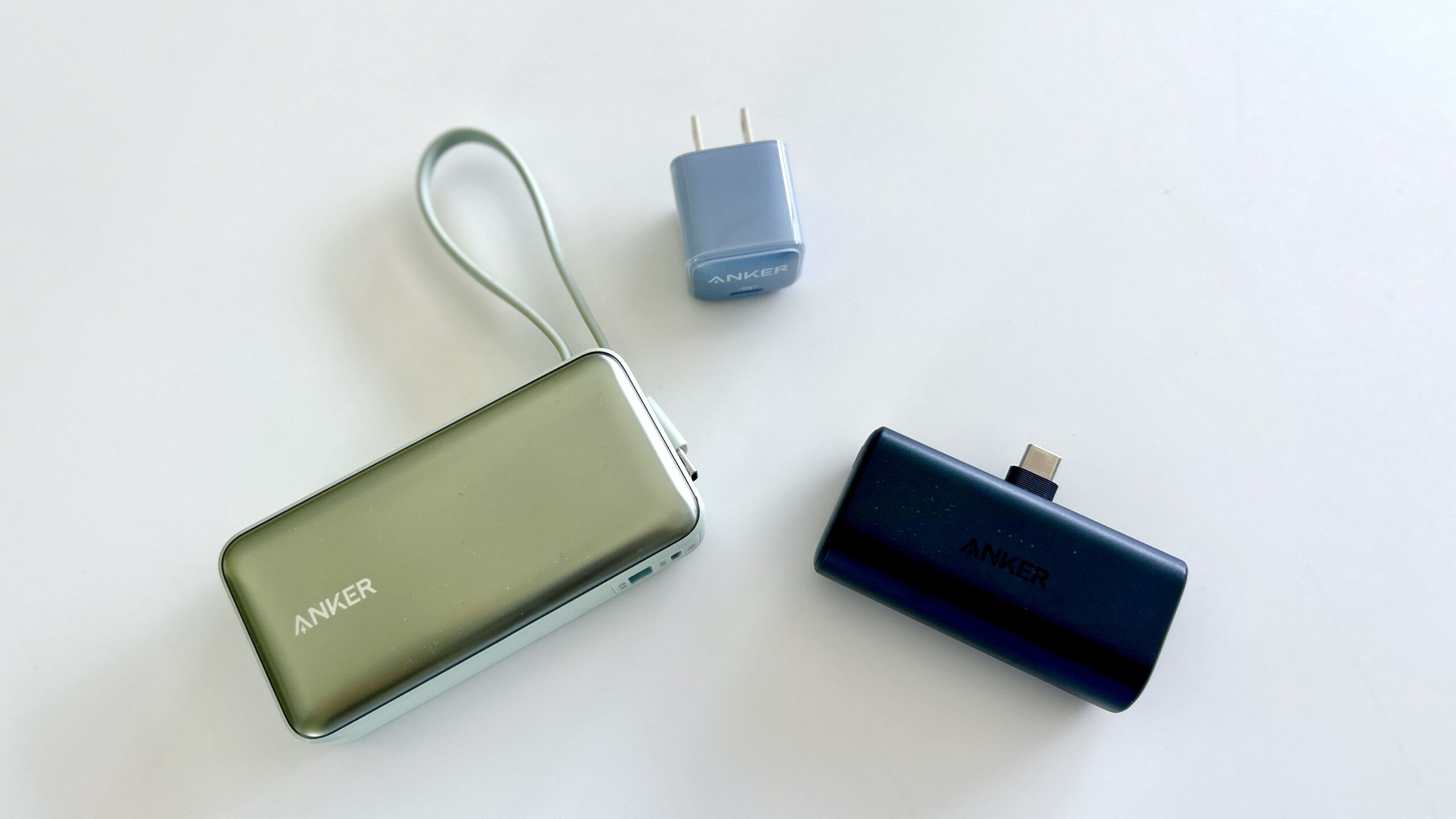 The launch of Apple's iPhone 15 is just around the corner. And the biggest change on this year's models could come in the form of a USB-C charging port. So it's time to replace your Lightning port chargers with USB-C chargers. And the new Anker accessories meet all your charging needs.

Last Thursday, Anker announced its latest line of Nano accessories, which includes two new high-capacity batteries, a charging station and braided and organic USB-C cables.

The Anker Nano 30W Power Bank fits in the palm of your hand but does not compromise on power, with a capacity of 10,000mAh. Anker claims that this power bank can recharge most smartphones up to two times and can take an iPad from zero to 60% battery in a single charge.

The charger incorporates a USB-C cable, making it a versatile travel gadget, and a screen displays the power levels so you know for sure if your device is actually charging slower than usual.

Smaller, the Nano 22.5 W has a size comparable to that of a lipstick stick. Do you see the similarity in the photo below? The charger also has a foldable USB-C port to make it more compact. Despite its small size, the charger has a capacity of 5,000 mAh, which is enough to charge the largest iPhone 14 Pro Max, and even more.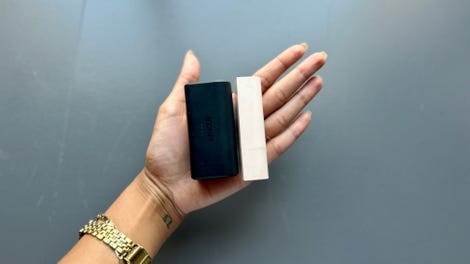 Anker's 22.5W power bank (left) next to my lipstick (right). Sabrina Ortiz/ZDNET


For those who simply want a reliable and fast wall charger, Anker has retained more traditional charging accessories, in particular a 30W Nano Wall Charger.

Here is the partial list of Anker chargers of the Nano series:
Anker Nano 30W Charger: 25 €.

Anker Nano 22.5W Power Bank: 30 €.

Anker Nano 30W Power Bank: 50 €.

Source: "ZDNet.com "