Google's new tool detects AI-generated images: it's not that simple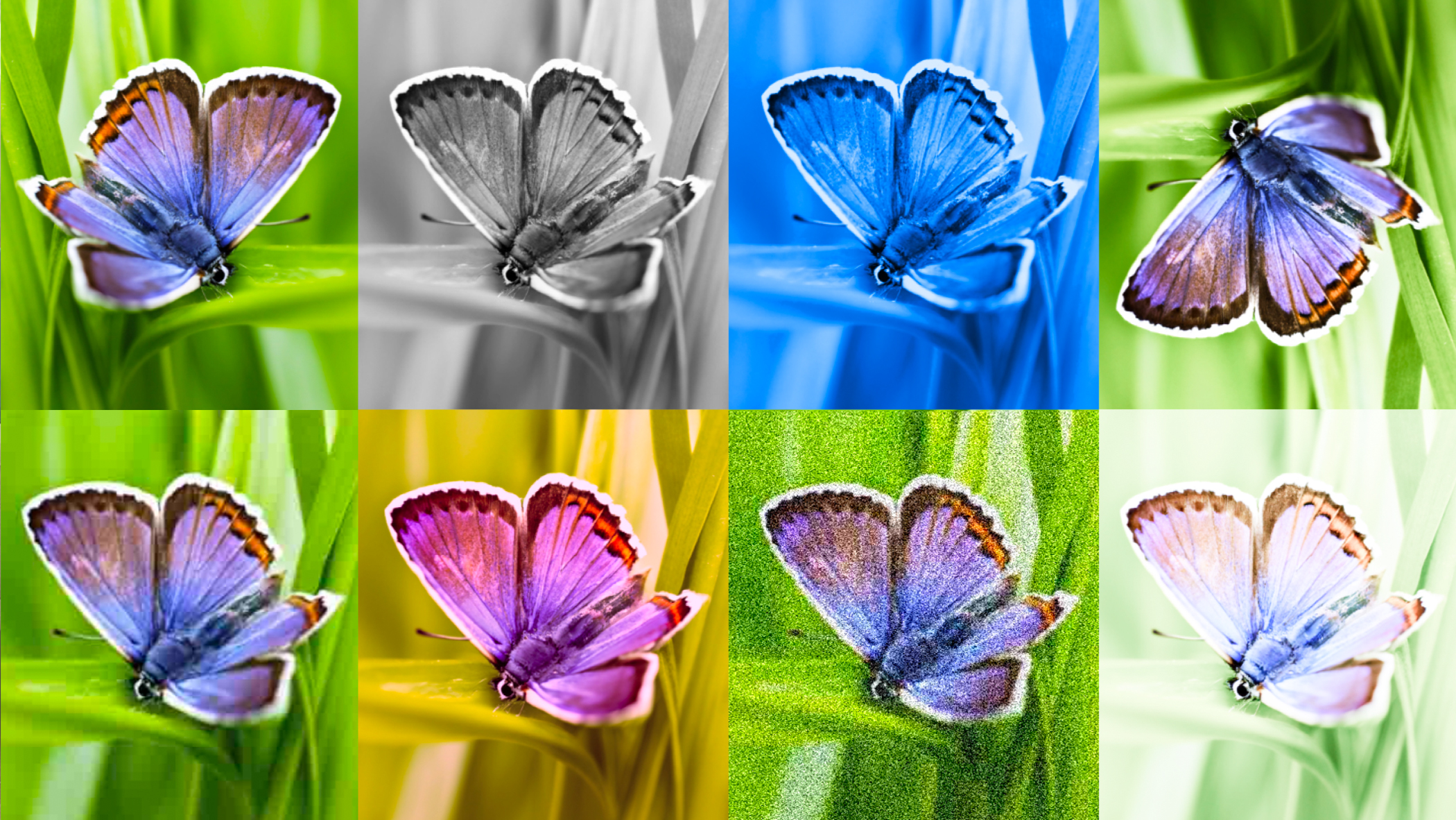 The tool can detect the images generated by the AI even after they have been modified, with a change of colors and filters. Google DeepMind



The images generated by artificial intelligence tools are increasingly difficult to distinguish from those created by humans. And they can feed disinformation messages, which is one of the irresponsible uses of AI. To this end, Google has unveiled a new tool – SynthID – which makes it possible to differentiate images generated by AI from those created by humans.

This tool, created by the DeepMind team, adds an imperceptible digital watermark to the images generated by the AI, like a signature. The same tool can then detect this watermark to indicate which images were created by the AI, even after modifications such as adding filters, compression, changing colors, etc.
SynthID combines two deep learning models in one tool


SynthID combines two deep learning models in one tool. One visually adds the watermark to the original content imperceptibly to the naked eye, and the other identifies the watermarked images.

Currently, SynthID cannot detect all AI-generated images, as it is limited to those created with Google's text-to-image conversion tool, Imagen. But this is a sign of a promising future for responsible AI, especially if other companies adopt SynthID in their generative AI tools.

The tool will be gradually deployed to Vertex AI customers using Imagen and is only available on this platform. However, Google DeepMind hopes to make it available soon in other Google products and for third parties.

Source: "ZDNet.com "