X can now train its AI with your content, and other social networks?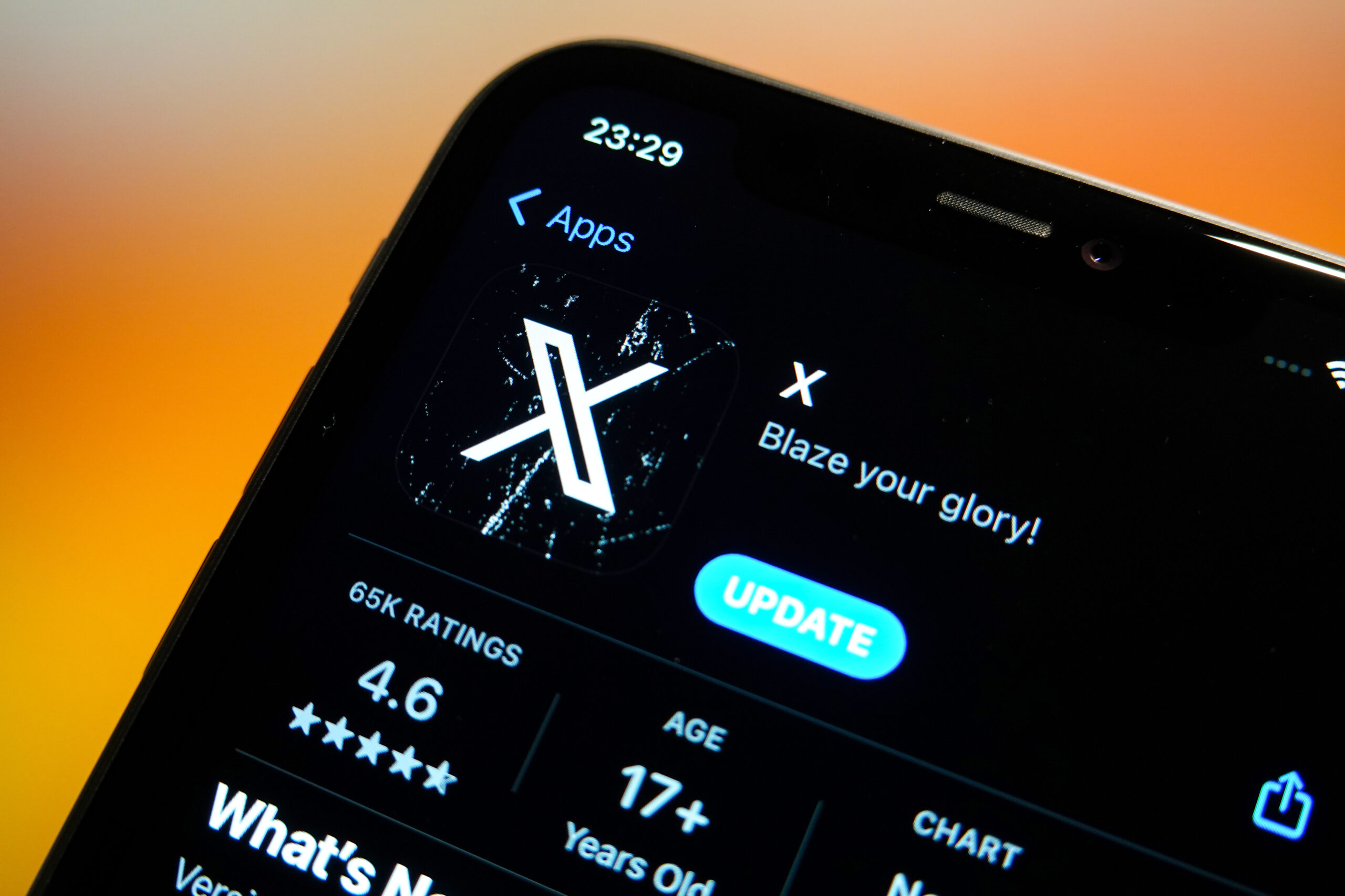 Although he criticized Microsoft at the beginning of the year for using Twitter data to train his artificial intelligence, Elon Musk has just announced that X (formerly Twitter) will soon start using users' messages to do exactly the same thing.


According to a new privacy policy that will take effect at the end of September, X could use the information collected and publicly available information to "help train our machine learning or artificial intelligence models for the purposes described in this policy".

This specific verbiage was absent from the latest version of the Terms of Use. It is not known exactly which artificial intelligence model X refers to, but Musk launched his own artificial intelligence company a few months ago.
Turning of all the actors of social networks towards AI


Musk responded on Twitter saying that his company would use "only public data, no DM or anything private".

Facebook Instagram This change comes just a few days after Meta announced that the user data of its applications (including Facebook, Instagram and Threads, X's rival) would be used to train the AI of its next chatbot, which we could see arriving as early as this month.

TikTok and Snapchat have both announced chatbots as well, but neither of them mentioned using user messages to train AI. Snapchat's chatbot, My AI, uses its own conversations for training, but not general messages.
YouTube uses AI to analyze and recommend videos


YouTube uses AI to analyze and recommend videos, and other companies have used YouTube videos to train artificial intelligence, but YouTube itself has not made any statements about using videos to train AI.

Why do these social networking sites need user data? Artificial intelligence programs, like ChatGPT, need a huge amount of data to train properly. And the more "human" this data is, the better.

If you wish, Meta offers a form that allows you to refuse to have your data used by third parties for generative AI training. It is not known exactly if this choice prevents Meta companies from using your data, as it would not be a third party.

Source: "ZDNet.com "