Oculus: virtual reality, real losses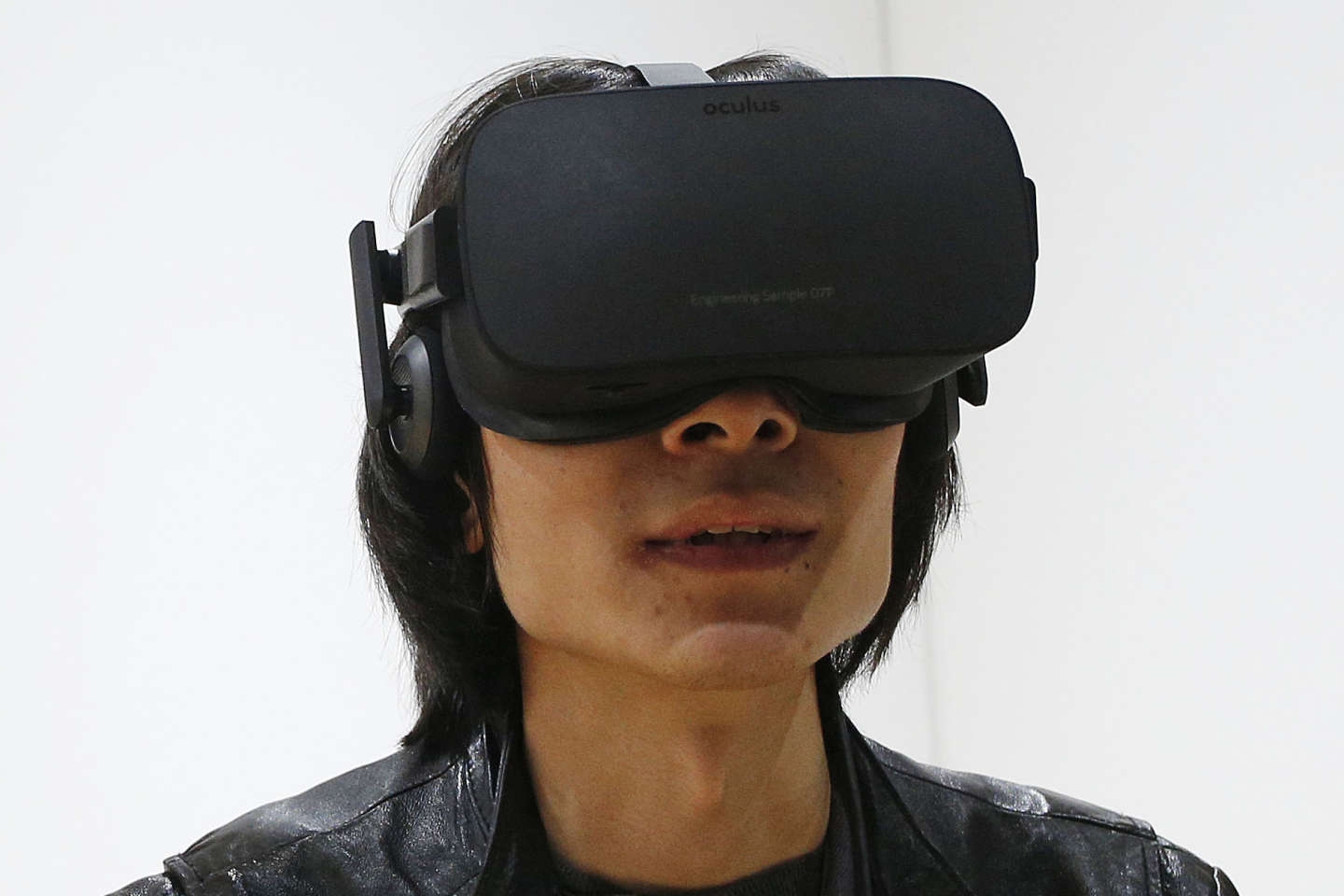 The Oculus Rift virtual reality headset, at CES in Las Vegas, January 6, 2016. JOHN LOCHER / AP
The news came to overshadow Facebook's new record results. On Wednesday, February 1, the social network was condemned in the lawsuit against Oculus, the manufacturer of virtual reality headsets bought in 2014. Its founder, the young Palmer Luckey, was found guilty of violating a confidentiality agreement signed a few months earlier with ZeniMax, an American video game publisher.
Facebook may have to pay 500 million dollars (463 million euros) – the group has decided to appeal. The bill, however, could have been much heavier. ZeniMax was indeed asking for $4 billion. But the jury did not accept the accusations of theft of technologies against a former official of the complainant debauched by Oculus.
Read also Oculus condemned in a lawsuit for violation of rights
This conviction is a mess because it highlights the negligence of Facebook executives. Starting with Mark Zuckerberg, his boss, who pushed to conclude the operation in just a weekend, despite the warnings of his collaborators. "Going fast increases our chances of success," he justified, in mid-January, during his time at the bar of the court.
Read also Mark Zuckerberg on the stand to defend the designer of virtual reality headsets Oculus
The costs are piling up
The legal defeat adds to the difficulties encountered by Oculus, ten months after the launch of its first headset. After the enthusiasm of the first public demonstrations, virtual reality is still struggling to find its audience, especially because of its high entry price – $ 600 for the Oculus headset. "We are a little behind compared to our roadmap," Mr. Zuckerberg acknowledged on Wednesday, without communicating any sales figures.
If the manager wants to be optimistic, while waiting for a commercial success, the costs, on the other hand, accumulate. The $500 million in compensation will be added to the $2 billion already spent to buy Oculus. And to the extra billion granted in the form of bonuses and free actions to keep the best elements of the manufacturer. "We will continue to invest enormously," added Mr. Zuckerberg. And profitability will not be at the rendezvous for several years. »
Read also Why the Oculus Rift, the virtual reality headset, is likely to fail commercially
Like Google, which loses billions of dollars every year with its side projects, Facebook can afford such a bet. The social network has indeed become a formidable cash machine. In 2016, its profits almost tripled to $10.2 billion. On the stock market, the company is now worth almost $400 billion. This is almost four times more than when it was first listed just five years ago. With Wall Street investors, Mr. Zuckerberg's credit is therefore not far from unlimited. But an Oculus fiasco would be a personal failure, the Facebook founder having placed virtual reality at the heart of his long-term vision.