On Android, the next Gmail interface looks like a chat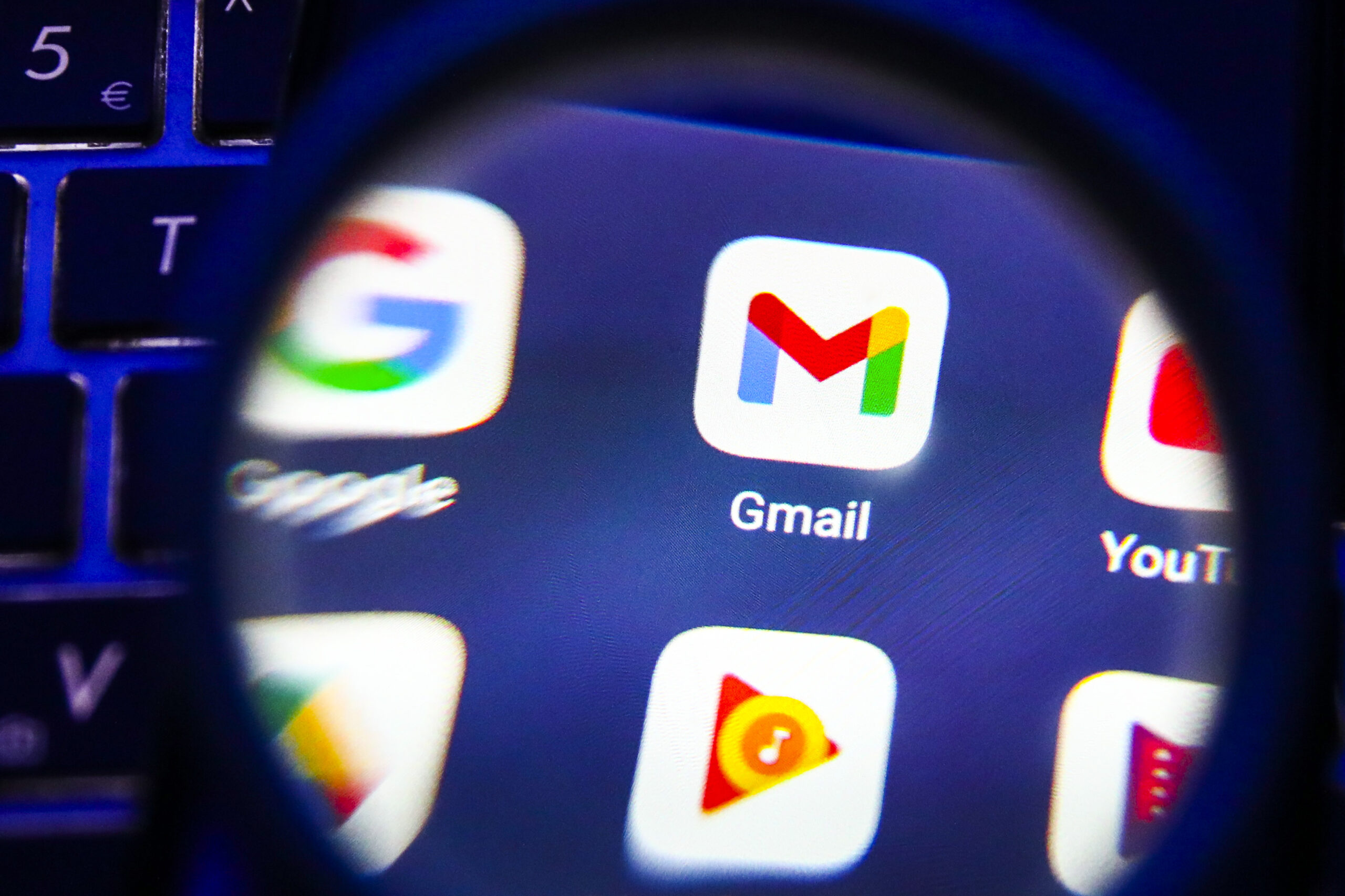 Picture: Beata Zawrzel/NurPhoto via Getty Images.
You have already avoided answering an email on your smartphone because you didn't have time to type a complete answer, the new version of the Gmail app for Android may be useful to you.
The new version of Google's messaging, currently under test, allows you to reply to an email as soon as it has been read, without having to have a new window.
Instant messaging design
Currently, to reply to an e-mail, you must scroll to the bottom of the message, choose the button Answer, Answer all or Transfer, then write your answer – or use one of the answers or one of the emojis suggested by Google.
In the new version of the Android application, the user interface has been redesigned to offer a chat-like interface, which makes it easier and faster to respond. Instead of the reply buttons that we traditionally find at the bottom of an email in a messaging application, there is a speech bubble, closer to what we find in instant messaging applications.
In this bubble, it is possible to choose the type of response (reply, reply to all, forward) and to modify the recipients. The send button is located to the right of the bubble and a paperclip icon allowing you to add attachments just to the left of it. If you need to proofread the original email, it remains displayed just above the send button.
To return to the traditional interface and expand the message, just press the arrow located to the right of the bubble.
Default interface
A few months ago, Google introduced a feature to assist in writing emails using artificial intelligence and directly integrated into Gmail. Like other programs of this type, it asks the user what content his message should contain, then offers him a written response.
The new Gmail interface has not yet been deployed on all Android devices, and Google has not communicated an availability date. However, when it is available to all, it will become the default option.
Source: ZDNet.com