Space videos are coming to the iPhone 15 Pro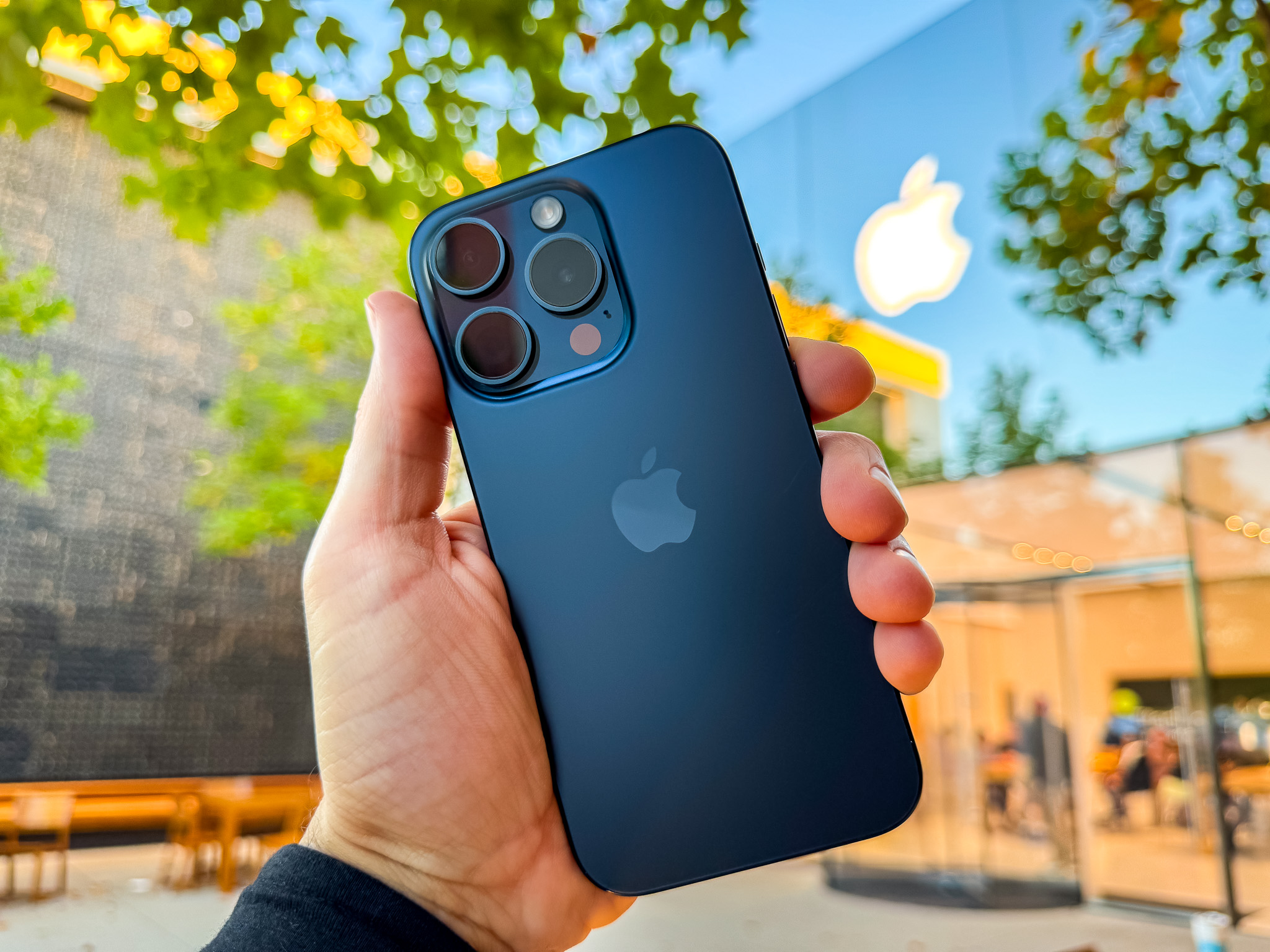 Picture: Jason Hiner/ZDNET.
With iOS 17.2, released yesterday in beta, the iPhone 15 Pro now allows you to capture spatial videos for Apple Vision Pro. This feature will be available for all iPhone 15 Pro from the official release of iOS version 17.2.
Change of perspective
Apple seduced the public during its presentation of space video during WWDC 2023, a few months ago. The company emphasized the change of perspective presented by the video when the viewer moves, creating a kind of stereo effect, but in visual.
Imagine: you are capturing a spatial video of your family vacation with your iPhone 15 Pro. A few years later, thanks to Apple's Vision Pro headset, when you play the video, you can relive that moment as if you were there.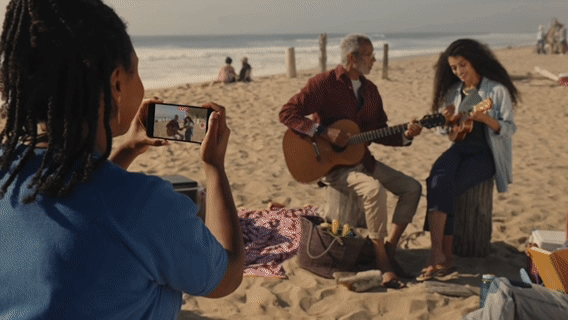 Picture: Apple.
Enable spatial video
If you want to shoot space videos and you have an iPhone 15 Pro, all you have to do is, once iOS 17.2 is installed, go to Settings > Camera and activate Spatial Video for Apple Vision Pro.
Open the camera: a "Spatial" option appears when you are on the video tab.
A little more patience…
According to the settings of the beta version of iOS 17.2, the spatial videos recorded on the iPhone 15 Pro have a speed of 30 frames per second and a definition of 1080 pixels. Regarding the weight of the files, a minute of spatial video occupies about 130 MB of storage space.
Spatial video has six degrees of freedom (6DoF), a technology that creates an immersive experience similar to the way we move in the real world, since the video is captured and then viewed in all directions. For this, the video captures the vertical, lateral and longitudinal axes (three-dimensional axes), as well as the rotation around each of them.
Video with 6DoF gives VR (virtual reality) technology an impression of naturalness and realism when navigating in a virtual space.
Despite the upcoming availability of the spatial video capture feature on the iPhone 15 Pro, it will not be possible to take full advantage of it by watching these videos, because Apple's mixed reality headset, the Vision Pro, will not be marketed for several months – its launch is scheduled for early 2024.
Source: ZDNet.com