One in four employees fears being considered "lazy" if they use AI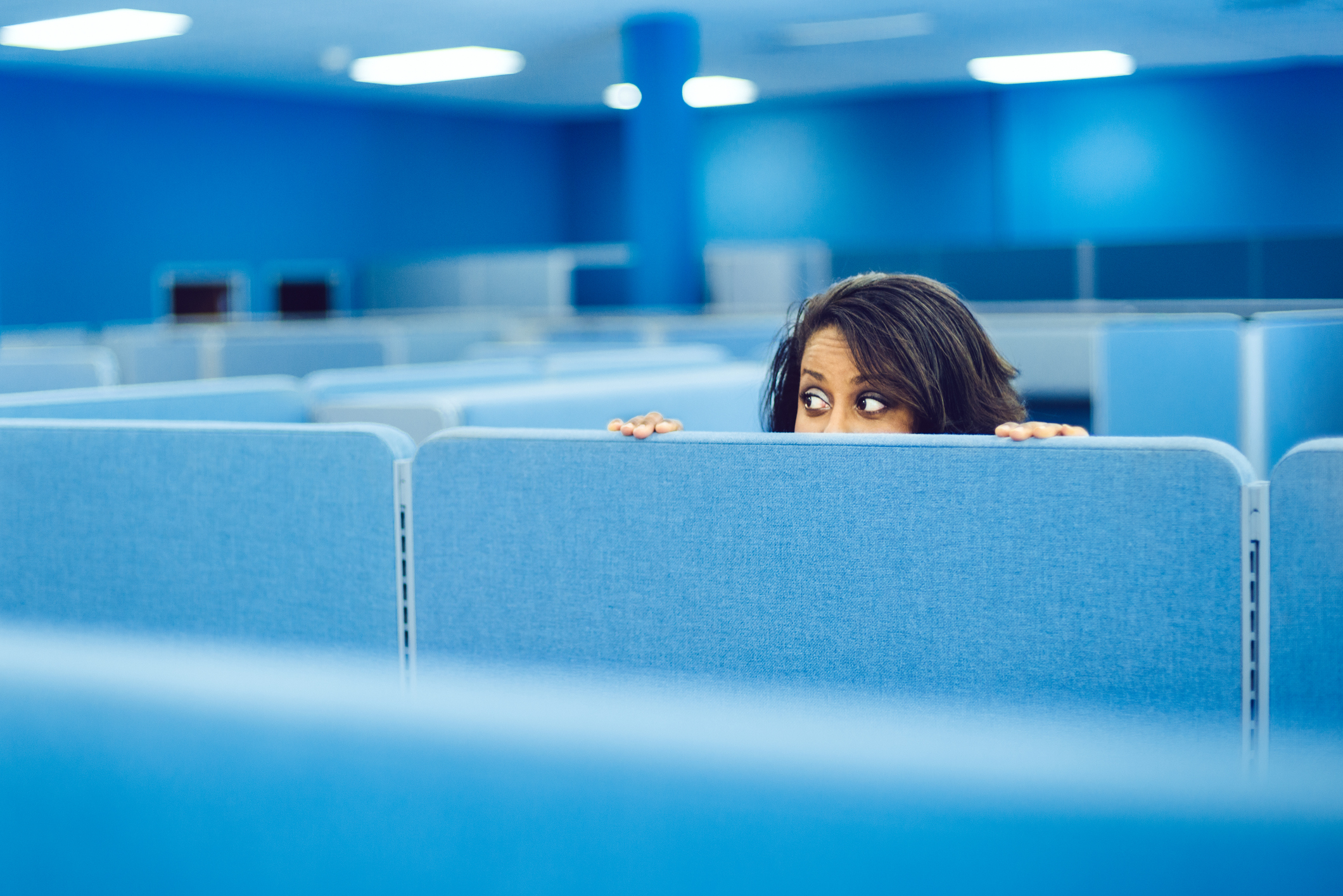 Generative AI tools can help employees in many aspects of their work, including writing, coding, organizing, brainstorming, etc. Despite their many advantages, however, many employees refrain from using AI. Why? Because they fear being misjudged.

Asana has published its "The State of AI at Work" report, in which the company surveyed 4,500 employees, including middle and senior managers, as well as executives on what they thought of AI at work.

Of those surveyed, 26% said they feared being considered lazy if they used AI. One in five employees say that they would feel like a fraudster if they used this technology. Even more alarming, 92% of those surveyed fear that AI will be used in an unethical way. These three results show the need to put in place clear policies on AI, which define what is allowed.

The need for strong leadership in AI

Other surveys also highlight similar problems, indicating the need for strong leadership in AI. Recently, Salesforce surveyed 4,000 office workers, 62% of whom said they did not have the necessary skills to use generative AI effectively and safely.

"Employees can't navigate this AI shift on their own," said Saket Srivastava, CIO of Asana. "They need clear guidelines to understand the role of AI in their functions, as well as appropriate training and accessible technologies to fully exploit the capabilities of AI."

Despite the concerns, a strong sense of optimism persists about the potential of AI in the workplace. Most employees (52%) believe that AI will help their company achieve its goals more efficiently, including 61% of executives and 46% of employees.

Source: "ZDNet.com "