OpenAI finally presents an Enterprise version of ChatGPT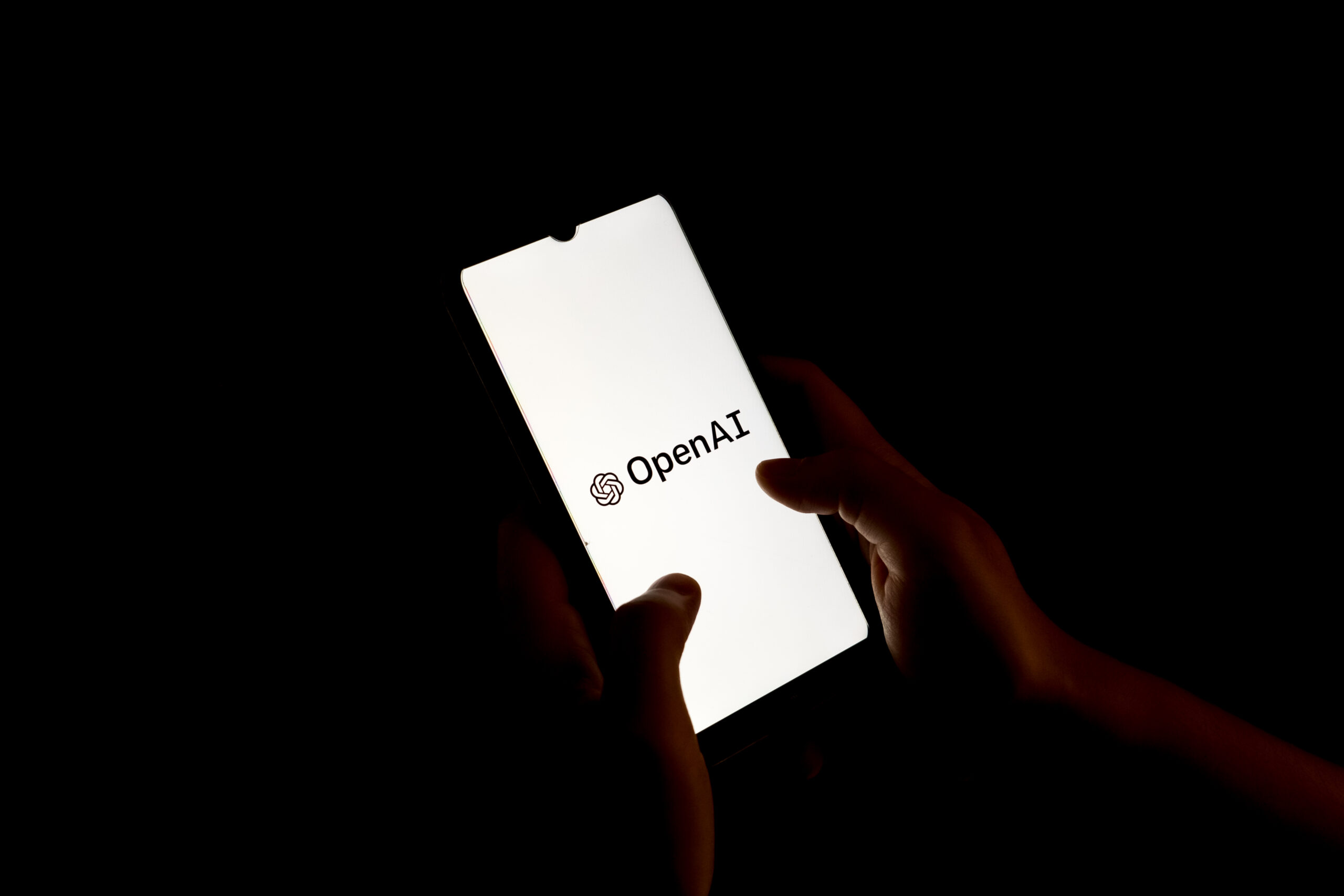 In October 2022, no one would have imagined that artificial intelligence (AI) would revolutionize the world to this extent. Then, on November 30, 2022, OpenAI launched ChatGPT, and everything changed. Today, AI is everywhere. The next major step, expected, is the moment when ChatGPT would go from an essentially free experimental service to a commercial one. Well, this day has arrived.

OpenAI has indeed announced the launch of ChatGPT Enterprise, a new version of its famous AI chatbot. This version for companies benefits from more security and privacy functions, as well as new features designed for companies.

So what exactly will ChatGPT Enterprise bring you?

So enterprise-level security and confidentiality. OpenAI claims that companies will have full control over their data. All interactions are encrypted and the platform complies with the System and Organization Controls, (SOC) 2 standard. This is a confidentiality standard established by Certified Public Accountants (CPA).
Encryption on all floors

On the other hand, you should know that if you use the free or More versions of ChatGPT, your requests can be used to train OpenAI.

In addition, with the Enterprise edition, all your conversations will be encrypted in transit, with Transport Layer Security (TLS) 1.2+ and at rest with Advanced Encryption Standard (AES) 256. The new ChatGPT administration console also allows you to manage your team members with domain verification, single sign-on (SSO) and usage reports.

ChatGPT Enterprise offers faster response times – up to twice as fast as before. It can also process longer entries and files containing up to 32,000 tokens. In practice, this means that you can enter queries up to four times longer than before. It also removes all usage caps. And, of course, it uses the latest great linguistic model (LLM), GPT-4.
Shareable chat templates

The Enterprise edition also offers unlimited access to data analysis tools. If you want to create applications around ChatGPT, which you certainly will, it also comes with shareable chat templates. You can use them to create common workflows. For more advanced users and programmers, you also get free credits for using OpenAI's application programming interfaces (APIs) to write your own custom AI programs.

Since its creation only nine months ago, ChatGPT has been quickly adopted. More than 80% of Fortune 500 companies have integrated it into their operations, according to OpenAI. The new version for companies aims to meet the growing demand for a safe and effective AI assistant in the workplace and, of course, to make a profit.

After all, even with its hundreds of millions of users and a limited commercial version, ChatGPT Plus, OpenAI must start to pay off to its important investors. Microsoft, for example, has invested $10 billion in OpenAI. In April, OpenAI completed a $300 million stock sale, with investments from Sequoia Capital and Andreessen Horowitz.
OpenAI has not communicated a price


Will companies invest in this project? It seems likely. According to OpenAI, companies such as The Estée Lauder Companies, PwC and Zapier are already using "ChatGPT to develop clearer communications, speed up coding tasks, quickly explore answers to complex business questions, help with creative work, and much more".

OpenAI did not release a price. Although the service is available today, you must contact a sales representative to obtain the price for your company. Are you going to subscribe? Let us know if you will use it and how much you will pay. We are all curious. This is a question that ChatGPT will not answer!

Source: "ZDNet.com "