Parallels Desktop 19: What's new in the best way to run Windows on your Mac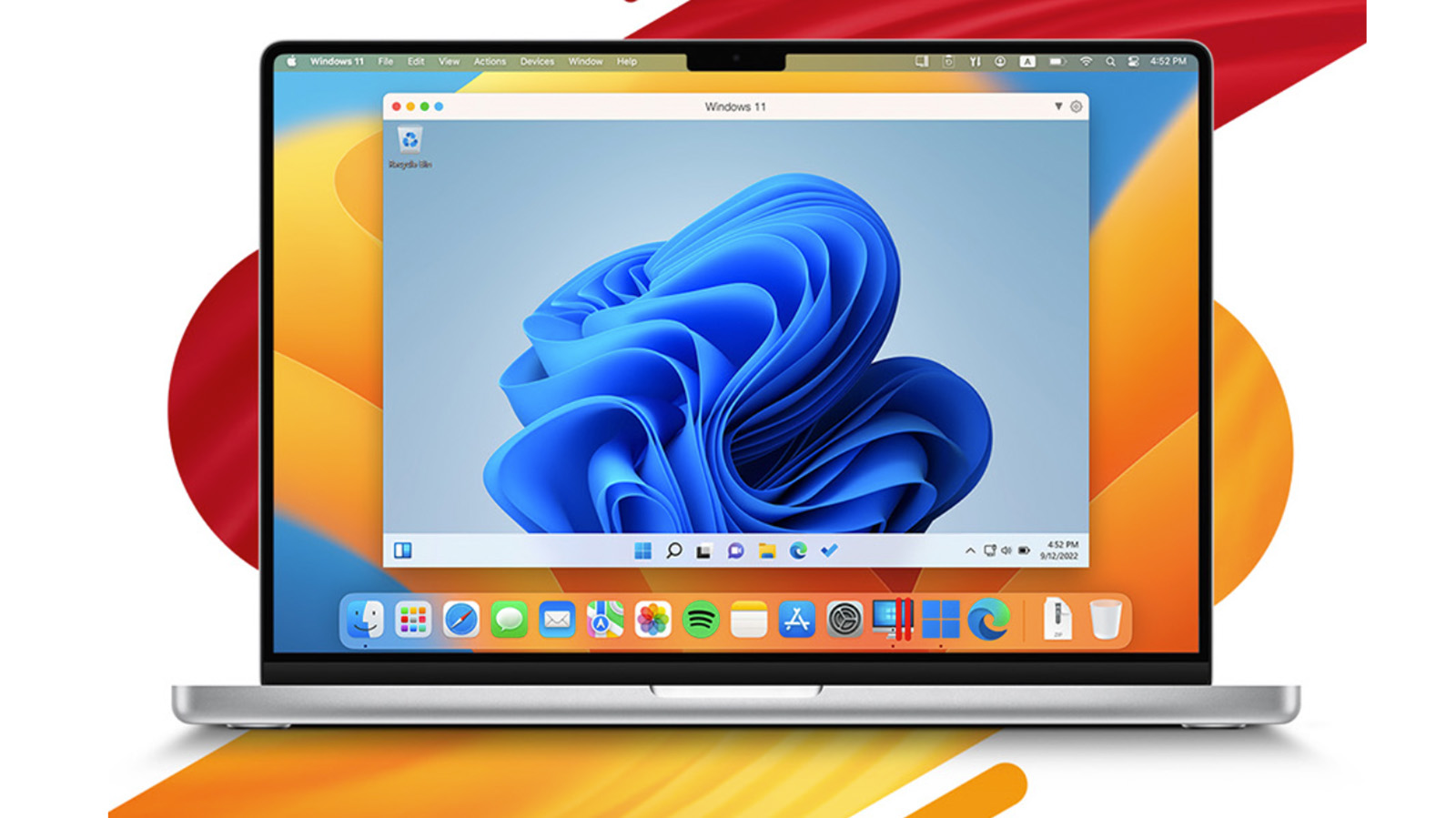 Most people who use Mac computers are satisfied with macOS, and do not need Windows. If this is your case, it's perfect! However, some of us Mac users benefit from the ability to run the Windows operating system and applications at the same time as our native Mac applications.

And while there are many ways to run Windows on a Mac – some free, some paid – there is no doubt that the best way to achieve this is to use Parallels Desktop for Mac. And this powerful software has just received a huge update.


What are the new features? Quite a few things.
Support for Touch ID, which allows you to log in to Windows using your finger


The first new feature is welcome: support for Touch ID, which allows you to log in to Windows using your finger. Existing users will either have to create a new account for this to work, or convert their existing account to an MSA account.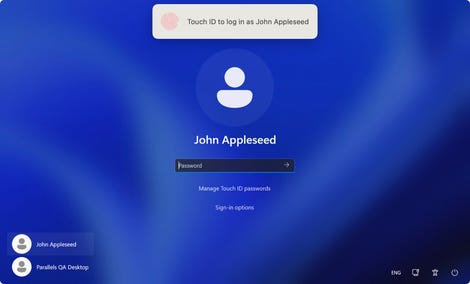 Touch ID is integrated into Parallels Desktop 19 for Mac. Parallels/ZDNET



Another big improvement is the support for printers. Where I live – in the 21st century – I don't really need printers. But if you use a printer, you will love this change. Previously, if you had a printer configured on your Mac, you had basic access to the printer's functions via the Parallels Desktop driver. With this new version that uses the new Internet Printing Protocol (IPP – Internet Printing Protocol) from Apple, you have access to all the functions of the printer.

Another novelty is a streamlined user interface. Initially, I was worried that this was a change for the sake of change, nothing more. But this is not the case. The change of user interface improves the software.
CentOS 9 Stream support

Parallels Desktop 19 for Mac has also been optimized for macOS Sonoma. So you are ready for the next update. However, be aware that this update drops support for macOS Monterey 12.6 and earlier. But, if you try to install Parallels Desktop 19 for Mac on a version of macOS that is not supported, you will therefore have the option of installing an older version of Parallels Desktop.

For the pros, a "Pro" version also exists. This version introduces a new option for Linux virtual machines on machines equipped with Apple Silicon processors, in order to use Rosetta to run x86-64 binaries, and Docker to run x86-64 containers in Arm-based Linux VMs. We also note the compatibility with the Packer tool to automate CI/CD workflows.
The new version also includes support for CentOS 9 Stream, and offers new Linux distributions, such as Ubuntu 22.04.2, Fedora 38 and Debian 12.

Need to run macOS virtual machines on Apple Silicon? No worries! This version adds support for Mac hardware and multitouch gestures with the Trackpad.

Another feature, aimed at coding professionals, is a Visual Studio Code extension to manage virtual machines, create, group and use their snapshots and containers, starting with Parallels Desktop 19 for Mac.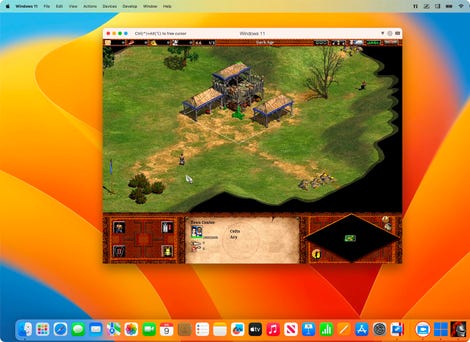 Even running Windows games on a Mac does not cause any problems. Parallels/ZDNET


I have been using Parallels Desktop for Mac since I switched to MacBooks and it has never disappointed me or let me down. Parallels Desktop 19 for Mac is no different.

Although there are many ways to run Windows (and other operating systems) on a Mac, none comes close to the experience of Parallels Desktop for Mac. That's all I want it to be: fast and fluid, simple to use but with many professional tools under the hood if I need them and foolproof stability.

If you need to run Windows on Mac, this is the solution.
The software is available as an annual subscription, starting at 99.99 euros per year for the Standard version, and 199.99 euros per year for the professional version.

Source: "ZDNet.com "