Search: Bing is not making progress despite Microsoft's efforts on AI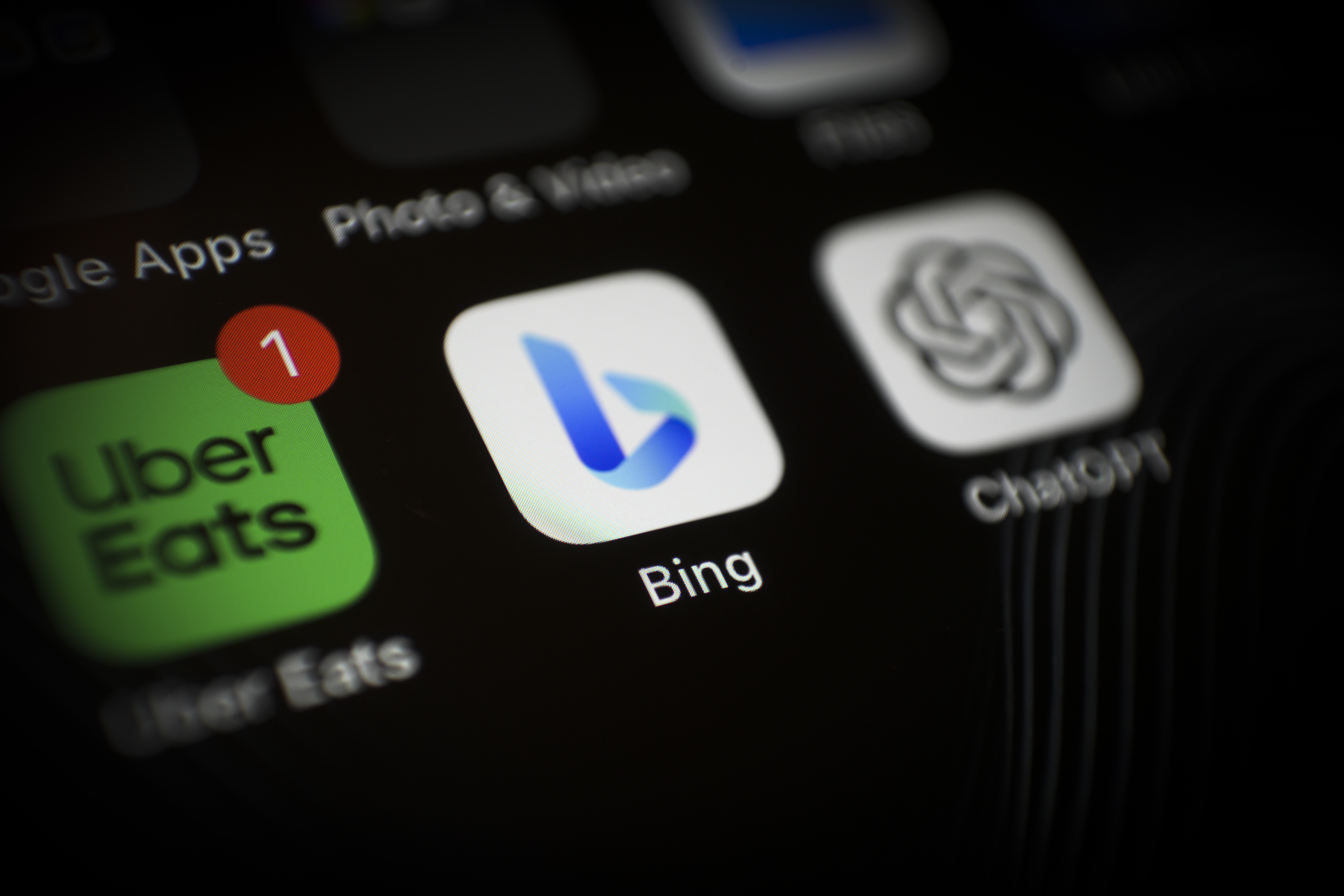 Microsoft has been touting the merits of Bing AI since the beginning of the year as an innovative way to improve your searches thanks to artificial intelligence. In February 2023, Microsoft launched Bing AI Chat in a preview version. In May, the company rolled out a version intended for everyone. But the desire to use the new AI has not yet translated into an increase in Bing's market share, at least according to the latest market statistics.

Statcounter statistics show that Bing's global market share is 2.99% in July 2023, a slight decrease compared to January's 3.03% and a slight increase compared to April's 2.76%. Similarweb's figures show that Bing's share was 3.23% in June, a relatively stable figure since the beginning of the year.

The web traffic measurements of the analysis company YipitData also show a fluctuation in the number of Bing visitors, which increased from 95.7 million in February to 101.7 million in March, to 96.4 million in April, to 99.2 million in May and to 97.7 million in June. Note that these statistics include PCs, but not mobile devices, and exclude China.
Battle of numbers


Faced with the statistics of Statcounter, Similarweb and YipitData, Microsoft calls the new Bing a success, according to the Wall Street Journal. The company even disputes the data of the analysis companies, claiming that their figures do not take into account all the people who go directly to the Bing Chat page.

Statcounter, Similarweb and YipitData have declared that their data takes into account traffic to and from Bing Chat. David F. Carr, senior insights manager at Similarweb, said the statistics may be missing some interactions, but none that are significant.

"Microsoft says its internal numbers show more growth than we're reflecting," Carr told ZDNET. "It is possible that we are missing some Bing Chat interactions that use a sidebar or an Edge extension, but I don't know if this is significant.

A Microsoft spokesperson shared the following statement with ZDNET:

"Although we cannot comment on third-party data, we can say that Bing has exceeded 100 million daily active users. Our usage signals have been showing strong growth since February and, thanks to new access points like Bing Chat Enterprise, we have had one of the most important months of growth on record since the launch of our new Bing and Edge experience. Our customers have already participated in more than a billion chats and have created more than 750 million images with Bing Image Creator".
Battle between Microsoft and Google


Since its launch in July 2009, Bing has had to fight a fierce battle against Google in the search engine market. Google's overall share in this lucrative market has remained relatively stable over the past few years, at about 90%. For Google, Microsoft, Yahoo and a few other companies, search is an essential engine of income, coming mainly from advertisers who pay to place advertisements on the result pages. In 2022, Google raked in $162 billion from search-related ads, while Microsoft's Bing generated about $11 billion.

In order to take advantage of the craze for generative AI, Microsoft has added its chatbot to Edge and the Bing mobile application. In both cases, you can ask questions, search for information and generate content by chatting with the AI robot. In recent weeks, the company has extended Bing's AI to other browsers other than Edge, such as Chrome and Safari in order to attract more users.

In addition to generating text, Bing can also design an image based on your description. Thanks to the new visual search function, you can add a photo or an image to your query and ask Bing to interpret it or answer questions about it. There is even an enterprise version of Bing IA for large organizations that want to offer and manage the use of the chatbot for their employees.

To avoid losing ground, Google has for its part tested the integration of AI in its search engine. Available as a Google Labs experience, Search Generative Experience, or SGE, attempts to improve the usual search results with an AI-generated summary.
Of AI in Internet search, but for what?


But the big question is whether or not AI can attract more users to traditional search engines, and which search engines will then do better.

"The challenge is to determine which tool we will mainly use for this purpose," says Max Gomez, marketing director of The HOTH.

"From my point of view, users will probably turn to Google when they have a clear idea of their search intent," Mr Gomez added. "The introduction of the EMS on the search engine results page confirms this hypothesis, suggesting that Google advocates more complete search queries, beyond traditional queries. On the other hand, I foresee a trend where users will increasingly turn to AI for specific answers, especially when exploring unfamiliar topics or specialized tasks like coding and programming."
To go further on AI in search engines

Source: "ZDNet.com "