The AS Monaco club signs with the Digital Transition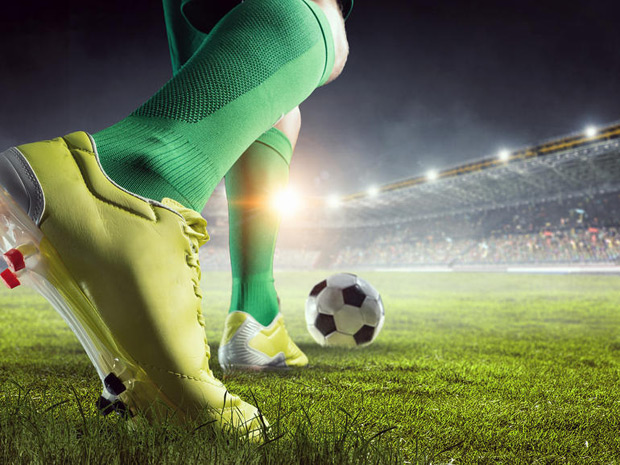 Sport and digital technology are already forming an attacking duo, in particular through the construction of connected stadiums. The Lyon Stadium of Lights is thus considered in France as the first to have adopted a digital strategy in 2016.
In 2020, the Marseille football club also emphasized digital technology with a good dose of data and machine learning. On the side of AS Monaco, the turn begins through the "Extended Monaco" program.
Subscription, hackathon and interactive kiosks

This program is an initiative of the government of the principality. Launched in April 2019, it is led by the Interministerial Delegation in charge of the Digital Transition (DITN). In a press release, AS Monaco formalizes its collaboration with this initiative.
The partnership will initially focus on the development of digital adoption by supporters. By associating with the club, an international showcase, on this theme, the government hopes to contribute to the influence and attractiveness of Monaco.
The ambition is strong, but the first realization is still modest. Thus, the collaboration with the DITN provides for the integration of the club's ticket office with the MONAPASS ticketing application. At the key, the possibility of opting for a completely paperless subscription for the 2023-24 season.
The next step will take the form of a hackathon. The Red & White club and the DITN declare that they want to launch the "Attractiveness Challenges". This is a competition aimed at young companies.
Sport as an international digital showcase

As part of this competition, startups will be asked to develop applications in the field of sports or connected stadium. The football club also joins the "Your Monaco" mobile application.
The principality's app relays practical information from the city-State. In the future, it will therefore broadcast content relating to the events of AS Monaco, a private company. It will also be able to benefit from synergies with the city's network of terminals.
The DITN opens access from its network of touch terminals arranged at the passenger shelters to the Monegasque club. Result: the possibility of "promoting its matches played at home and various events in the life of the Club. »
"This is the first stone of a long and productive collaboration around essential themes that bind us together, such as user experience, technological innovation or the attractiveness of our territory," reacts Frédéric Genta, interministerial delegate for digital.