The cybergendarmes make their transfer window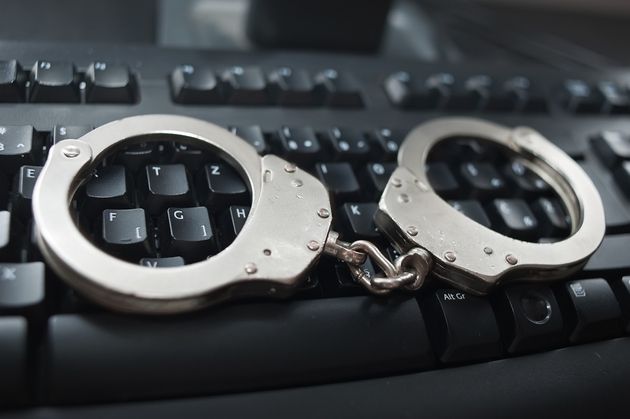 They are not really new heads, but their functions have just evolved. The French national gendarmerie has just made a series of moves for its command in cyberspace, unveiled in a decree of July 31. This structure launched in the summer of 2021 brings together all its services dedicated to the fight against cybercrime, from the center for the fight against digital criminalities (C3N), responsible for the top of the spectrum in judicial investigations, to the Cybergend network, these agents trained in digital investigation.
New boss, Christophe Husson
First change: General Christophe Husson, the number two since his arrival a year ago, takes the lead of this cyber command. This engineer by training, once in charge of the Neogend internal smartphone program, replaces Marc Boget, the first boss of this structure, appointed director of digital and technological strategy of the gendarmerie.
"The stakes in terms of the fight against cybercrime are high and many challenges await us in the coming months," commented Christophe Husson on LinkedIn. The cyberdarmes, for example, are in charge of investigating the ransomware attacks of the LockBit gang, a file that culminated last fall in the arrest of a suspect in Canada, Mikhail Vasiliev.

Two other generals appointed advisers
Second change: a well-known gendarme in the fight against cybercrime is making a comeback. Eric Freyssinet, the former number two of the cyber command, has just been appointed advisor to Christophe Husson, after a year at the head of the scientific directorate of the gendarmerie. During his career, the general officer has notably been in charge of the digital mission of the gendarmes and the direction of the center for the fight against digital criminalities.

Finally, this duo is completed by the arrival of a third general, Patrick Perrot. This specialist in artificial intelligence has also just been appointed advisor to Christophe Husson to bring his expertise on his favorite subject. Associate researcher in two structures, he was, among other things, the boss of one of the cutting-edge departments of the institute of criminal research of the gendarmerie (IRCGN), in charge of forensic expertise in the field of signal processing.