French companies in gradual transition to hybrid cloud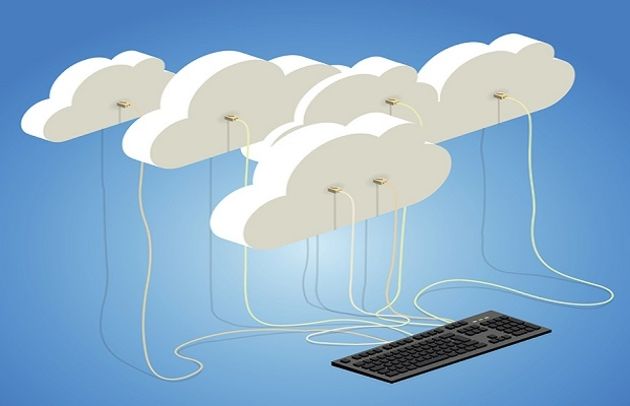 What is the trajectory of the modernization of IT infrastructures of companies in France? According to the 5th edition of Nutanix's Enterprise Cloud Index report, that of hybridization or mixing.
Currently, 57% of respondents use several computer operating modes. And the possible combinations are multiple, with on-premise, a hosted data center, or a mixture of private and public cloud, among others.
Multicloud accelerates in France

France lags slightly behind at the global level in terms of hybridization where this model concerns 60% of companies. And this gap could widen over the next three years. According to the study, French decision-makers anticipate a moderate evolution in the development of mixed infrastructures.
"By 2026, they estimate that this proportion will be 69%," estimates the Enterprise Cloud Index. This still represents an increase of 12 points over the period. Nevertheless, "these short-term plans remain below the global average (74%)."
As for the preferred hybrid models, the report highlights that multicloud infrastructures are the fastest growing, i.e. the coupling of a private cloud and more than one public cloud.
The infras on site are not dead

"The respondents plan to increase the use of this model by 2.5 times within three years and to moderately increase their use of several public clouds to meet all their IT infrastructure needs."
The survey commissioned by Nutanix, a specialist player in hyperconvergence, also observes a growing interest in the use of private on-site infrastructures. The respondents "plan to more than double" this use.
In return, companies would reduce "their consumption of hosted data center services, mixed on-premises/hosted configurations and deployments of a private cloud associated with a single public cloud."