NATO releases one billion euros for technological innovation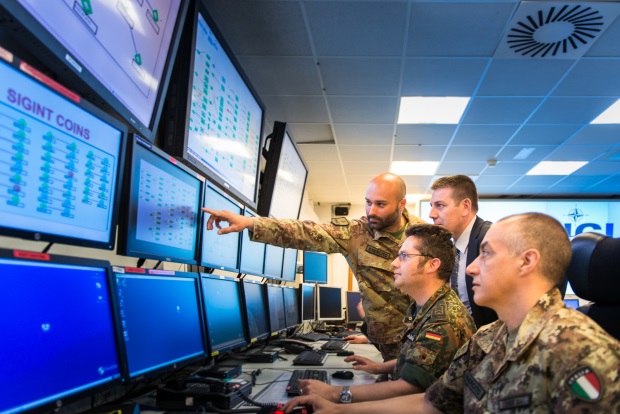 Twenty-three NATO countries, including Germany but not France, have set up an investment fund. The States thus become joint sponsors of the NATO Innovation Fund (NIF).
Endowed with one billion euros, this venture capital vehicle's mission is to invest directly in technological startups from the 23 countries concerned. It will also make indirect investments in deep tech funds with "a transatlantic impact."
One billion euros for deep tech

Presented as the first multi-sovereign venture capital fund in the world, NIF aims to support the development of advanced technologies. Its function is thus "to exploit the innovation capacity of the private sector to solve critical defense and security problems."
On its website, NIF specifies targeting "high-impact vertical sectors", including artificial intelligence (AI), biotechnology, energy and propulsion, but also quantum, hardware and cutting-edge software.
The first investments of the NATO Fund are announced for this year. Operations will be formalized in September. The transactions carried out by the NIF will mainly concern startups in the start-up phase, as well as fundraising ranging from pre-seed to Series B.
Sweden future NIF contributor

The fund's management team is led by Andrea Traversone as Managing partner, with Kelly Chen, Thorsten Claus, Patrick Schneider-Sikorsky and Chris O'Connor. Its composition is a guarantee of experience and expertise according to NATO.
Its members "bring more than six decades of collective experience in technological innovation, military operations and venture capital," says the organization, which has been very active since the invasion of Ukraine by Russia. Sweden is expected to join the NIF fund after joining NATO.
"As a NATO member, Sweden will strengthen the Alliance, not only by its geostrategic location and its military capabilities, but also by the vitality of its defense and security industry, which promotes innovation and the development of advanced technologies," reacts Pål Jonson, Swedish Minister of Defense.