The very frenchy nugget Hugging Face asserts itself on artificial intelligence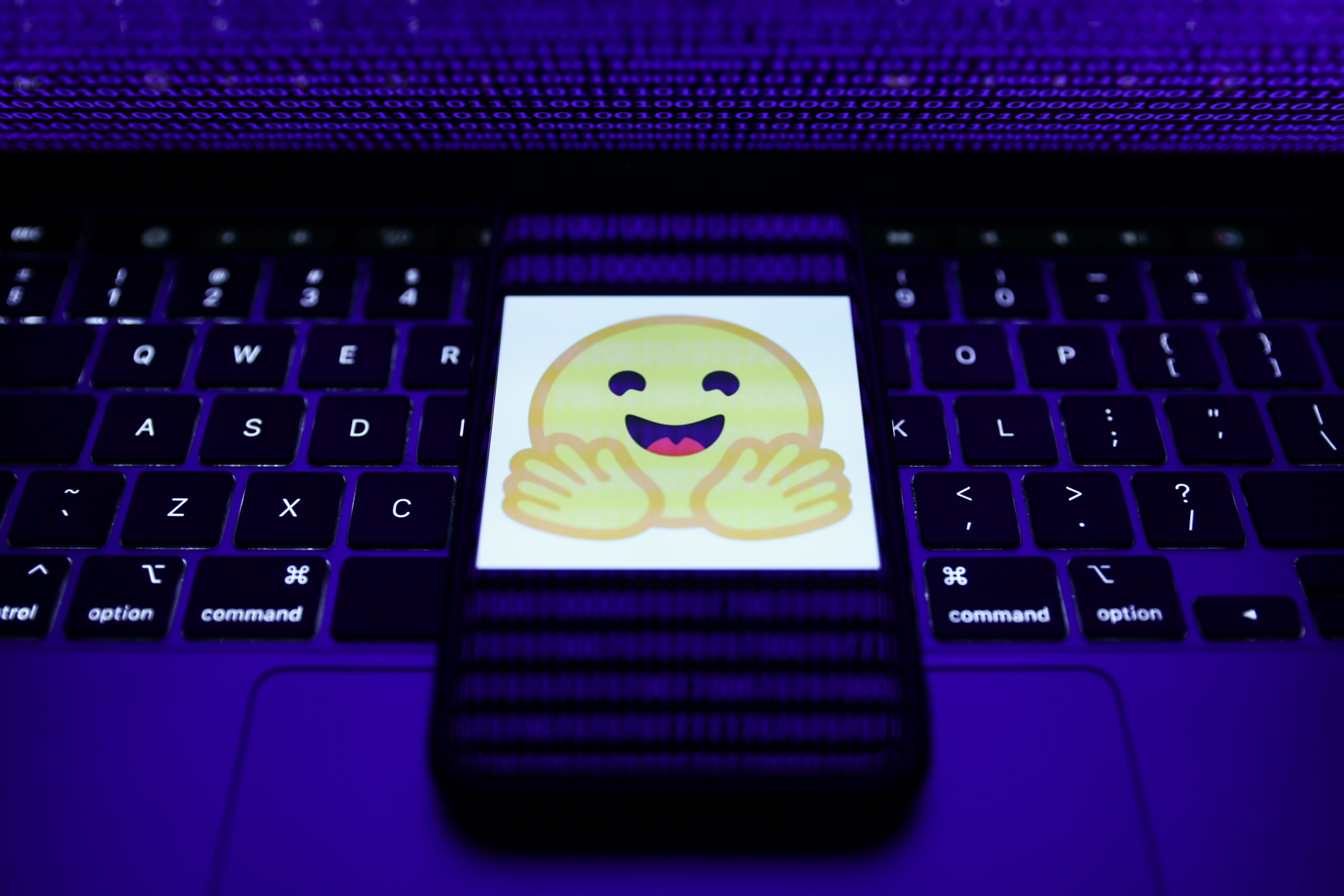 At the origin of Hugging Face, we find three French founders. And since 2016, the great adventure of the startup and the frenchy continues at a steady pace. The New York-based Unicorn has just completed a Series D fundraising of $235 million.
In total, the AI startup has therefore raised $395 million over the past few years to now reach $4.5 billion in valuation. This figure doubles in the space of a year. In May 2022, Hugging Face raised 100 million for a valuation of $ 2 billion.
Doubling the number of employees in France
The unicorn which claims to be Franco-American – rightly since a large part of its employees are based in Paris – has this time rallied the big names in global tech. In this round of tables led by Salesforce, Google, Amazon, Nvidia, Intel, AMD, Qualcomm or IBM thus appear.
"IBM has contributed more than 200 models and open datasets to Hugging Face, including the recent publication of the Geospatial Foundation Model in partnership with NASA. This is the largest geospatial base model on Hugging Face and the very first open-source AI base model built in collaboration with NASA"" notes Big Blue.
The very American startup intends to work so that artificial intelligence is not the preserve of the US and its technological giants. A speech that is reminiscent of that of the founders of another nugget of AI launched this year: Mistral AI.
"What is not desirable is that two or three American actors monopolize the discussion, decide on the biases, the cultural orientation of the models that we deploy. The open source angle that we have chosen is part of our ethical strategy aimed at democratizing these technologies in a responsible way," confided its co-founder and CEO, Arthur Mensch.
To revive its French coloring, Hugging Face plans in particular to accentuate its presence in France. Technology Director and co-creator, Julien Chaumond shares his ambition to double the workforce in France. The AI specialist currently employs 80 employees in France out of a total of 190.