Zoom CEO demands his employees return to the office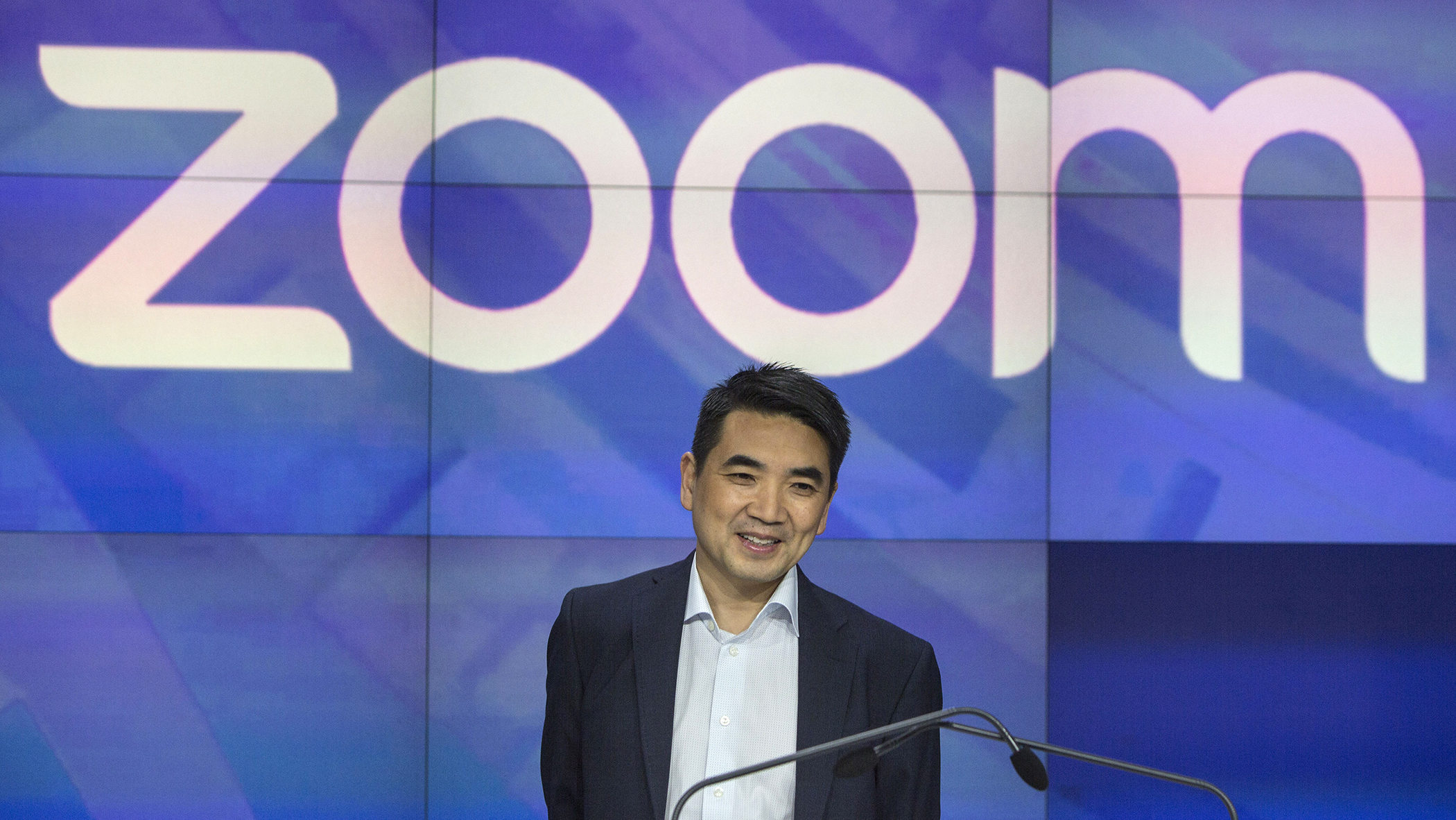 Zoom, the video conferencing platform that has largely benefited from remote work during the pandemic, is now asking its employees to return to the office. Its CEO, Eric Yuan, says that Zoom meetings do not allow people to establish a relationship of trust or innovate.
New rule: Employees who live within 80 km of a Zoom office will have to work in the nearest office at least two days a week. According to Insider, Eric Yuan's comments were made during an all-employee meeting earlier this month, during which Yuan called the employees "Zoomies" (editor's note. probably the nickname of Zoom employees, or a word game with Zombies…).

"In our early days, we all knew each other," Mr. Yuan said. In recent years, we have hired so many new "Zoomies" that it is really difficult to establish trust.
The great problem of friendliness


Yuan explains that trust is essential "for everything" and that he finds it difficult to establish it, but also to promote innovation and debates using Zoom.

"Often you have great ideas, but when we're all on Zoom, it's really difficult," Yuan said, according to Insider. "We can't have a big conversation. We can't debate well with each other because everyone tends to be very friendly when you join a Zoom call".

The new return to the office policy will be flexible, as Yuan explained that employees who have problems with this policy can request exceptions from the heads of their departments.

Zoom became the most popular video conferencing software when factory and office closures during the 2020 pandemic forced many people to return home to work and attend school remotely.

Zoom did not respond to ZDNET's request for comment on this topic.

Source: "ZDNet.com "