The VR science-fiction of Hubris is revealed a little more in video – News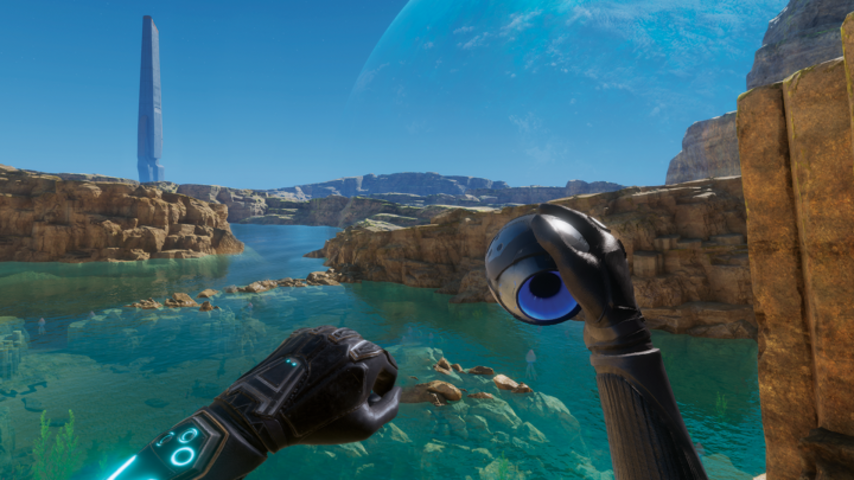 While he had already aroused the curiosity of our Virgil two months ago with a first trailer presenting his sci-fi universe, Hubris confirms its release for the end of the year, and no longer for the fall, without specifying a date, however. Still planned on PC for players equipped with a virtual reality headset, this time it reveals a little more of its gameplay on video.
Ives Agemans, the CEO of Cyborn, is already thinking big: "Hubris is a unique VR adventure and this is just the first of a long list of upcoming projects in this sci-fi universe. While being strangely optimistic about the number of potential buyers given the confidentiality of the VR support, he adds "This is the beginning of a space saga that will explore several platforms, genres and media, and we think that the debut of Hubris in VR is the ideal way to introduce players to our captivating cosmos."
Moving, climbing, swimming or jumping freely, so many promises that are staged in this minute and a half which also shows a bestiary made of aliens with a design that easily evokes some great sagas of science fiction in video games.