Transfer window between Kaspersky Lab France and HarfangLab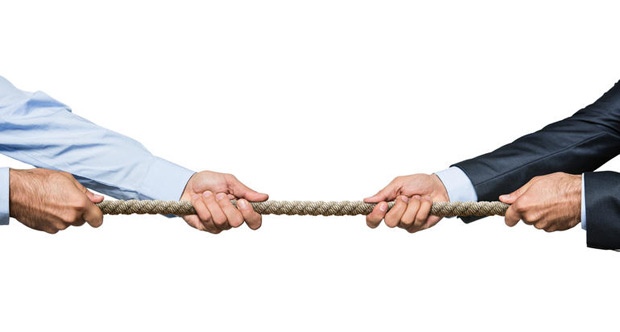 Transfer window in the cyber industry. Kaspersky Lab France, the Russian subsidiary of the famous antivirus publisher, has just seen the departure of one of its figures, Tanguy de Coatpont. The former general manager of the company, recruited in 2007 and promoted fourteen years later general manager for Southern Europe, has indeed packed his bags for HarfangLab.
European champion
Appointed "Chief revenue officer", i.e. the director dedicated to the development of the company, Tanguy de Coatpont will thus be responsible for growing the company. As he mentions on his Linkedin account, the start-up aims to become a "European and international champion of cybersecurity".


Certified by the Anssi for its cybersecurity incident detection and response platform (EDR), HarfangLab was launched in 2018. This type of software is supposed to take over from traditional antiviruses, for example by being more able to detect a ransomware attack. The company raised 5 million euros in 2021 to finance its growth.

War in Ukraine
For the moment, the position of Tanguy de Coatpont remains vacant. Contacted by ZDNET.fr , Kaspersky Lab France recalls that Bertrand Trastour, the current Managing Director France since 2021, keeps under his leadership the perimeter France, North Africa, Central Africa and West Africa. "Any other changes in the European management team will be announced later"" adds the company, which has been on the defensive since Russia launched the war in Ukraine.


This conflict has indeed turned the tables on this niche of computer security. Kaspersky must contend with a new wave of distrust, after the American accusations of 2017, which was embodied in particular in the warnings of the Anssi, which recommended a diversification strategy, and the German BSI. The company has also been impacted by the fifth set of European sanctions, which excludes Russian-owned companies from certain public markets.