Video surveillance: the Squaring of the Net calls into question Commissioner Latombe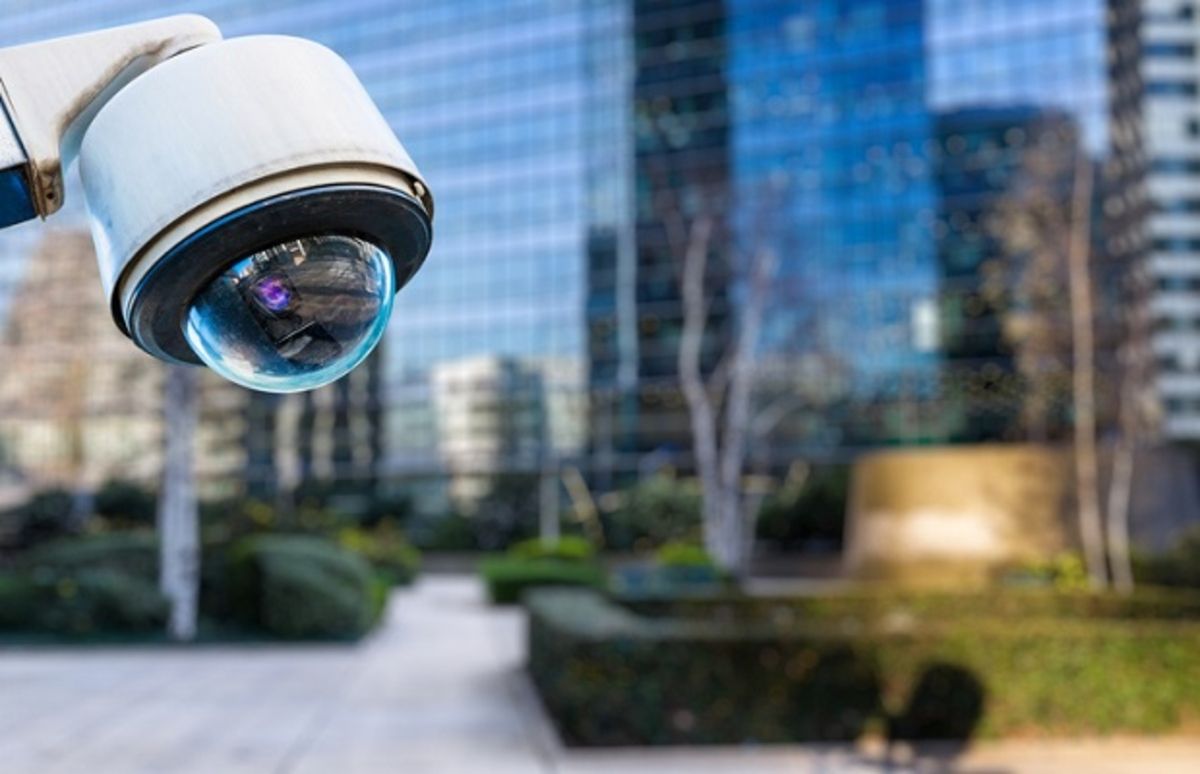 French legislation has opened the right to the use of augmented video surveillance cameras as part of the major sporting events that are coming to France. La Quadrature du Net, faithful to its historical positions, is a fierce opponent of these measures.
And the association obviously does not digest the support for the regulation of the deputy of the majority Philippe Latombe, also a member of the CNIL. For La Quadrature du Net, the support of the elected official would not be completely neutral.
The dangerous links with the AN2V

In a letter addressed to the president of the protection authority, Marie-Laure Denis, she points out potential breaches of the ethical obligations of the member (since August 2022) and deputy for Vendée.
The organization reproaches him in particular for being too close to the AN2V which represents the interests of the actors of the video surveillance. Philippe Latombe is singled out for his qualified close links with the industrialists of the sector.
During a meeting of the AN2V, attended by a member of LQDN, the Cnil member allegedly "exceeded the duties of reserve and discretion inherent" to his role within the Commission. Philippe Latombe is suspected of conflict of interest and of having provided information on the decrees of application of the JO law – some of which consulted within the Cnil.
In addition, the deputy of the presidential majority "pronounced himself without any independence in favor of the interests of an industry and for the development of video surveillance," the association still reproaches him.
Confusion of the roles of deputy and commissioner?
Another complaint invoked: the denigration of the Cnil. For these various facts, Philippe Latombe would contravene the law on the status of independent administrative authorities and the provisions of the Charter of Ethics. The President of the Cnil is thus invited to take a position and possibly to take sanctions.
Questioned by the Digital Factory, the parliamentarian refutes any infringement or conflict of interest. He indicates that he has requested the floor to explain himself behind closed doors on September 7 during the Cnil college, in the presence of the various commissioners.
The deputy attributes the attacks of LQDN to his belonging to the presidential majority more than to his positions with regard to video surveillance. "The Quadrature is not happy with the decision of the Constitutional Council, which has validated the constitutional text, and resents the whole earth," he comments.